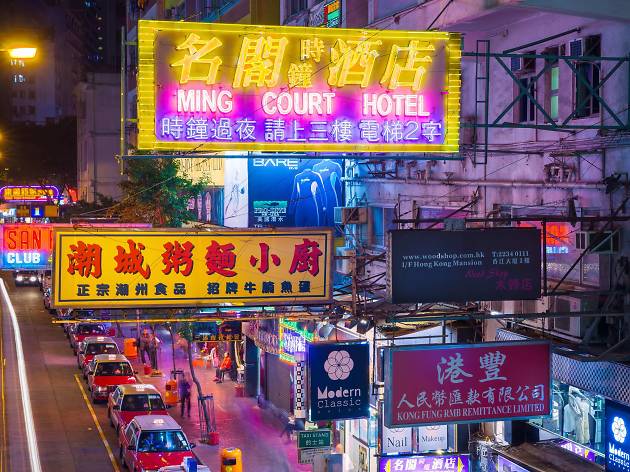 Wan Chai: The Ultimate Guide
There's more to this vibrant neighbourhood than just a red light district
Wan Chai may be notorious for its red light district but it has so much more to offer. The district houses some of the most interesting architecture, as well as some of the best restaurants and bars in the city. Home to locals and expats alike, there's not much you can't find, but here's our pick of some of the best things to do, eat and drink in this vibrant neighbourhood. The difficult part was deciding what to leave out. Sam Sinha
The best things to do in Wan Chai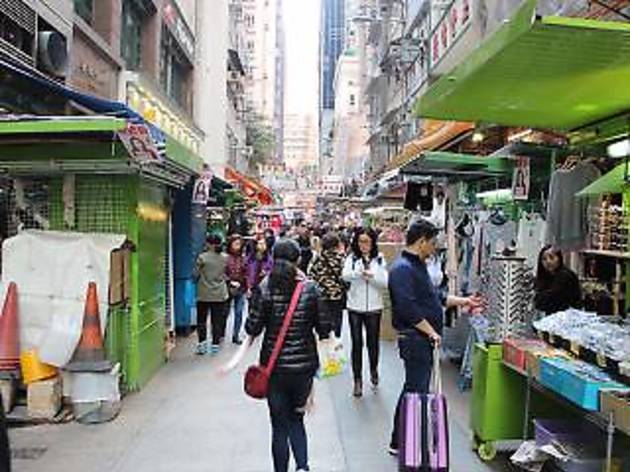 There are plenty of market stalls dotted around the area, but Wan Chai's 'toy street' has the largest concentration of stalls and shops. Selling everything from live turtles, flowers and toys, to vegetables, meat and live seafood, the market streets are full of character and offer a fascinating glimpse into life in this bustling neighbourhood.
Take the lift right to the top floor of Wooloomooloo and, after a small flight of stairs, you'll reach the restaurant's open-air terrace. The harbour view is partially obscured by other highrises but it's still breathtaking. You can see out the other way over Happy Valley Racecourse and the hills beyond. The location, right in the heart of the neighbourhood, gives you the vantage point of the daily hustle and bustle in Wan Chai.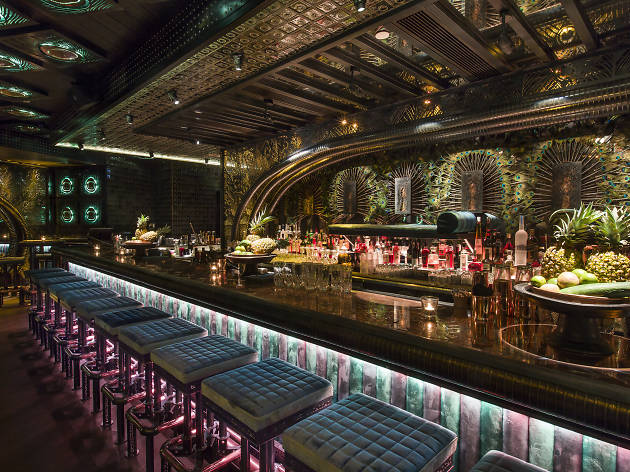 Not for the fainthearted, Ophelia is one of Hong Kong's most outrageous bars. From the live mermaids suspended above the bar to the drag shows and much more in between... it's better if you find out for yourself – you've been warned.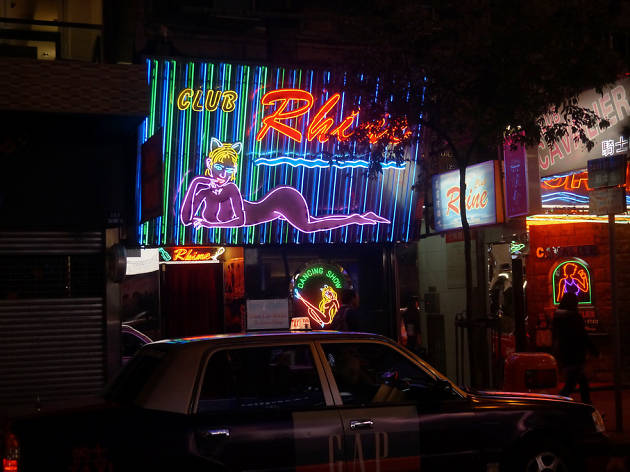 Happy Hour on Lockhart Road
It's got a bad reputation – and for good reason. But if you can stand the seediness and advances of the mama sans for a couple of hours, it's a fun place to hang out at. We wouldn't advocate entering the fully curtained girlie bars, but there are plenty of choices with Happy Hour deals usually displayed outside. These include stupidly long 'hours' that run from 3pm-3am as well as quirky deals like the change-saving 'any drink for $20 if you pay with a $20 note'.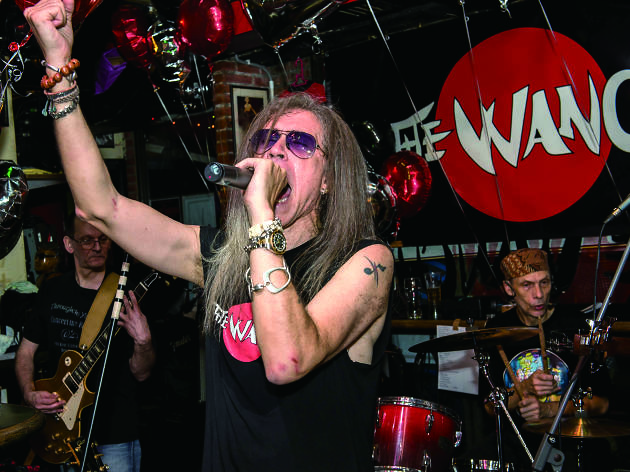 Not to be missed, this Hong Kong institution is the best place to head to for cheap drinks and live music every night of the week. They're champions of local bands and bringers of mirth for all who enter. Our best advice is to turn up with an open mind and see what happens.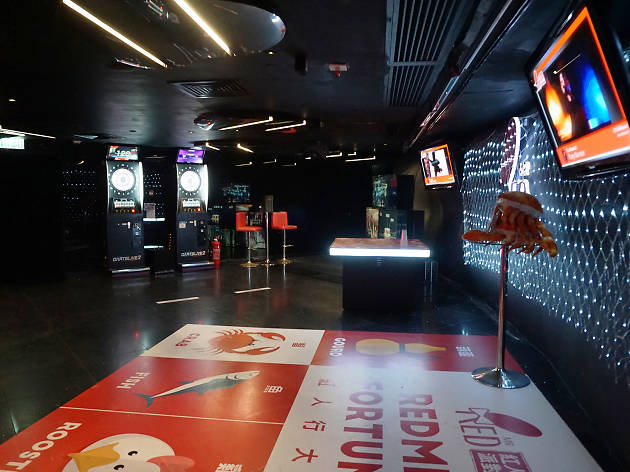 One of the city's most popular late-night warbling spots. At Red Mr, you can rent a private room with a huge screen and several microphones. The staff will bring you all the drinks you could want and the food's decent too. There's beer pong and table football for when you can't handle the crooning any longer. But if you plan to sing all night, the song list is extensive with all the Cantonese and Western classics covered. Just make sure your microphone is charged up before you give your big performance.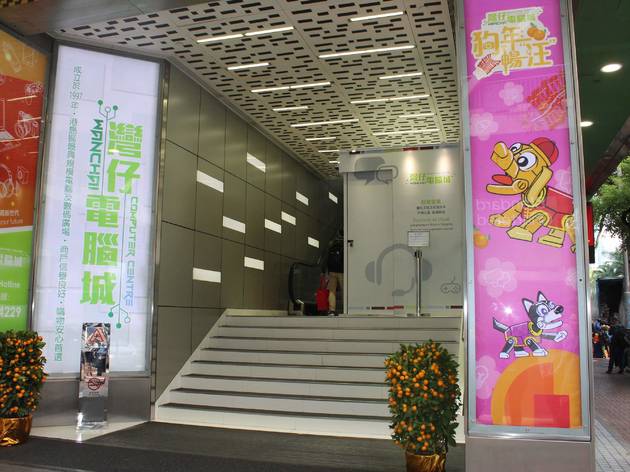 If you're after digital retail therapy, Wan Chai Computer Centre has everything you could imagine. There are cables and adaptors for devices we didn't even know existed, and every type of laptop, camera, monitor, phone or tablet you could need. If you're looking for bargains but don't want to make the trip over to Mong Kok's markets, this is one the best places on the island to indulge your inner nerd.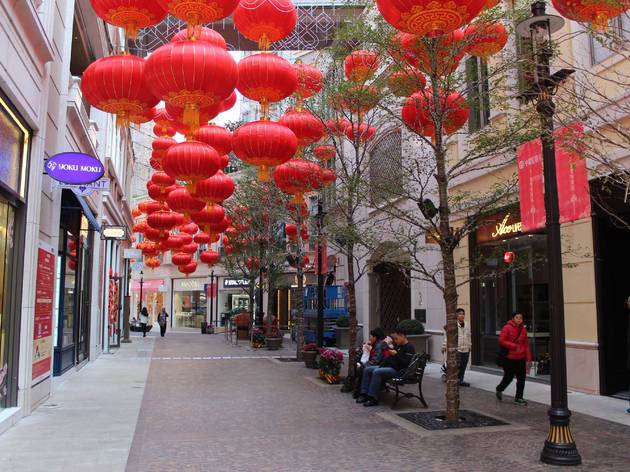 A controversial project when it was built as it involved the demolition of scores of old buildings, Lee Tung Avenue divides opinion. The pedestrianised street is now lined with colonial-era style buildings with big-name shops and hip eateries tucked within. There's even a whole store dedicated to Calbee Japanese crisps. It's worth a look whether you love it, or love to hate it.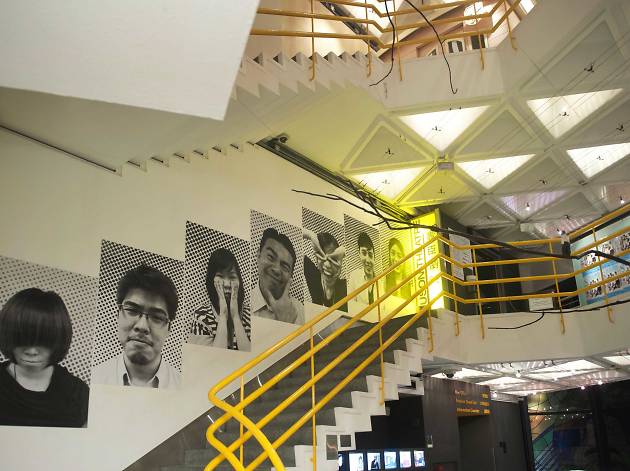 Founded in 1977, this is a hub of culture with numerous theatres, studios, classrooms and exhibition spaces crammed into its modest walls. The centre promotes both English and Chinese-language productions, working in conjunction with the Hong Kong Arts School. It also hosts year-round exhibitions from the city's artists at the Pao Gallery. It's a great place to visit, especially if you can catch an exhibition from a local artist.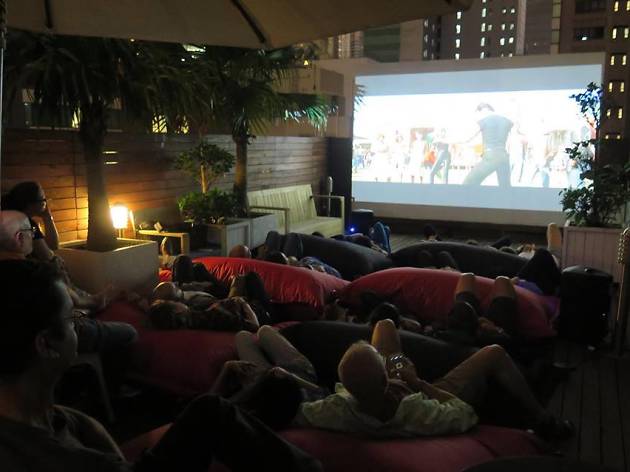 Enjoy everything from indie flicks to blockbusters 21 stories up in the Hong Kong sky. Drinks and snacks are available and movie-goers are advised to bring their own blankets just in case it turns out to be a chiller rather than a thriller.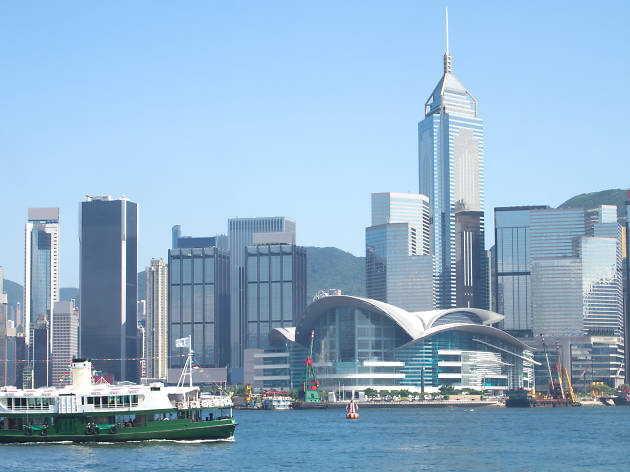 For the best cross-harbour experience, catch the Star Ferry from Wan Chai to Tsim Sha Tsui. The route actually offers a better view than from Central, as you're a little further away from the towering skyline. The ferry will transport you over to the the Kowloon peninsula in a matter of minutes.
The best restaurants in Wan Chai
Looking for a place for drinks?
Once infamous for being the seedy heart of Hong Kong Island, Wan Chai has shed much of its sleazy reputation in recent years. The wider neighbourhood is now home to an increasing number of top tier bars – which come with some of the best cocktails and amazing rooftop views.
Best selling Time Out Offers