Seven quiet places in Hong Kong
Finding some zen in the SAR isn't as hard as you think...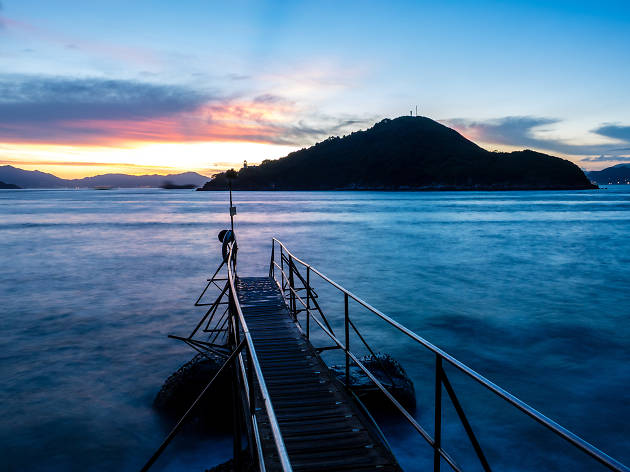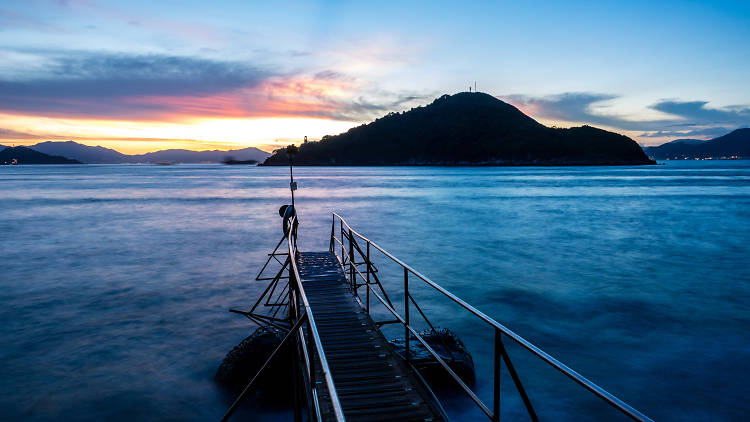 Hong Kong's always busy, the working hours are awful, the boss keeps nagging you... the list goes on. If you've been complaining about these things at least once every hour, seems like you're actually crying out for some quiet time. It's no secret that there's no shortage of things that fill Hong Kongers with rage. Thankfully, our beloved city has plenty places – some obvious, some not so much – where you can enjoy some peace and quiet.
If doing any one of these activities seem like too much effort, then just do it the easy way. Drink.
Seven quiet places in Hong Kong
Need more de-stressing?
Looking to step out of the concrete jungle? A calorie-burning hike with jaw-dropping views is just the cure. Hong Kong has no shortage of amazing scenic hiking trails a short distance from city centre, varying in difficulty and offering everything from amazing bird's eye views of our SAR to stunning sunsets.