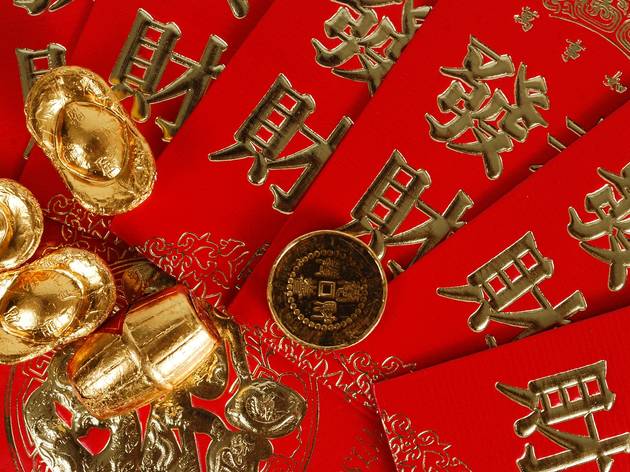 Superstitions and traditional beliefs in Hong Kong
Our city has an incredibly rich culture. Here are some of the most interesting superstitions and beliefs that permeate Hong kong culture
Hong Kong has the reputation of being a bustling, modern city replete with tall buildings and bright lights. It's certainly true that we have the most skyscrapers in the world, and while we love our city's bright lights and modern flair, we also hold age-old superstitions just as dear, owing to our long and storied history. Some believe the fast-paced life in Hong Kong, rather than proving a distraction from these ancient beliefs, has actually helped to maintain them.
With such an interesting culture surrounding us, we've put together a list of some of the beliefs that have stood the test of time in our fair city, not least so that you aren't left scratching your head the next time you see a gaping hole right through the middle of a building. By Yu An Su

RECOMMENDED: Hong Kong's rich history is reflected in its buildings. Here's a list of some of the oldest buildings and structures in our city.
Superstitions and traditional beliefs in Hong Kong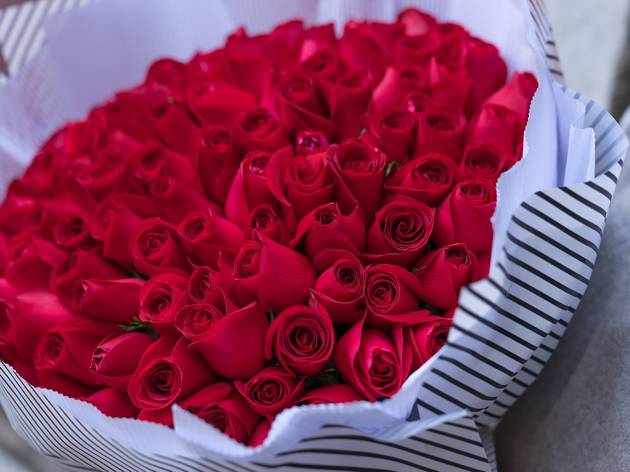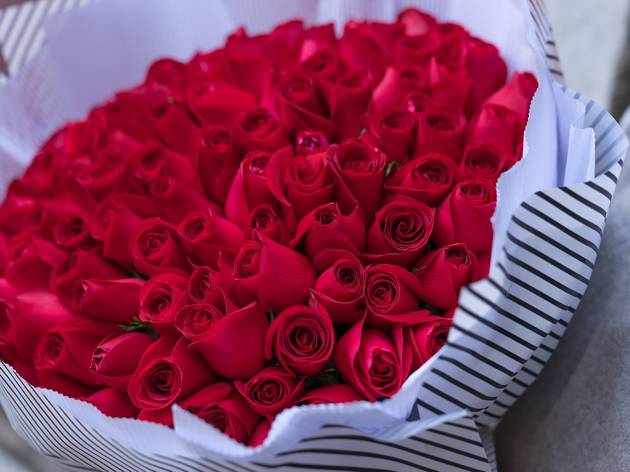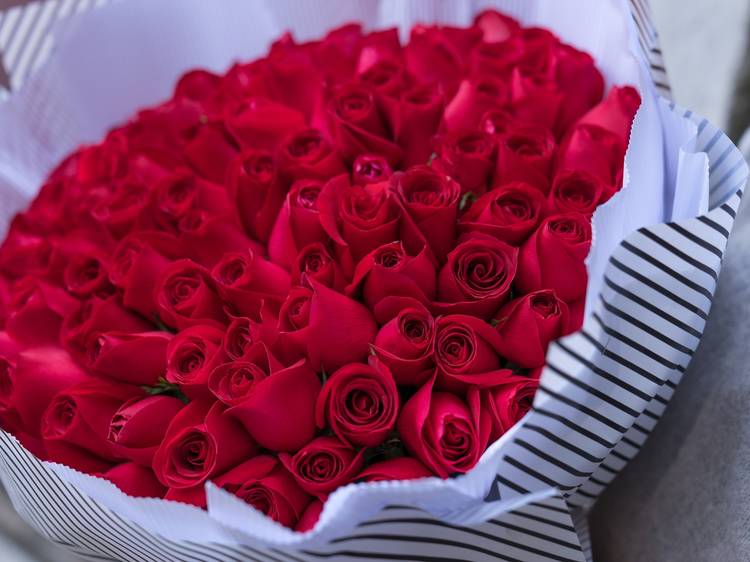 Photograph: Shutterstock
We're obsessed with homonyms, where words sound like other words, and nowhere is this more clear than in the numerology of Hong Kong. Probably the most famous is the unlucky number four. The pronunciation of four in both Mandarin and Cantonese is homonymous with the word 'death' (死). This means that the number four is considered one of the unluckiest numbers, and you'll find that in many older buildings, all floors with the number four in them have been skipped. Hongkongers go to great lengths to avoid the number four, whether that be in never giving gifts in fours, or preferring phone numbers with as few instances of the unlucky digit as possible.
In contrast, the numbers nine and eight are considered extremely lucky. Again, homonyms are in play as the pronunciation of nine is the same as 'everlasting; (久)', and eight is similar in sound to 'making a fortune' (發). '88' also visually resembles the Chinese character '囍', meaning happiness. This means people will often choose to incorporate these numbers in their life, with flats with an eight in their address selling for higher prices. With the connotation of 'everlasting', proposals often include a gift of 99 roses to their partners. Many international flight routes to and from Hong Kong have eights in their flight number, with the KLM route being KL888.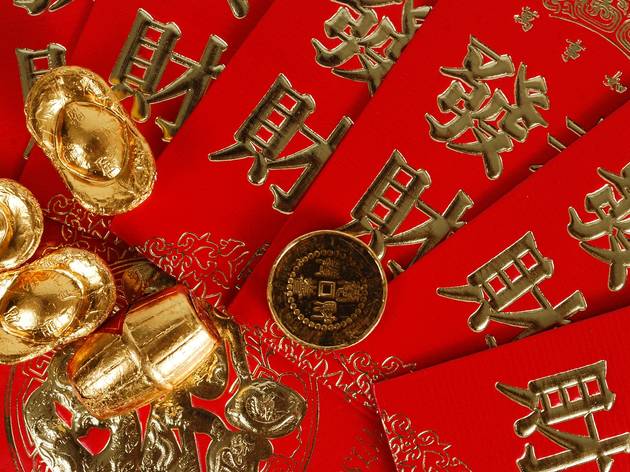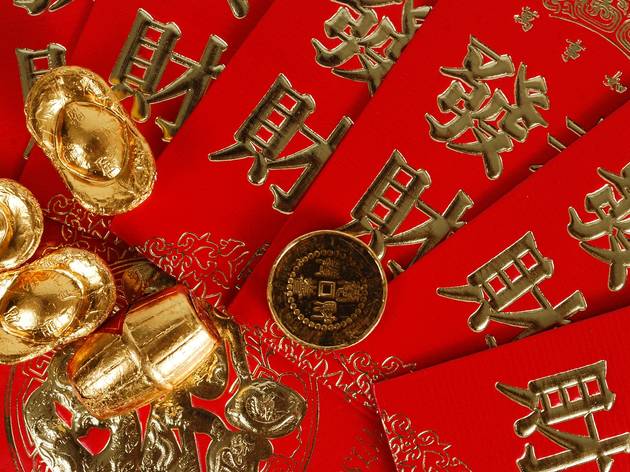 Photograph: Shutterstock
It's common knowledge that red is a lucky colour in Chinese tradition – just look to the streets of Hong Kong during Chinese New Year. Red decorations, red packets, and red couplets are all over the street. Conversely, black and white are both considered funeral colours and are commonly worn during times of mourning. As a result, you should aim to wear less black and white to prevent misfortune.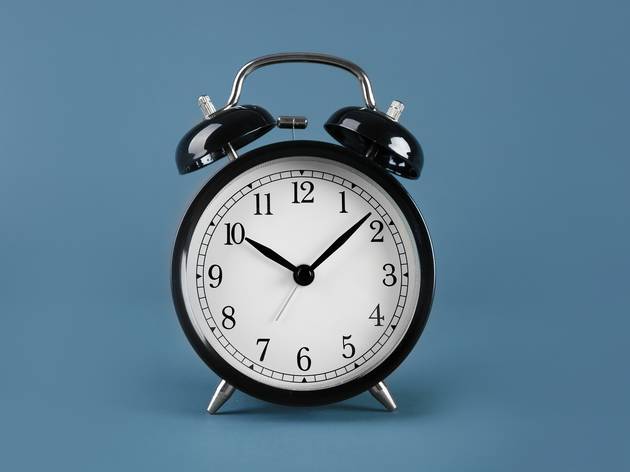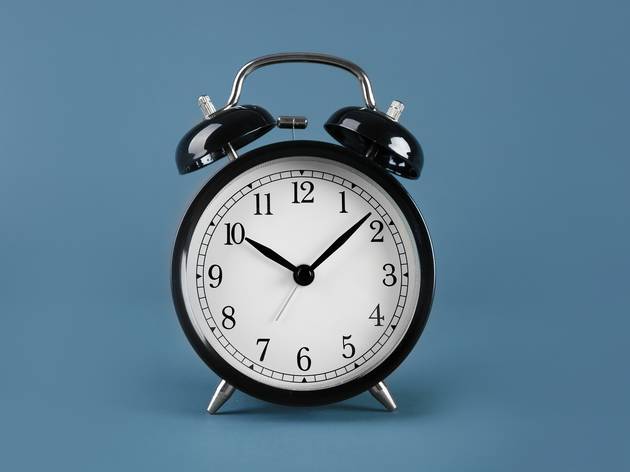 Photograph: Shutterstock
When a special occasion arises, it's important to know what message you're sending with the gift you're giving. For example, the act of gifting a clock is pronounced as 'sung jung', which is the same pronunciation as 'preparing for the end' (送終). It's also considered unlucky to gift anything that is predominantly black or white. Those colours are used for situations of mourning, so shouldn't be seen for celebrations. The most specific of these unlucky gifts is a green hat, as the phrase 'to wear a green hat' in Chinese means you're being cheated on. Cheeky.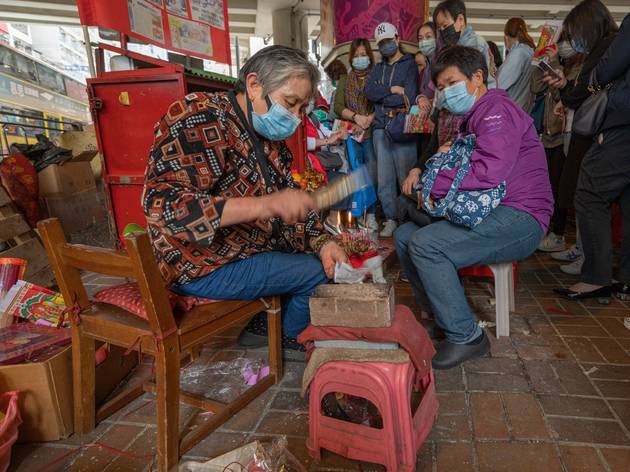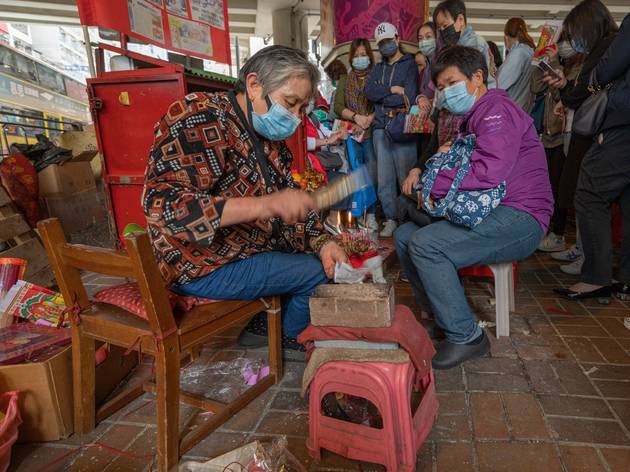 Photograph: Shutterstock
If you've ever walked under the Canal Road Flyover in Causeway Bay, you'll have noticed some ladies hitting some paper with their shoes. This is what is known as 'villain hitting'. For a small fee, these ladies will perform a ritual which consists of them beating a drawing of either a man or a woman, symbolising the 'villain', and burning of various papers to ensure your prosperity.
You can ask them to 'curse' a particular person by writing their name on the paper, or they will just beat all the symbolic villains in your life. The villain hitters have said the most commonly requested villains are colleagues and bosses, so make sure to treat your co-workers well!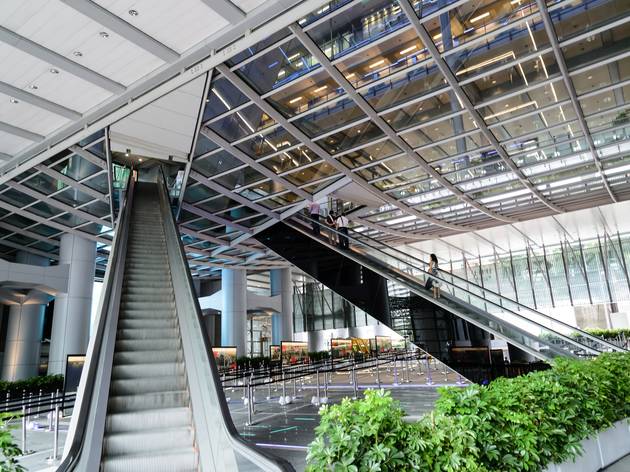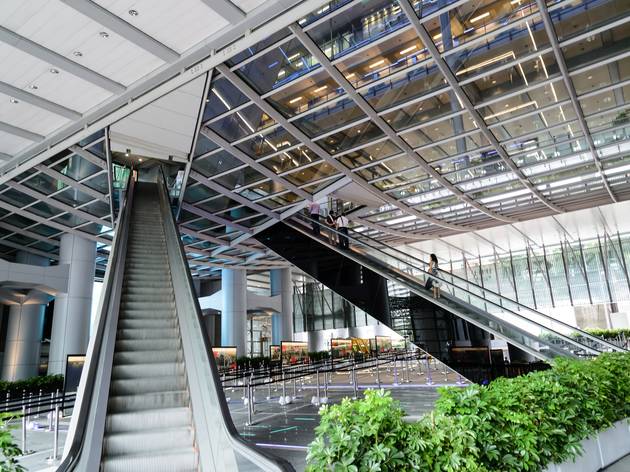 Photograph: Shutterstock
Feng shui and architecture
Feng shui is the traditional Chinese philosophy that focuses on the placement and organisation of one's surroundings to channel good energy and deflect the bad. Many Hongkongers will choose a flat and decorate it in a way that maximises its energy flow. Furthermore, many prominent buildings in Hong Kong have feng shui at the heart of their design.
The HSBC building has escalators built at an angle so as not to allow bad spirits to enter. It also has two cannon-like structures on the roof, pointed at the Bank of China, whose angular architectural design was believed by some to have bad feng shui.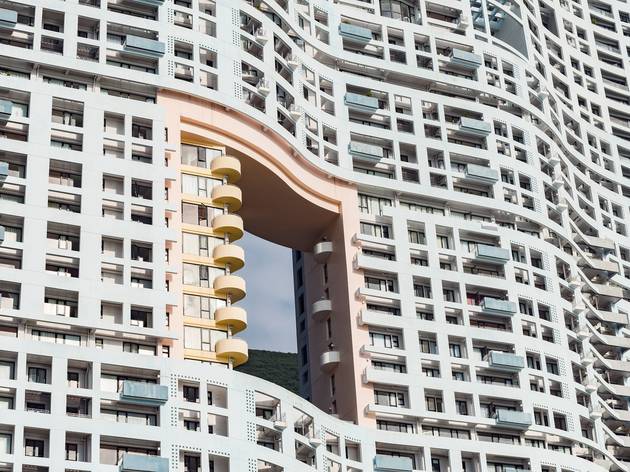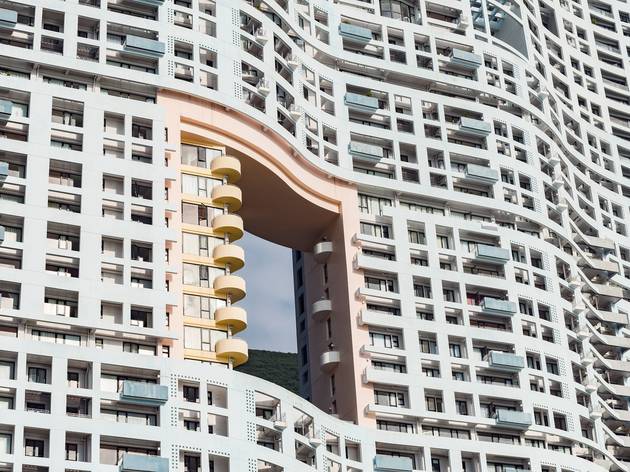 Photograph: Shutterstock
Another traditional Chinese belief that affects the skyline is the incorporation of dragon gates. Some buildings in Hong Kong strangely have a gaping hole in the middle, as if missing a part. This is because it's traditionally believed that there are spirit dragons who live in the mountains of Hong Kong, and these holes allow them to fly to the water when they need a drink. To not have a dragon gate may anger them and cause bad luck.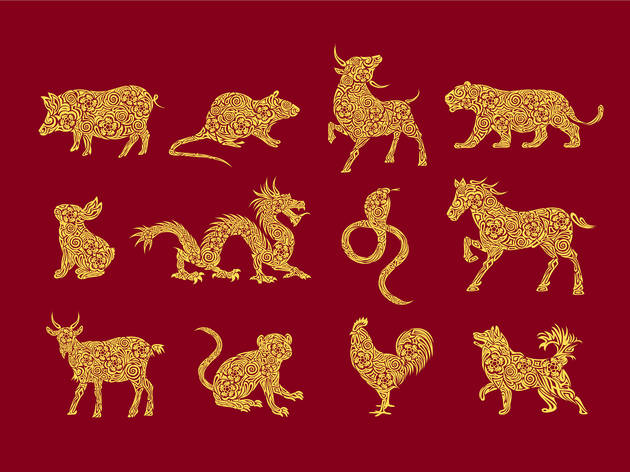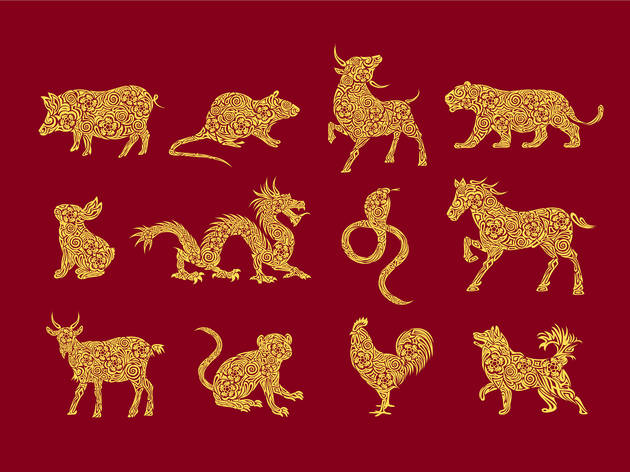 Photograph: Shutterstock
Astrology's Eastern counterpart, the Chinese zodiac assigns everyone a zodiac animal depending on the year they are born. There are twelve in the cycle, and this means that every twelve years you'll encounter your zodiac year. Rather unexpectedly, zodiac years are actually when you're fated to have the worst luck, as they say, you offend the God of Age, Tai Sui. Some Hongkongers, therefore, will do everything they can to balance out their luck. Such things include wearing more red, wearing jade, or even changing the direction where their furniture faces, all to keep Tai Sui 'behind' them.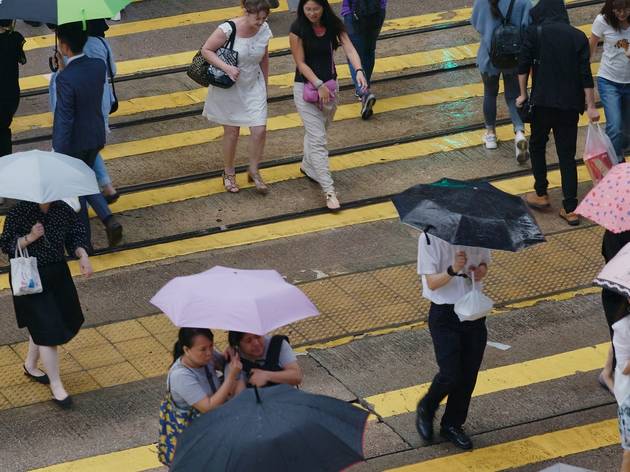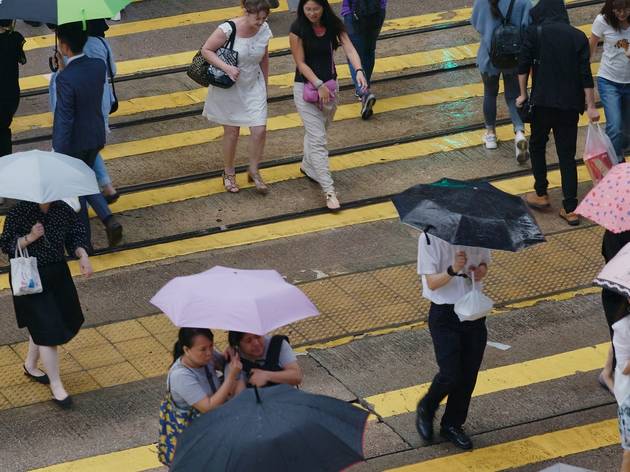 Photograph: Shutterstock
Spirits are said to be attracted to dark places, making umbrellas the perfect place to hide. As a result, you shouldn't open your umbrellas indoors, as it gives spirits a way to enter your house. Similarly, you shouldn't pick up a stranger's umbrella and bring it home, as this could invite unwanted evil spirits into your abode.
More on Hong Kong culture