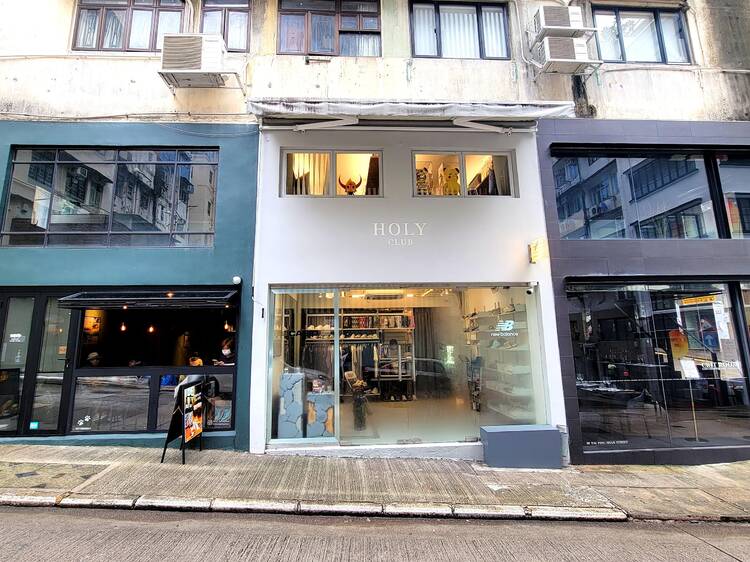 Photograph: TA
For open-air, no-frills dining, head to Yuk Kin Fast Food, a long-standing eatery on Tai Ping Shan Street offering Cantonese fares like fried rice, sliced beef, chicken, shrimp and egg with rice that sells for $46 to $66 a plate.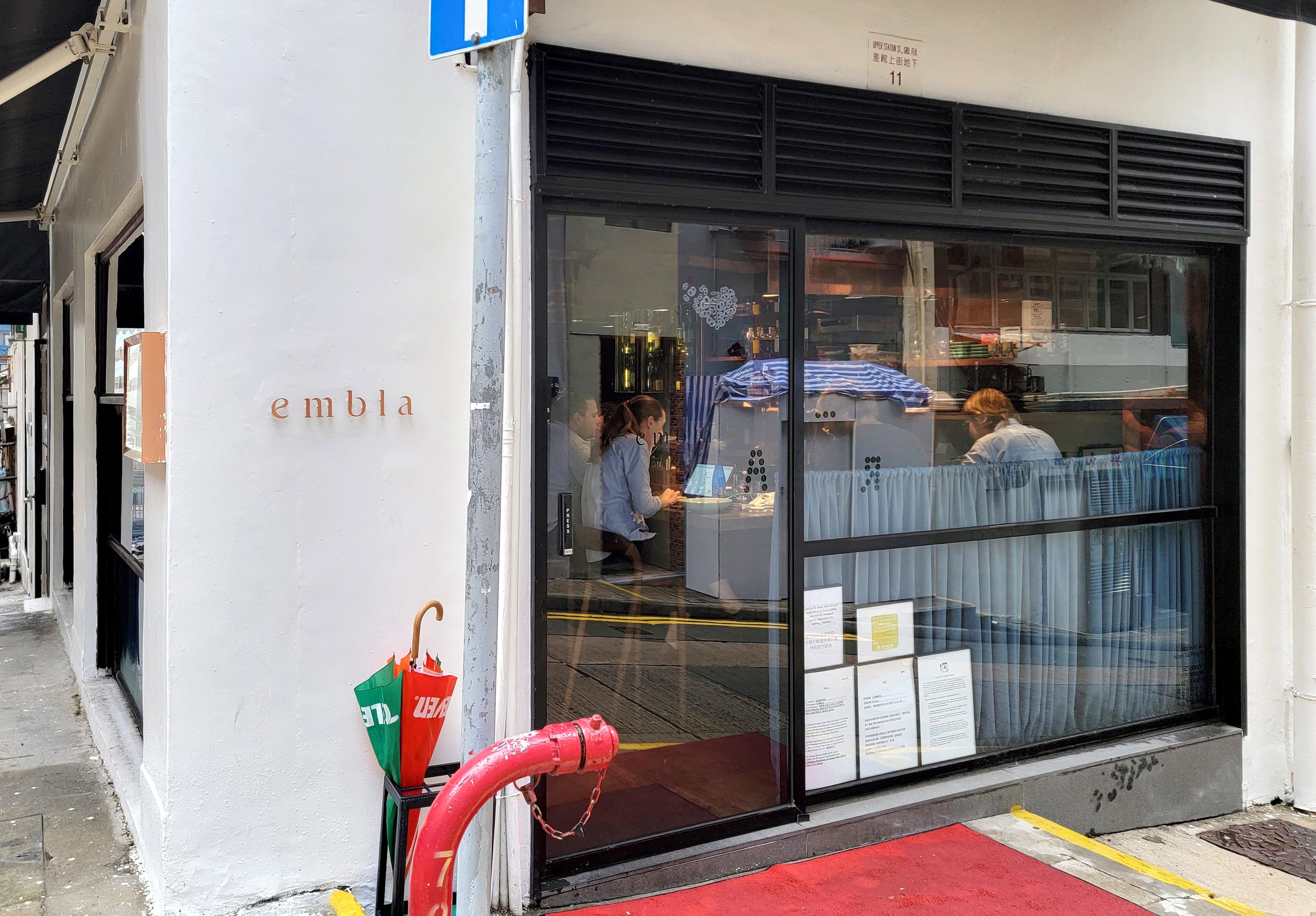 Embla I Photograph: TA
Embla is one of the latest and most exciting dining additions in the neighbourhood. Helmed by executive chef Jim Löfdahl, the restaurant serves a contemporary Nordic fine dining experience with a seasonally-driven menu and an excellent wine programme.
Located opposite Embla is the Italian restaurant Crit Room which is a perfect venue for intimate dates. The restaurant offers a menu of classic Italian favourites like risotto, pasta, and seafood dishes, including panna cotta and gelato for desserts.