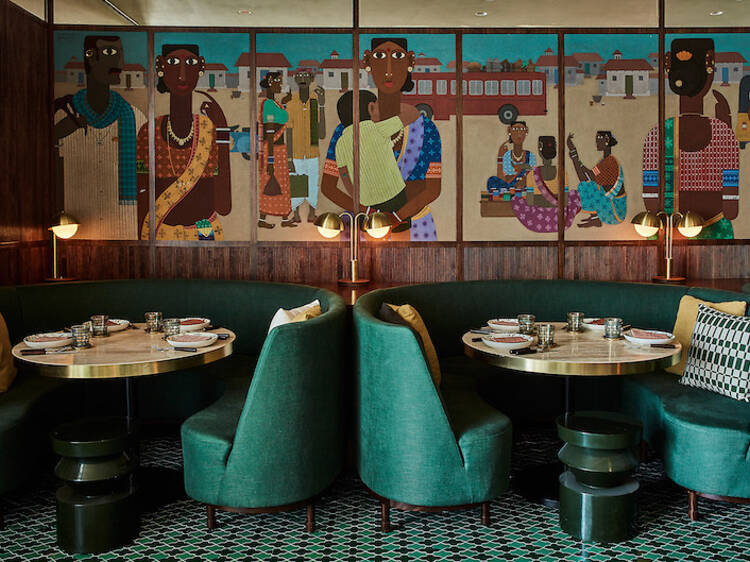 Photograph: Courtesy Chaat
Whether you're looking for hole-in-the-wall spots off the beaten track or more upscale dining establishments, there's something for everyone in Tsim Sha Tsui. Tucked away inside the landmark Chungking Mansions, you'll find a labyrinth of Indian and halal restaurants run by locals. Popular options include Khyber Pass Mess Club, dubbed 'King of Curry' for its excellent Indian fare; The Dehli Club, offering home-style Indian Indian classics; and Bismillah Kebab House, serving hearty Turkish koftas and kebabs.
Known affectionately as 'Little Korea', Tsim Sha Tsui's Kimberley Street is brimming with Korean restaurants and grocery stores stocking everything from kimchi to pork rib soup and beef bulgogi. Surrounding the main 'Korean Street', you'll also find a handful of Korean eateries, including Hancham Korean BBQ. The specialty barbecue joint serves an array of grilled meats and seafood, including Jeju Black pig pork belly and marinated soy sauce crab.
One of the highly coveted table reservations in TST is Chaat, located inside Rosewood Hong Kong. Here chef Manav Tuli transports guests across India for some elevated Indian cuisine.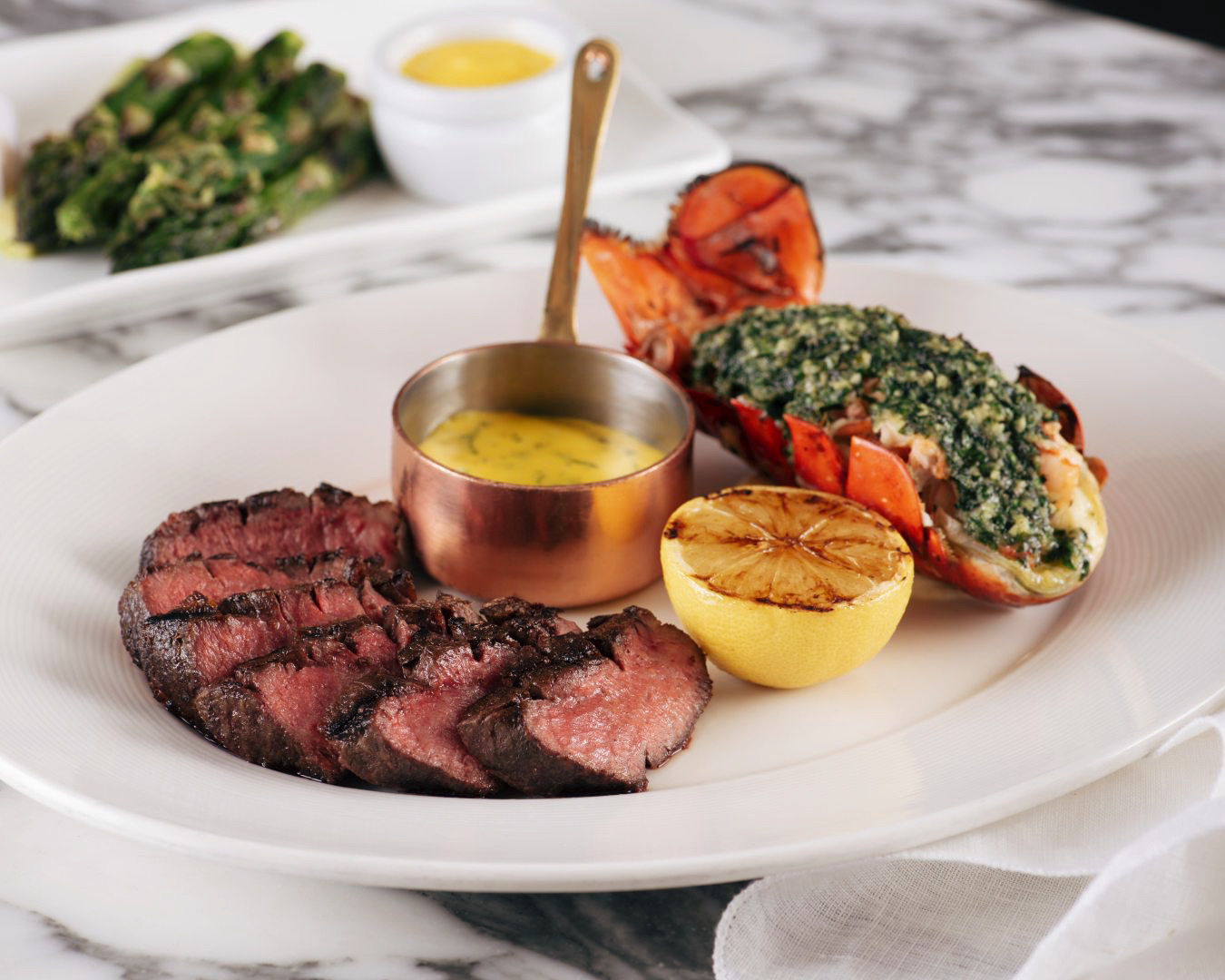 Photograph: Facebook/WooloomoolooPrime
For meat lovers, Tsim Sha Tsui does not disappoint with its share of steakhouses. Our favourites include Wooloomooloo Prime, offering fine Australian cuts with a side of harbour views. The established steak restaurant is best known for its namesake Wooloomooloo steak, a wet-aged ribeye marinated with a house blend of cajun spice. With only one item on its menu, La Vache does steak and fries like no other — serving up trimmed ribeye with unlimited fries in a romantic Parisian-inspired ambience. Bringing the best of Texas barbecue to the table, Rosewood Hong Kong's Henry is also a terrific destination for meat-loving epicureans.
Those with a sweet tooth will want to head to Twist & Buckles for soft and crispy handcrafted churros. The shop offers a range of delicious churro creations, including ones dipped in dulce le leche or coated in toasted marshmallows. Alternatively, make your way to Pan de Pain for some soft and fluffy souffle pancakes. These freshly made stacks come topped with your choice of caramel apple, berry cheesecake, or Uji matcha.