Your fortune in the Year of the Dog
Find out what to expect and what to avoid in the Year of the Dog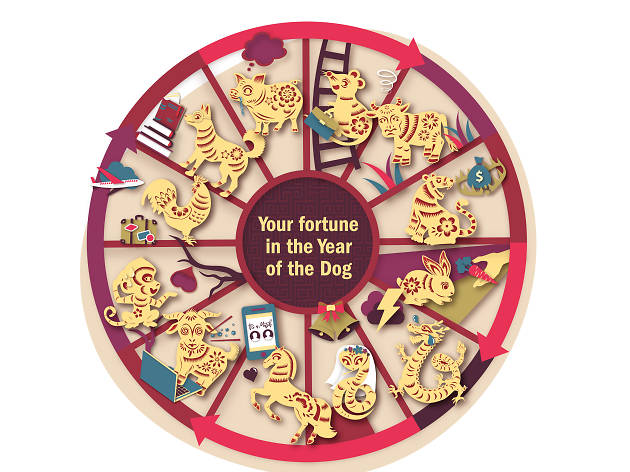 Chinese New Year is all about maximum luck and prosperity in the year, whether via auspicious meals, flowers and fruits. Learning what to expect and avoid for the new year is also a big part of the celebration, so we asked feng shui master Kellie Ng to give us her fortune predictions for the 12 zodiacs for the Year of the Dog. Scroll down to discover what's ahead for you this Chinese New Year.
Keen to make the best of the festive celebration? Follow our guide to the best things to do during Chinese New Year.
Year of the Dog fortune predicitions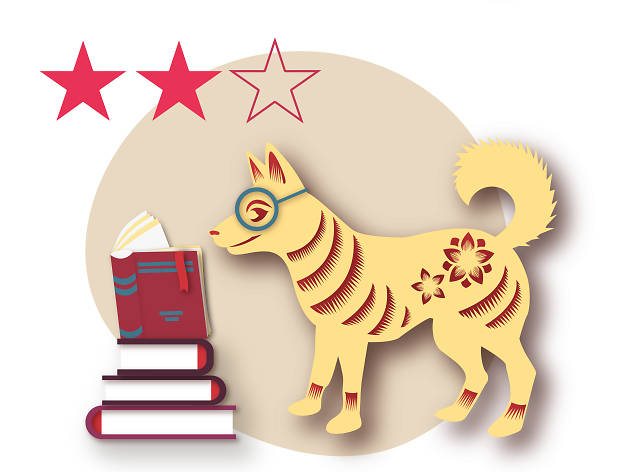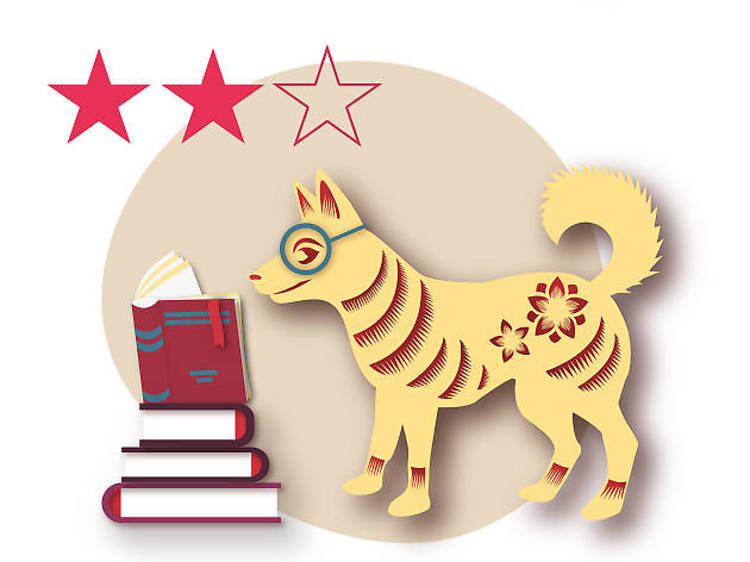 It's a really great time for self-improvement and self-study. So why not sign up for a night class or two? Career luck is a bit on the down, so avoid starting a new business.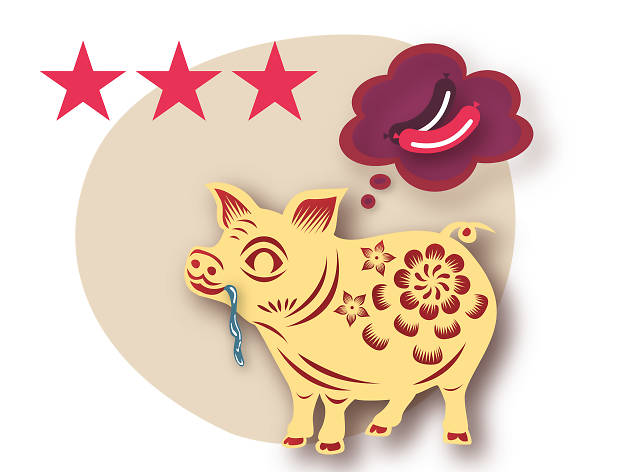 All's good in both your career and love life, so look forward to a relatively smooth year. But as they say, there's no such thing as a free lunch, so don't rest on your laurels.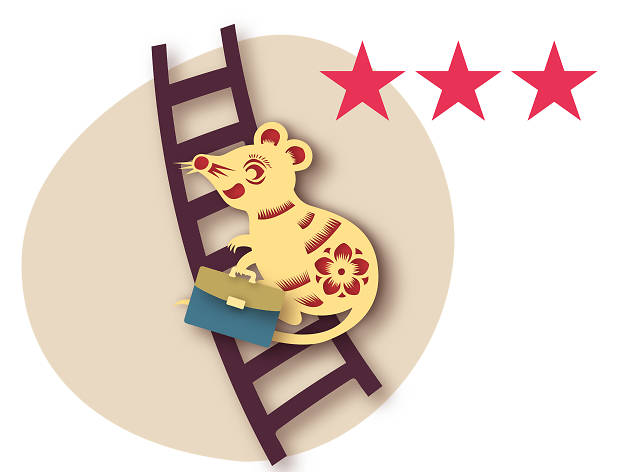 You can expect to gain a foothold on the career ladder if you're willing and able to tackle some challenges. Romance-wise, beware of false impressions in your relationship. It's always helpful to turn to your friends for advice.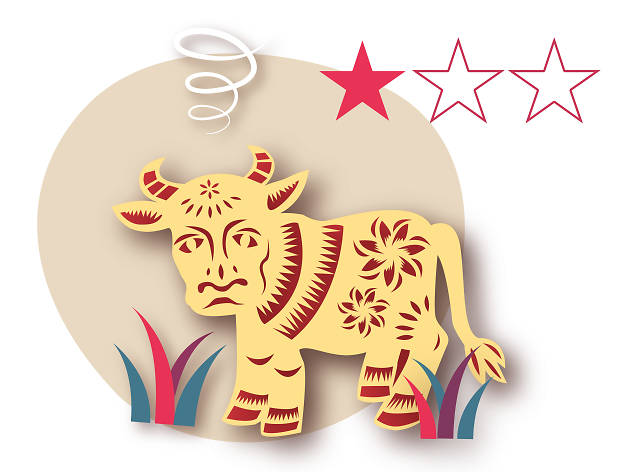 Work and relationships are likely prone to problems, so keep your head down and all your worries will eventually resolve themselves over time.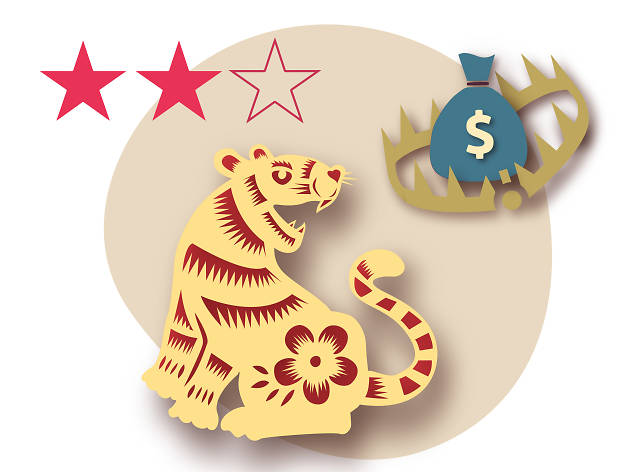 Potential opportunities could easily become traps – greed is your enemy. The good news is that love is on the up as long as you and your partner make plans for more date nights.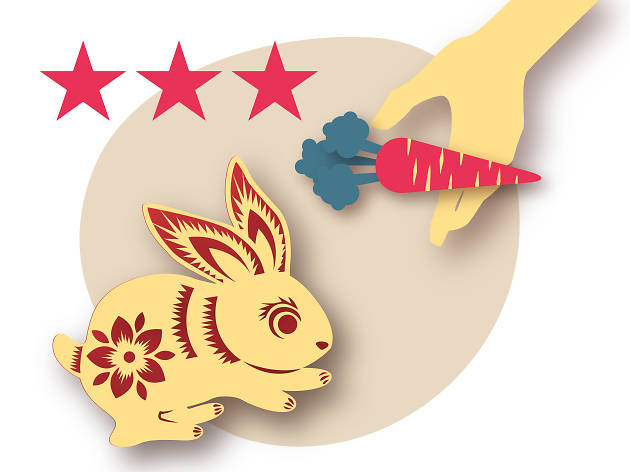 A benefactor might be coming into your life and you're likely to get the recognition you've been craving at work. Romantic prospects are also looking great, so start making the rounds if you're single!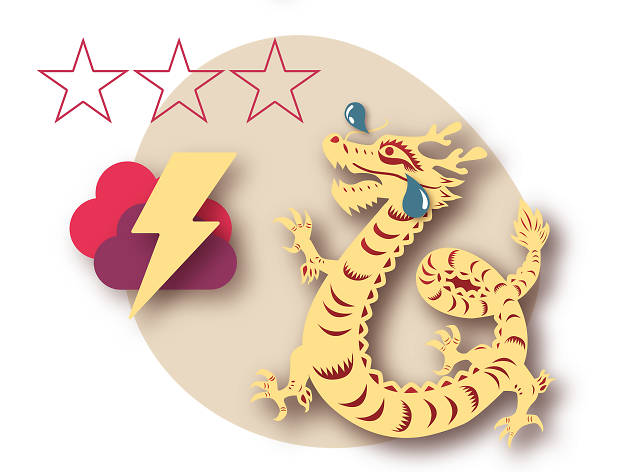 Bad news, dragons. The chances of losing money are high, so avoid making high-risk investments. Steady as you go is your best policy this year. Clashes in relationships are also expected.
It's a going to be a great year for your career, and an ideal time to get engaged. Mind you, married people could fall prey to extra-marital affairs.
Take any work opportunity you get with both hands and work hard. All's well in your love life. Singles should try to make new friends as the chances of meeting someone new look promising.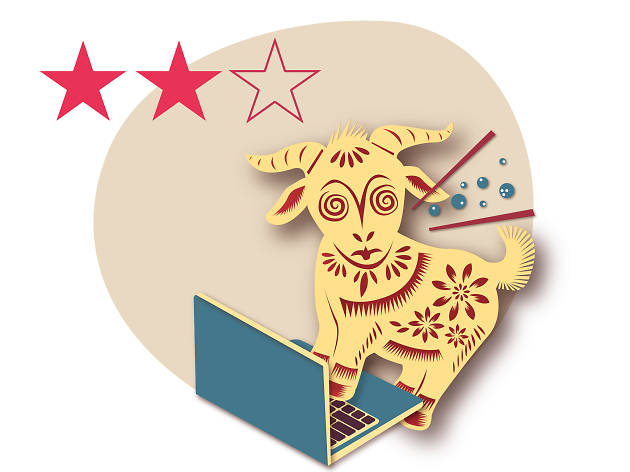 Work stress could be coming your way but staying healthy is of the utmost importance. Good news for entrepreneurs, though – plan well and this will be a good time to start your own business.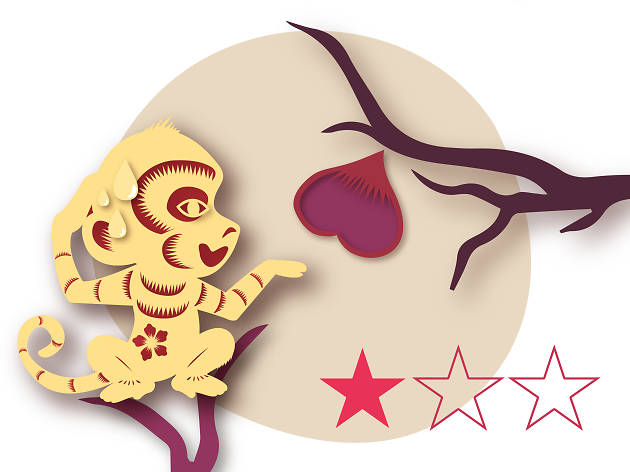 Though there might be difficulties ahead in your career and relationships, with a positive attitude and plenty of optimism,
any problem is solvable.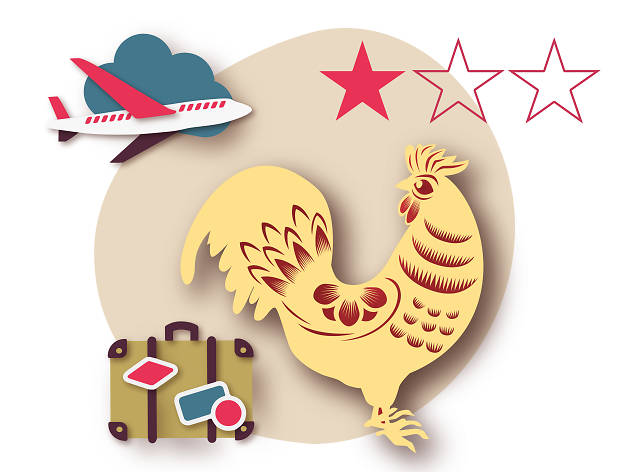 Beware of backstabbers! You're likely to attract some fakers in your life and be misled into making decisions beyond your scope. Schedule regular hangouts with your partner or friends, develop new hobbies and try to travel more.
Know all the dos and don'ts this CNY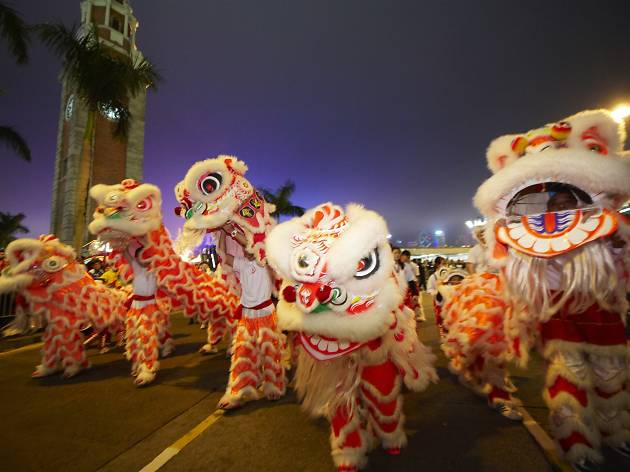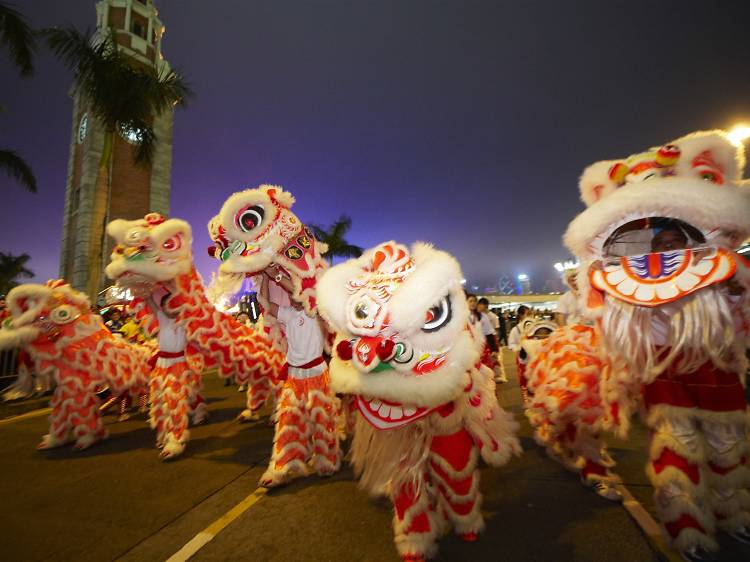 Whether you're new in town or simply looking for a refresher, here's an easy-to-digest guide to the basic traditions and etiquette of Spring Festival.