Your HK itinerary: 72 hours
From must-see attractions to best restaurants, follow our guide to how to make the best of the city in three days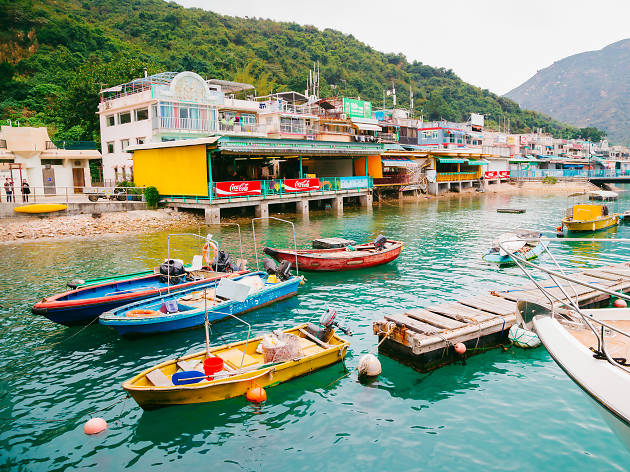 72 hours in Hong Kong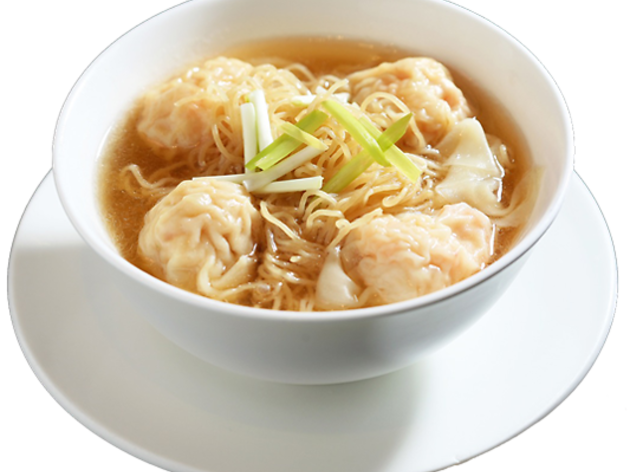 Start your first day the Hong Kong way with congee and noodles; the combination of the wet porridge-like congee and the dry chow mein noodles is the perfect balance to start the day. You may have to queue for this one and expect to pay a little more than for the streetfood version ($260).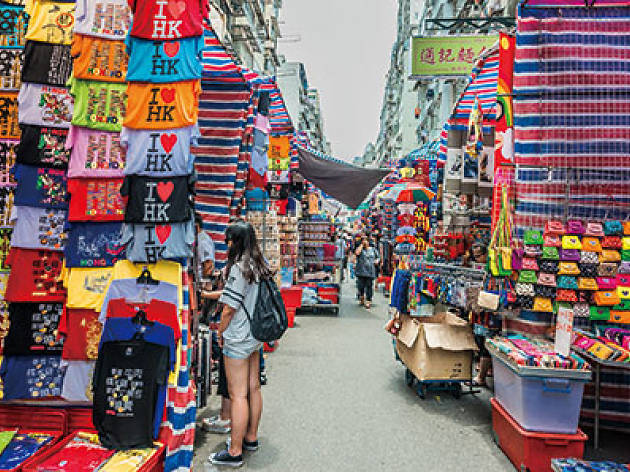 A short MTR ride North the vibrant shopping district of Mongkok. Take a walk through Ladies Market for bargains and knock-off clothing (it's not just for ladies). The Jade market is also nearby, or head to the eye-opening Goldfish Street Market to find all manner of watery fauna for sale: turtles, lizards and, of course, all manner of exotic fish, many suspended in handy plastic bags to take home.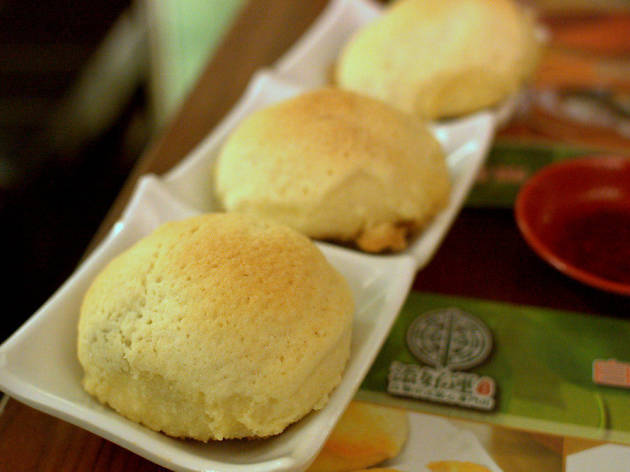 Hong Kong institution, Tim Ho Wan, is the world's cheapest Michelin-star restaurant so be prepared to queue. It's worth the wait for their exceptional dim sum. Order a load of dishes so you can try as much as possible, and definitely include the char siu bao (baked pork buns - $12) and the famous crystal dumplings with chive and shrimp ($16).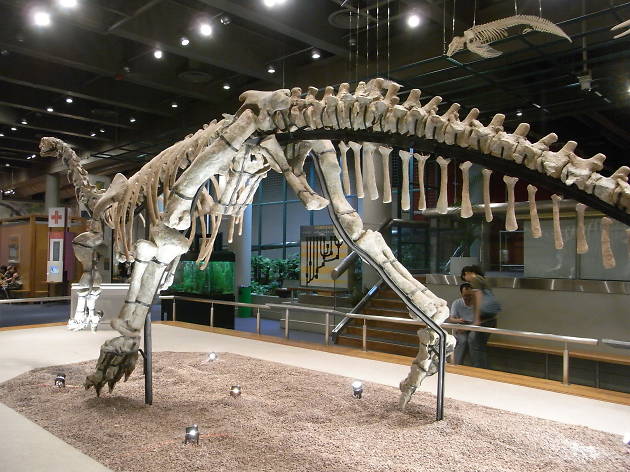 Museums, Science and technology
An afternoon in some of Hong Kong's fine museums will help you cool off whilst you soak up some culture. The Science Museum, Space Museum, and Museums of Art and History are all within walking distance from Tsim Sha Tsui.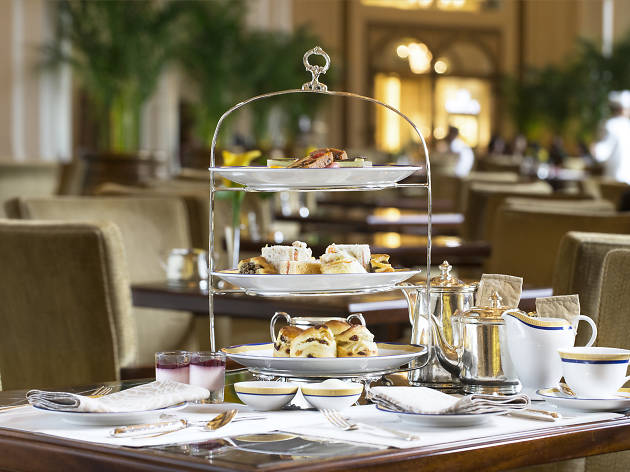 For some posh nosh, visit the lobby of the prestigious Peninsula Hotel in Tsim Sha Tsui and order the famous traditional afternoon tea. Sip and nibble while a string quartet plays in the background and take in the splendour and decor of the famous five-star hotel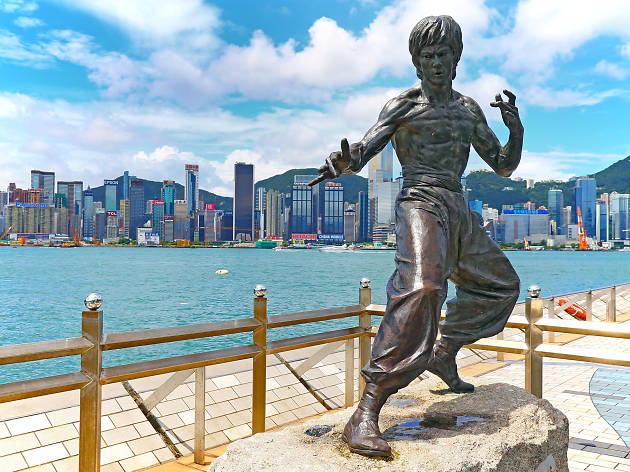 When you're tired of all that culture and need something to enliven your senses, head for the Avenue of Stars, where you can hang out with (statues of) your Hong Kong favourite film stars. This is a great spot to watch the daily Symphony of Lights, a visual spectacle that uses the city's towers as it's canvas, with lights and lasers dancing and flashing synchronised with music and narration. The show starts at 8pm and lasts about 15 minutes.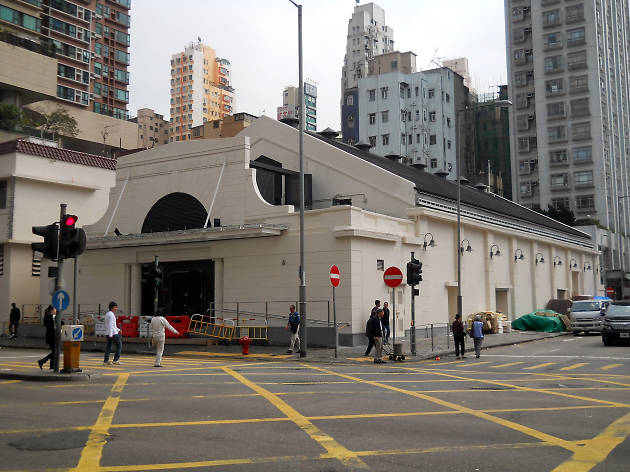 The revamped Yau Ma Tei is the only surviving pre-War cinema in Hong Kong, and is now home to Cantonese opera shows exclusively. The intimate venue allows audiences to get up close and personal with the actors on stage, and many of its shows are accompanied by English subtitles so non-Cantonese speakers can enjoy the cultural experience. Pick up a ripe snack from the historic fruit market next door and enjoy the show!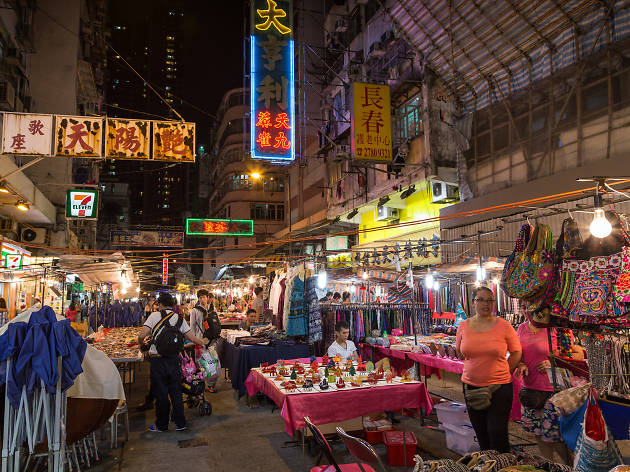 Head to the night market for quality knock-offs of your favourite paintings and to stock up on your supply of cheaply manufactured sex toys. Stop off at a Dai Pai Dong for when you've built up an appetite. These officially licensed street kitchens, are typically untidy and chaotic. Diners on the street on plastic stools and choose from a huge menu all prepared on a proper wok burner. Food and beers are cheap. Enjoy!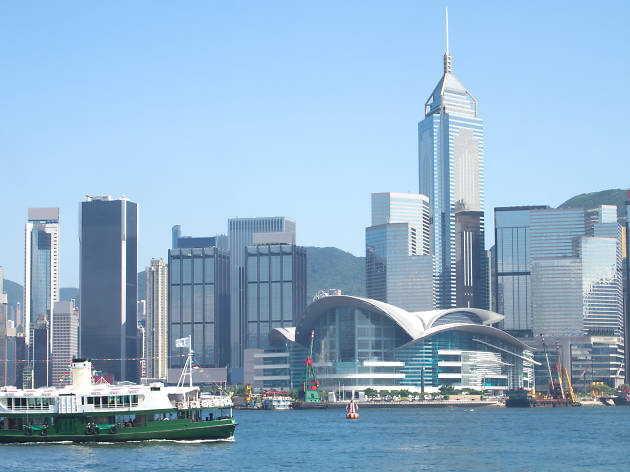 Catch the historic Star Ferry over to Central, taking in the expansive views of the harbour in all directions – a great way to gain perspective on the city. The ferries are colonial relics but are also one of the quickest ways to get across the harbour. This the iconic view of Hong Kong