The best bars and restaurants in London to propose in
Got a question to pop? Up your chances of a positive response by bending a knee in one of these romantic restaurants and bars fit for a proposal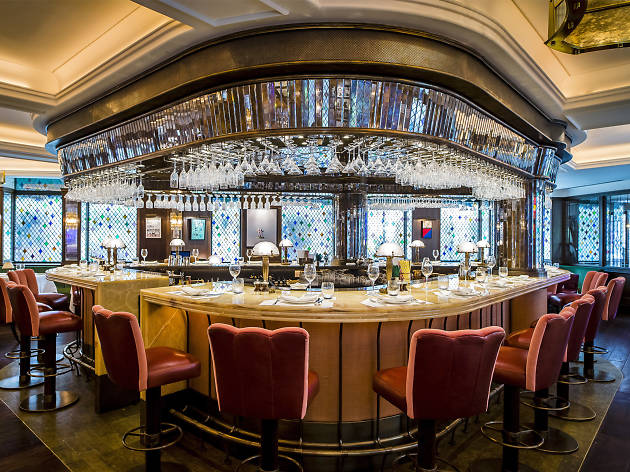 If your beloved loves restaurants, you can of course pull out all the stops by getting a gold-dust reservation at one of the capital's swankiest spots, then popping the question in a carefully orchestrated fashion. But proposing marriage doesn't have to mean spending a fortune – we've come up with a whole range of ideas for how and where to propose, from intimate, romantic spaces to dazzling destinations and slick bars. We've even thought of some suitable places to propose when you're not so sure the answer will be 'yes'… You know, just in case. Good luck!
Romantic restaurants to propose in
Swanky restaurants to propose in
Showy restaurants to propose in
Wildcard restaurants to propose in
Not quite 'there' yet?
For those of you planning a first date (or any date, for that matter) we've plucked out some London bars so romantic you're sure to impress. And even if that spark just sadly isn't there, we can guarantee you the drinks will make a great match.
Read more