Family shows in London
Keep the whole clan captivated with one of these family-friendly London shows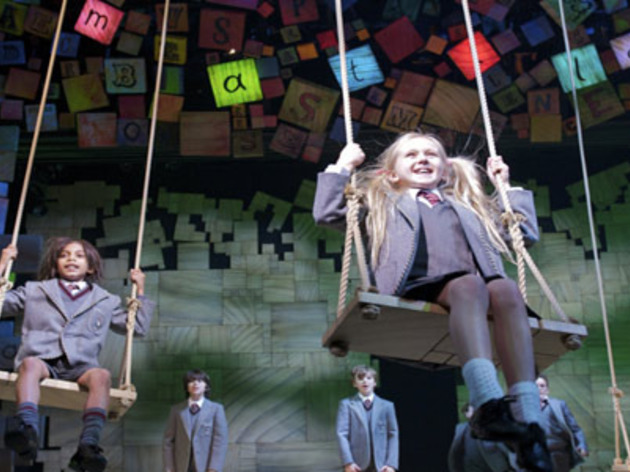 Just because you're planning your theatre trip with the little ones in mind doesn't mean you have to spend the evening trying not to nod off. You'll all be on the edge of your red velvet seats during these wonderful family-friendly London shows. Looking for something more age-specific? Try our
theatre for young children
or
kids theatre
pages instead.
Theatre for all the family
The posters have been plastered around the London Underground for 12 years – long enough for this show to rack up 5,000 performances – but nothing prepares you for the sheer impact of 'The Lion King's opening sequence.
Buy tickets
Read more
Jennifer DiNola is currently starring as Elphaba and Savannah Stevenson as Glinda. See official website for current full cast list. The film world continues its love affair with werewolves, vampires and all things 'Twilight'.
Buy tickets
Read more
Find more theatre for children in London