King's Cross area guide
Discover the best restaurants, pubs and bars in King's Cross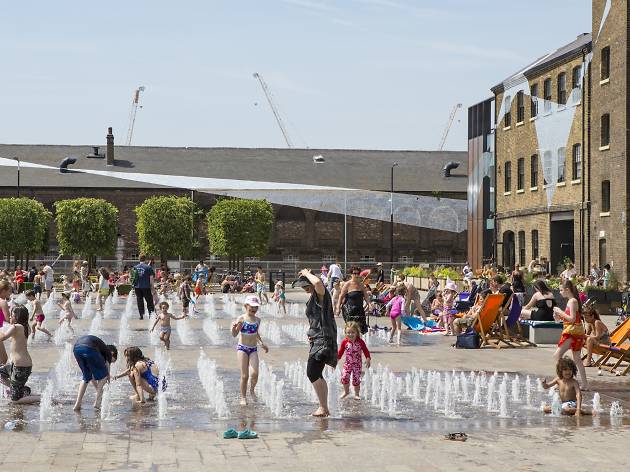 King's Cross may best be known for King's Cross and St Pancras stations, but there is much more to the area than trains and platforms. Regeneration in the 1990s has seen the area flourish. The bars and pubs range from traditional to achingly hip, and the restaurants feature everything from British to Ethiopian cuisine. There are a host of other things to do as well, with outstanding clubs, music venues and museums nearby, all of which makes King's Cross a destination in its own right.
What are your favourite King's Cross haunts? Let us know in the comments.
Eating and drinking in King's Cross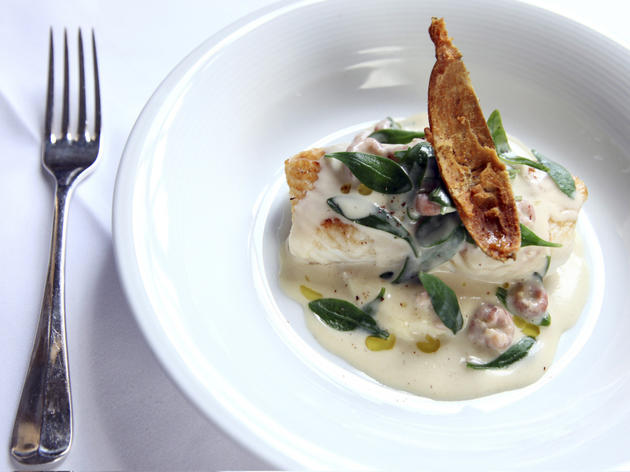 King's Cross restaurants
Going out for a meal in King's Cross should be so much more than grabbing something at a station stall before catching your train, though you'll need to know where you're heading to find something special. This list of recommended restaurants near King's Cross St Pancras will help. Think we've missed a great restaurant in King's Cross? Let us know in the comment box below.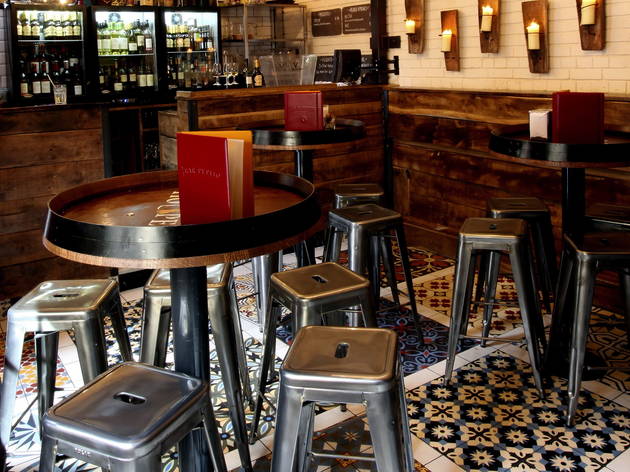 King's Cross bars and pubs
After decades of being a hub for travellers, King's Cross is becoming a destination in its own right. Case in point: the number of bars and pubs in the area. Bar Pepito it an Andalucían sherry bar and VOC is modelled on a seventeenth-century punch house. Think we've missed a great drinking spot in King's Cross? Let us know in the comment box below.
What's on in King's Cross this week
Sponsored listing
Steam Restaurant
The name of this Chinese restaurant in Hammersmith gives a bit of a clue as to what it's all about: its speciality is dim sum, handmade each day by a chef with plenty of experience parcelling up parcels to be steamed (or baked). But it's not just about the dim sum. The menu also features crispy aromatic duck, salt and pepper squid, deep-fried soft shell crab, wonton soup, bok choi in garlic sauce and poached pork dumplings in chilli sauce soup.    But if you want dim sum? Expect dim sum filled with things like sea bass and fennel, shrimp, peas and carrot, chives and prawn, Chinese mushroom and pork, radish, peanuts, chives and coriander. Steamed bao also feature, filled with braised pork, barbecued pork, pan-fried duck and salted egg yolk custard.