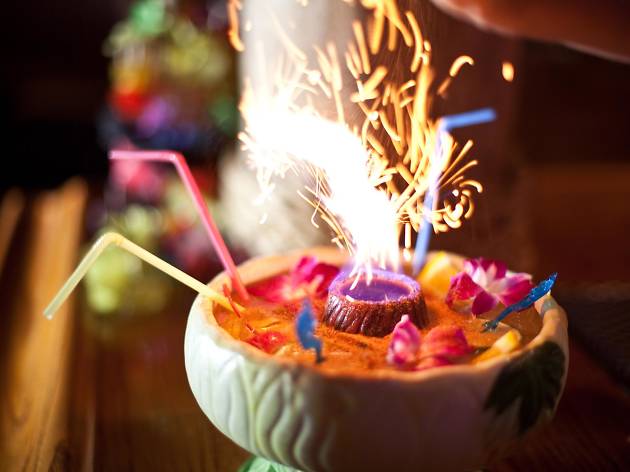 13 ways to celebrate your birthday in L.A. as an adult
From drunken karaoke to day trips, here are the best birthday ideas for your next celebration in L.A.
Happy birthday! Well, we don't actually know if today is your birthday, but it will be at some point this year. And when that day comes along, you'll be in need of birthday ideas to celebrate in Los Angeles. Look, you could just hit up a gift shop or book an evening at a romantic restaurant, but we much prefer planning a truly unique L.A. experience, the kind of day that you or your birthday pal will surely remember (perhaps a little fuzzily). Whether you're eagerly counting down the days or anxiously awaiting a milestone, here are a bunch of fun birthday ideas for your next L.A. celebration.
13 birthday ideas for a celebration in L.A.
Looking for a great birthday meal?
There isn't a more exciting place to eat right now than Los Angeles. While we've built our gastronomic reputation on incredible food trucks and off-the-beaten-path tacos, chefs are now flocking to our fair city to take some serious risks, turning L.A. into a true culinary mecca.
Best selling Time Out Offers