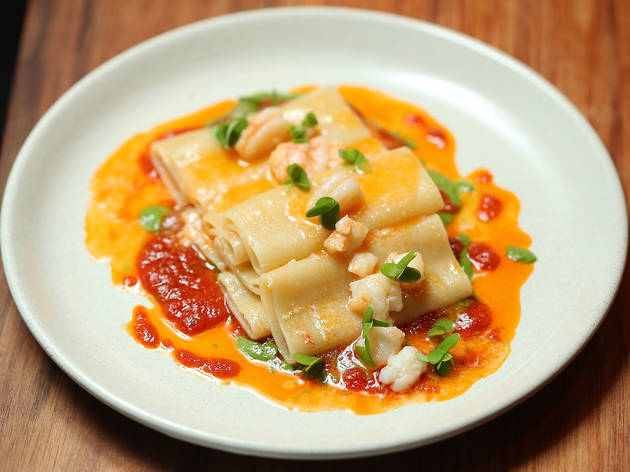 CBD lunch guide: Long lunches
For Fridays, or the days where your wallet feels a little too heavy
Grab that company credit card and a bunch of your co-workers, 'cause these lunch venues call for a big blowout. If you're looking for something low key, check out the best cafés in Melbourne, or make it easy with our round-up of Melbourne's best burgers.
Best long lunches in Melbourne
More of Melbourne's best meals
Here's to sandwiches, champagne and Sunday roasts. Lunch, we salute you and all of your delicious possibilities.