The best business lunches in Melbourne
Here are all the best places for schmoozing, scheming, wheelin' and dealin'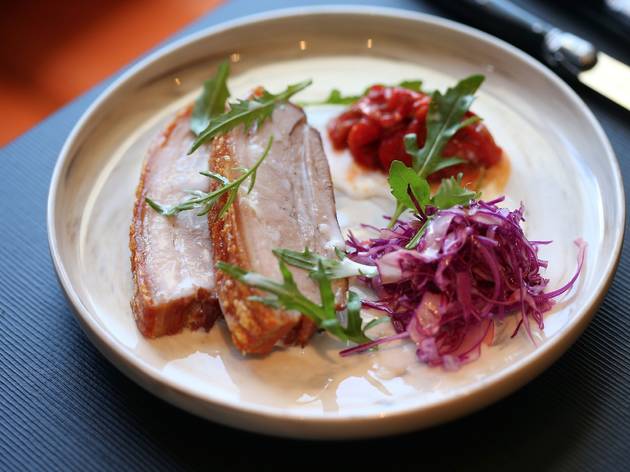 The long lunch seems to have fallen by the wayside when it comes to appropriate business conduct. But that doesn't mean that there aren't still plenty of places for a high-rollin' lunchtime outing and pretending you're in Wall Street.
In fact, why not just go all out and head straight to a CBD bar to round out the experience or seek out a cocktail or two at one of these hidden bars? Go on, you've earned it.
More of Melbourne's best meals
Here's to sandwiches, champagne and Sunday roasts. Lunch, we salute you and all of your delicious possibilities.
Read more