The best private dining rooms in Melbourne
Got a fancy event on the radar? Avoid the stress of hosting and hit up one of Melbourne's best restaurants instead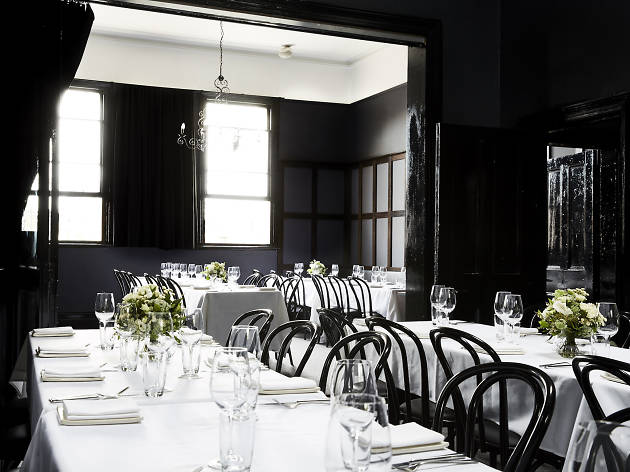 Many of Melbourne's top restaurants offer private dining rooms, which means that you can avoid the stress of hosting your own party and leave it to the experts. Whether it's a cocktail party, business lunch or family celebration, we've got you covered. Suit up and dig in.
Keep up to date with the latest openings with our recent restaurant reviews, or start ticking off Melbourne's 50 best restaurants.
Party of two? Try these instead
Unless you have the metabolism of a nine-year-old, and the finances of a Kardashian, you never stand a chance against Melbourne's ferocious dining machine. The openings just don't stop and ain't nobody got time to keep on top of what's what. Except us, that is. So behold, our eat-and-destroy list – a guide to Melbourne's best restaurants.