Best Cheap Eat: Time Out Food Awards 2016
Recognising delicious treats that give the best bang for your buck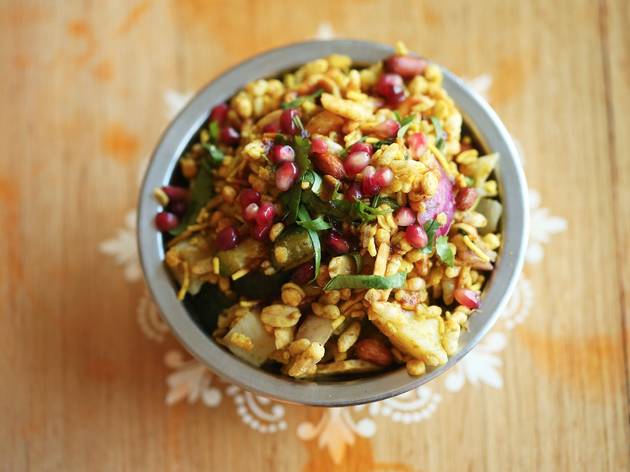 1/7
Photograph: Graham Denholm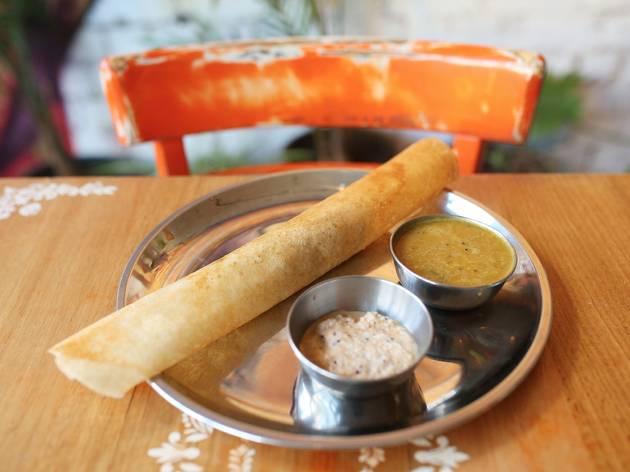 2/7
Photograph: Graham Denholm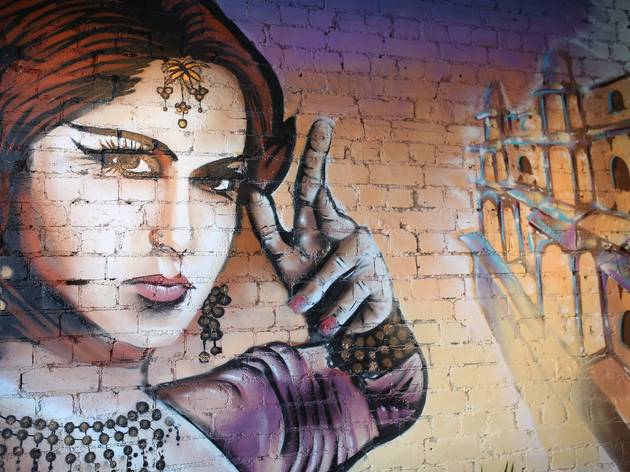 3/7
Photograph: Graham Denholm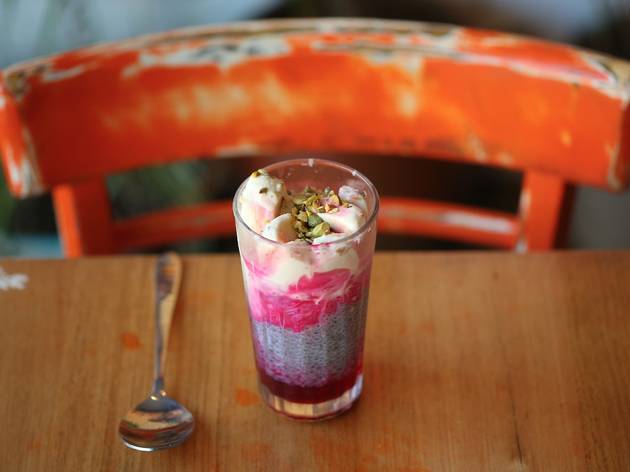 4/7
Photograph: Graham Denholm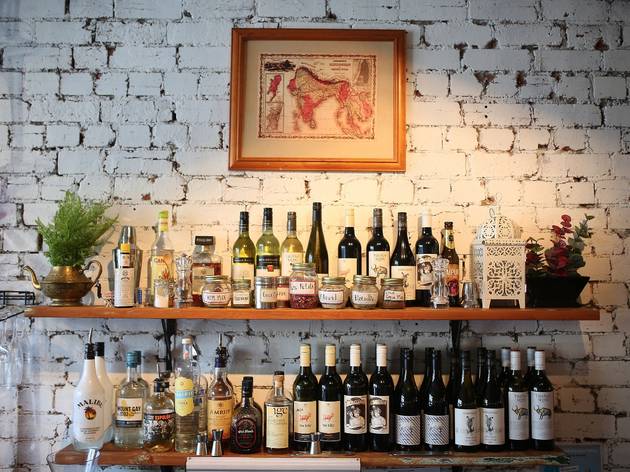 5/7
Photograph: Graham Denholm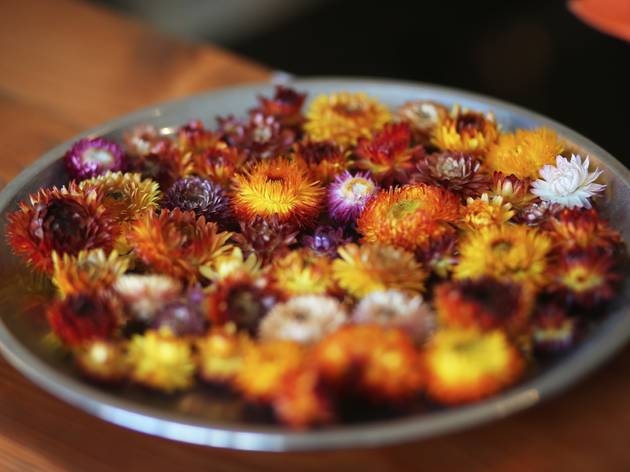 6/7
Photograph: Graham Denholm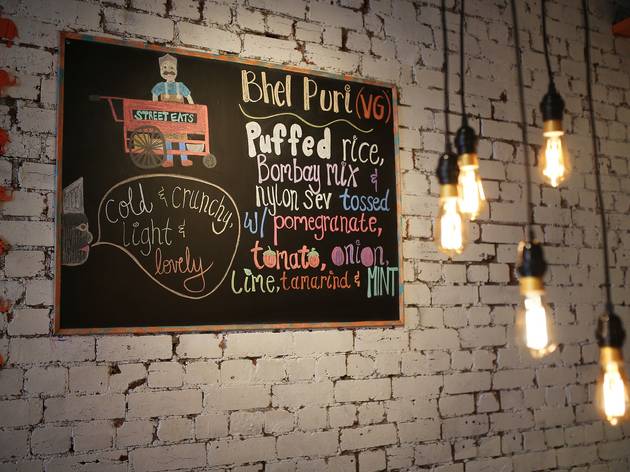 7/7
Photograph: Graham Denholm
When it comes to cheap eating, the goalposts have moved. The old-fashioned notion of cheap and cheerful no longer cuts the mustard. We've finally realised – with a collective gasp – that going cheap doesn't have to mean eating at scarred laminate tables under fluorescent lighting in restaurants with all the charm of downtown Pyongyang. Cheap doesn't have to mean… cheap. And that's why we've dubbed Mukka 2016's Time Out Cheap Eats champ.
First of all, the Indian newcomer is providing a good reason to head back to Brunswick Street, a strip that has been resting on its laurels for way too long while gabbing incessantly about its 1980s heyday. Secondly, it's the kind of place you want to be. The chairs could be a little more comfortable, admittedly, but the wall art and the hip-hop on the speakers and the general bonhomie are catnip to anyone interested in the energy-giving qualities of a good restaurant.
And the food, you ask? Excellent Indian street food like the dosa with potato curry, dhal and fresh coconut chutney, or the bhel puri, a colourful, crunchy riot of pomegranate and puffed rice, peanuts and a gazillion fresh herbs, and the Tibetan dumplings known as momos, stuffed with cabbage and potato. And then there are the usual suspects: the above-par butter chicken, the vegan-friendly chickpea and spinach curry that will make you miss meat not one jot. According to Urban Dictionary, mukka means 'friends'. With a new friend like this, we're happy indeed.
We also love...
Maha's Shane Delia isn't just a one-trick fine dining pony: he cooks a mean kebab with all the sauces and trimmings as well.
Read more
The menu choice is overwhelming and the crowd set to party at a place you'll want to bring your ten closest mates to so as to leverage your buying power.
Read more
Welcome back, kitchen at the Prince of Wales – the funked-up space now with punchy South East Asian fare perfect for pre- and post-gig refuelling.
Read more
See all the winners
Time Out crowns the champions of Melbourne's restaurant scene, from Restaurant of the Year to Best Café.
Read more
With so many cheap eats options in Melbourne it's not hard to eat out without breaking the bank. Save up to go to Melbourne's best restaurants and check out these cheap eats joints.
Read more