Best Cheap Eat: Time Out Food Awards 2017
This slice of pizza action is good for the wallet and the planet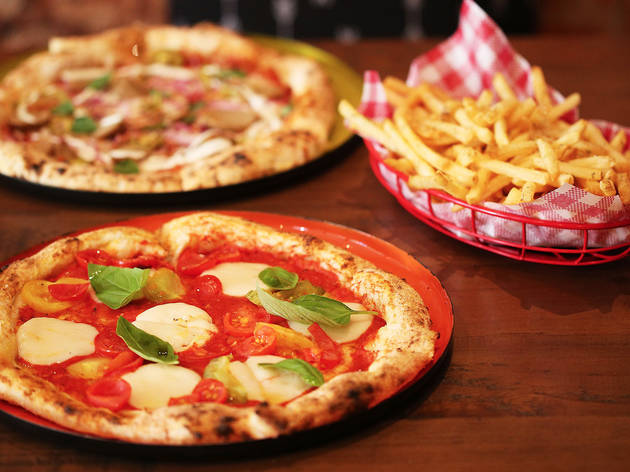 1/9
Photograph: Graham Denholm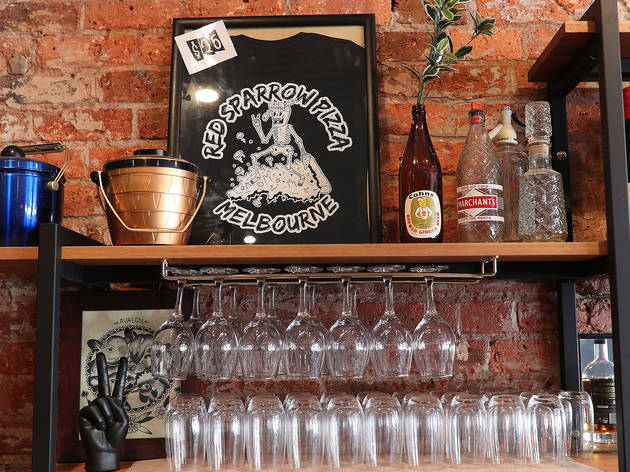 2/9
Photograph: Graham Denholm
3/9
Photograph: Graham Denholm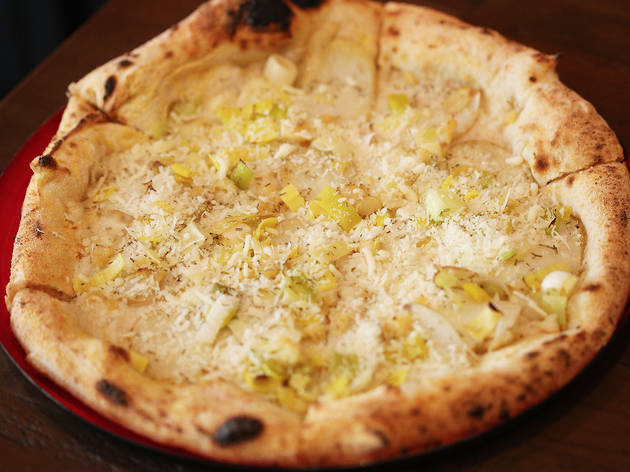 4/9
Photograph: Graham Denholm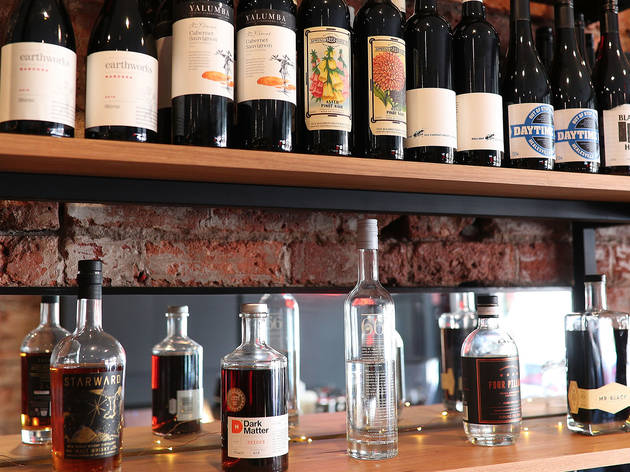 5/9
Photograph: Graham Denholm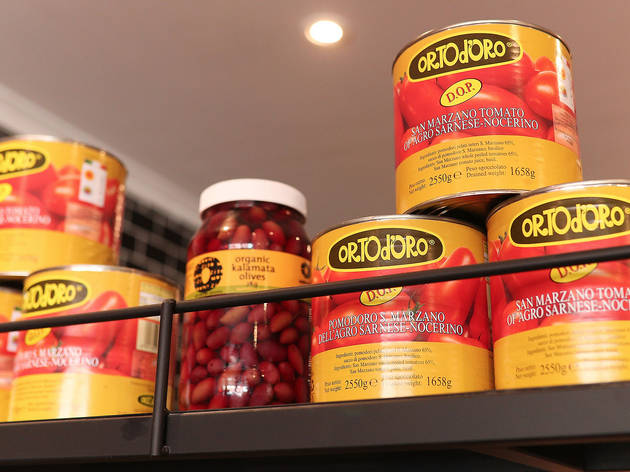 6/9
Photograph: Graham Denholm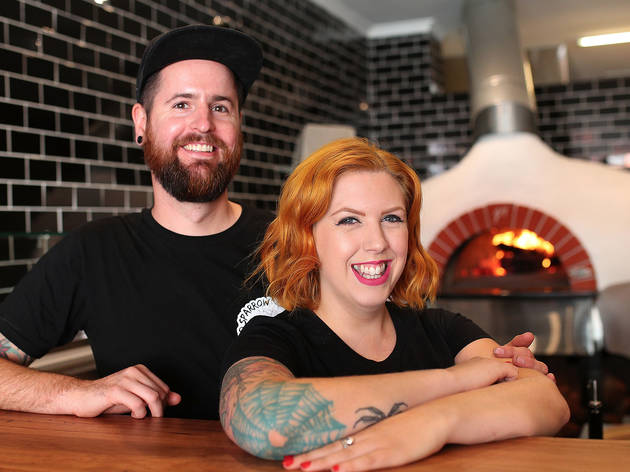 7/9
Photograph: Graham Denholm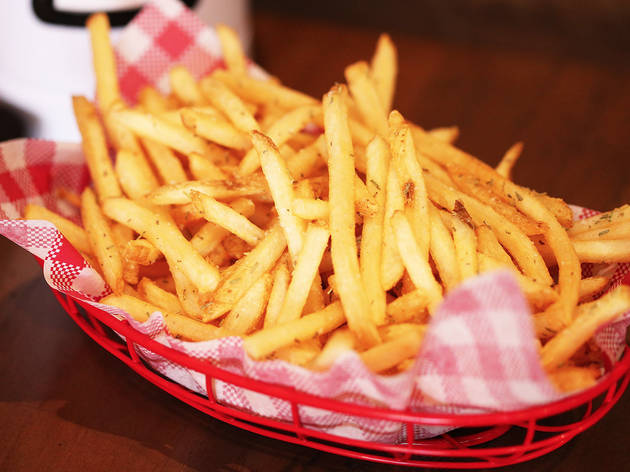 8/9
Photograph: Graham Denholm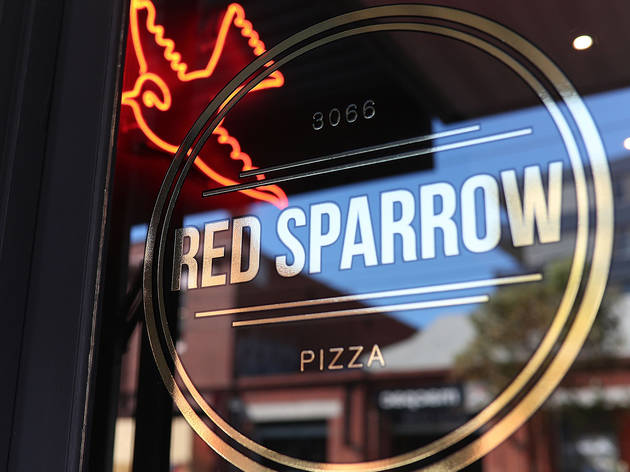 9/9
Photograph: Graham Denholm
This year's cheap eats champ is brought to you by the letter V, as in, vegan. Red Sparrow Pizza is a meat-free zone, where wood-fired pizza comes with a clean conscience. That doesn't mean they can't be badass as hell. The sausage pizza is a champion of mock meats with smoky faux-snag getting busy with jalapeños, red onion and vegan cheese. There's a good pepperoni, too, with an authentic San Marzano sugo and inauthentic soy-based pepperoni. Owner and chef Michael Craig also plays to the other side of the ledger, with charry-based pizzas not playing the imitation game. The supergreen pizza practically photosynthesises with its mix of zucchini, broccolini, microherbs and pepitas, saved from being too sanctimonious by a righteously garlicky spinach and kale pesto base.
Melbourne's first ever all-vegan pizzeria is a complete charmpot of a place, where the smiling staff evangelise the meat-free menu with the sincerity of Miss Universe explaining her plan for global peace. Red Sparrow has the recipe right, including vegan booze and a housemade Nutella (Notella, natch) holding up the dessert end.
See all the winners
Time Out crowns the champions of Melbourne's restaurant scene, from Restaurant of the Year to Best Café.