Drop a pin in: The North
It's not hard to stumble across your new favourite eatery, music venue or art gallery in Melbourne's North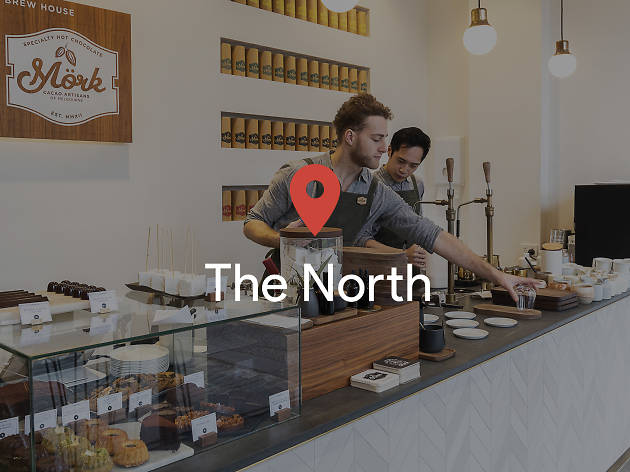 By Time Out in partnership with Google
The North of Melbourne has grown in popularity for independent design, hospitality and art businesses in the recent years, and the hipsters have come with them, snapping up real estate in Fitzroy, Collingwood, Brunswick, Abbotsford, Northcote and Thornbury. In the past, the North was more associated with the working class, originally established with industrial sites and factories, and is most notably home of the MacRobertson Chocolate factories (which have now been subdivided into apartments), which brought Australia the Cherry Ripe and the Freddo Frog. The North is now known for live music, late-night bars, street art and its culinary scene, being home to some of Melbourne's best live-music venues (the Tote, Northcote Social Club), recording studios (Studio Truth, Rolling Stock Recording Studios), galleries (CCP, Backwoods Gallery), independent radio stations (RRR, PBS) and some of the best restaurants Melbourne has to offer.
After warming yourself on Mörk's famous Campfire Hot Chocolate, go in search of more unique tastes at Time Out's Restaurant of the Year 2018, the Carlton Wine Room; Scott Pickett's Northcote Mod Oz diner Estelle; or try the libations at two icons of the Melbourne bar scene, the Everleigh and Gerald's Bar. From hidden gems to quirky icons, these establishments and their own 'signature searches' represent the character and diversity that make each part of Melbourne so special.
Tried it? Share your picture of Campfire Hot Chocolate on social media using #foundongoogle and you could win big.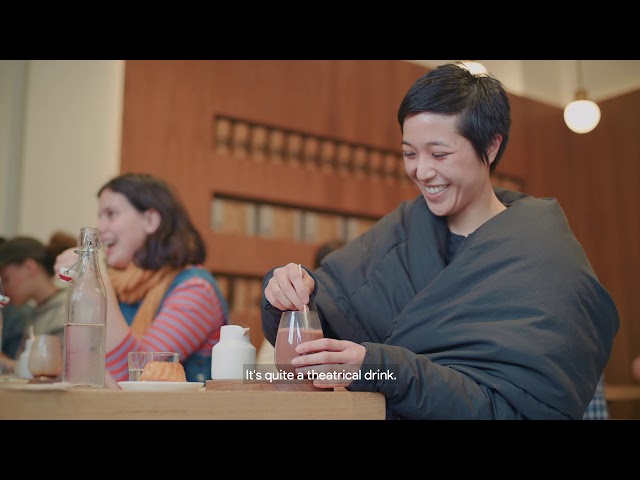 ---