How to escape the heat in Melbourne
For those days when it's just too hot, here's where to cool down around Melbourne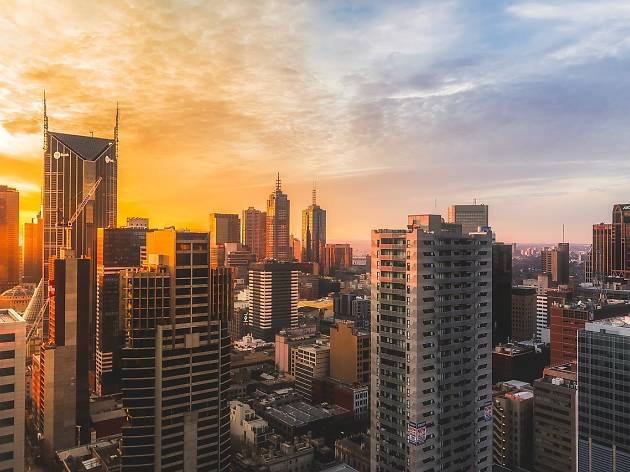 Sure, Melbourne's weather is typically unreliable, but when it's hot, it's hot. Don't hold out for the cool change or spend the day under the air conditioning unit – get out and explore the city's cooler spots.
For more cool ways to beat the heat, go for a swim at one of these pools, beaches and rivers. If you're too hot to move, why not go for a massage or see a film?
Beat the heat this summer
Scoop up a frozen dessert
Restaurants, Ice cream and gelato
Nothing beats a scoop (or three) of ice cream or gelato for dessert, but not all frozen desserts are created equal. We've licked and scooped our way across the city in search of Melbourne's best cone artists.
Or go for a dip
Sport and fitness, Swimming
Don't restrict yourself to the local pool on days this hot: dunk yourself in one of Melbourne's beautiful rivers, lakes, pools and beaches.