Time Out Bar Awards 2017: recap
Big cheers for Melbourne's best bars for 2017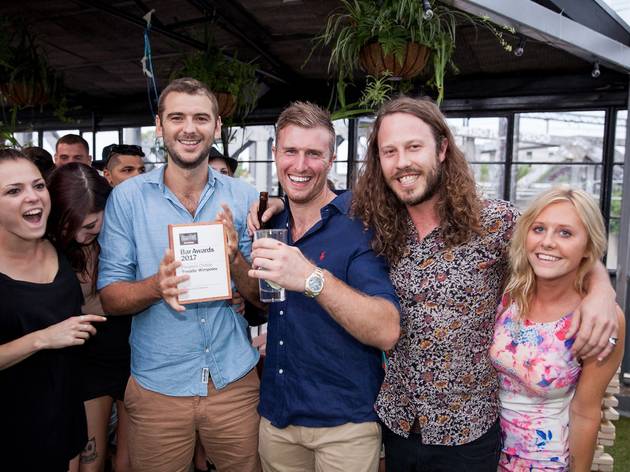 1/29
Photograph: Jasmine Fisher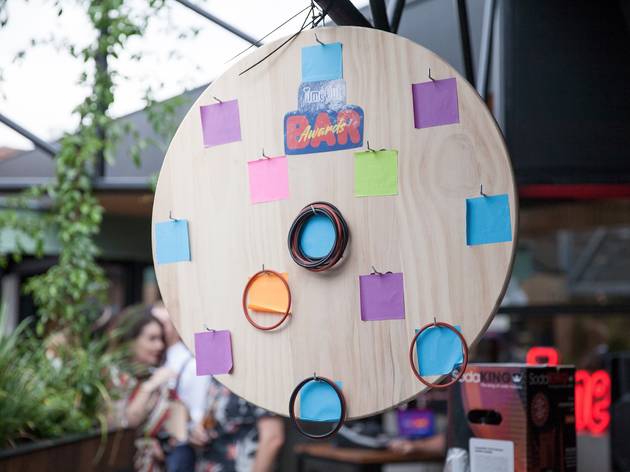 2/29
Photograph: Jasmine Fisher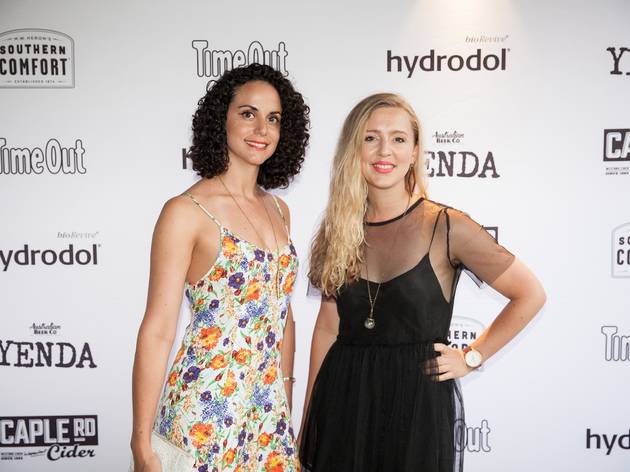 3/29
Photograph: Jasmine Fisher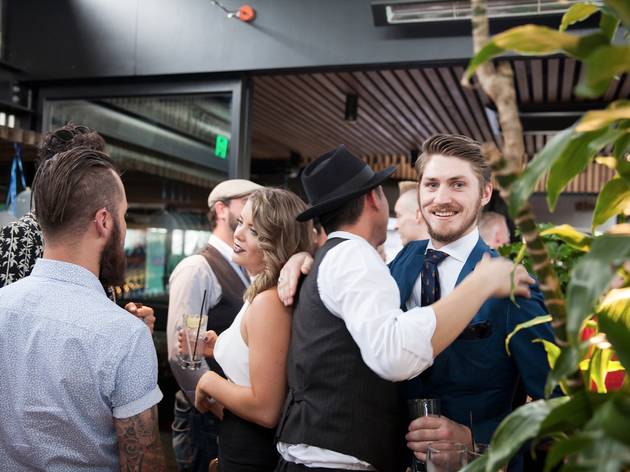 4/29
Photograph: Jasmine Fisher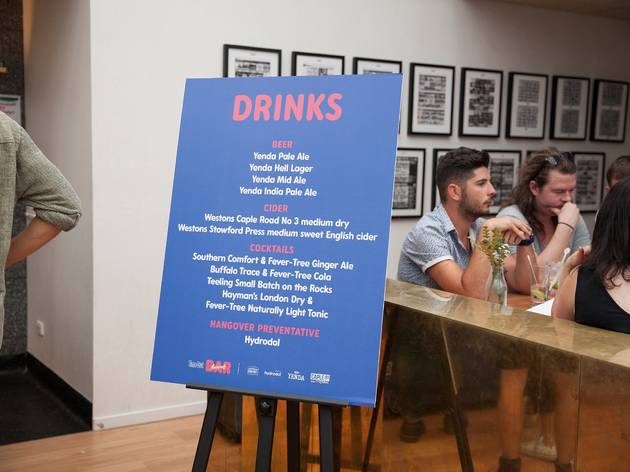 5/29
Photograph: Jasmine Fisher
6/29
Photograph: Jasmine Fisher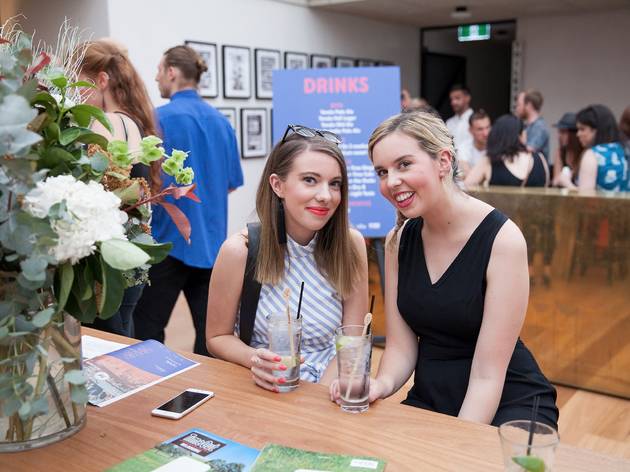 7/29
Photograph: Jasmine Fisher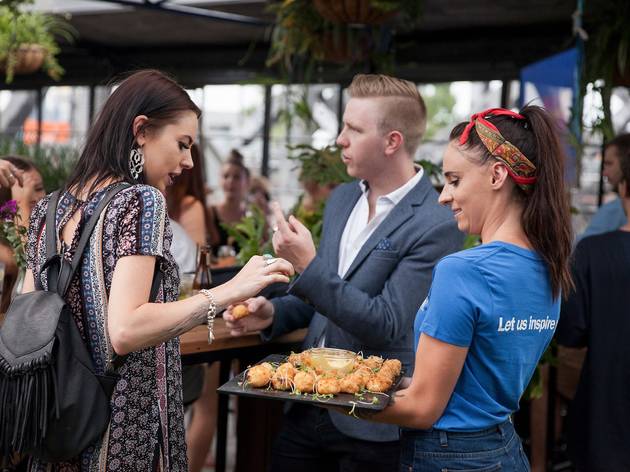 8/29
Photograph: Jasmine Fisher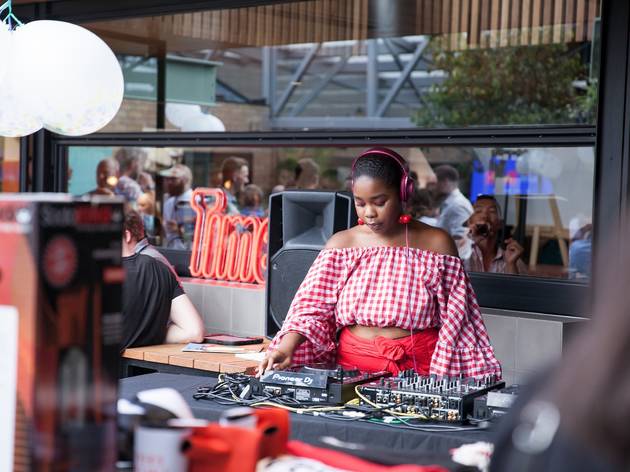 9/29
Photograph: Jasmine Fisher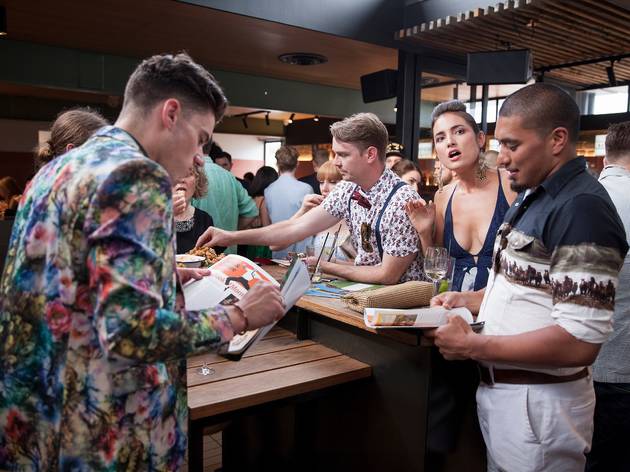 10/29
Photograph: Jasmine Fisher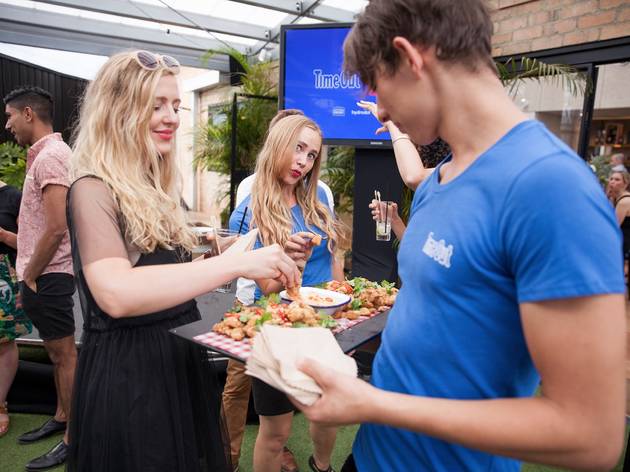 11/29
Photograph: Jasmine Fisher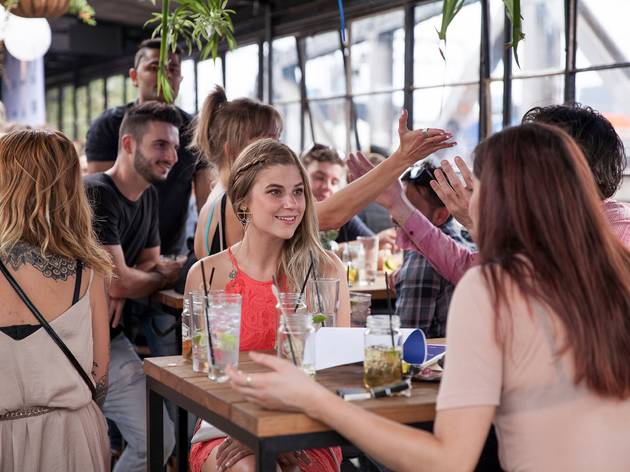 12/29
Photograph: Jasmine Fisher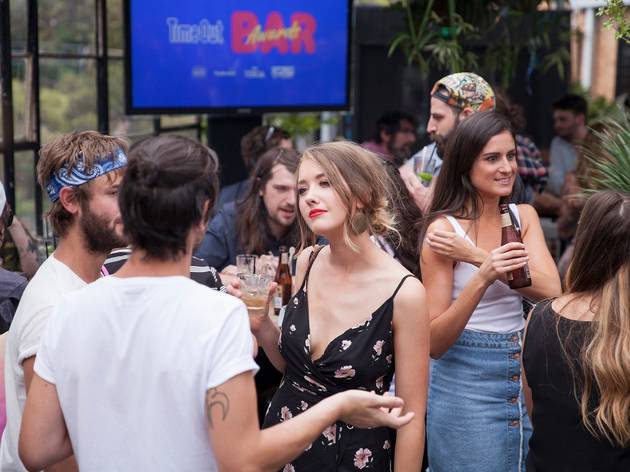 13/29
Photograph: Jasmine Fisher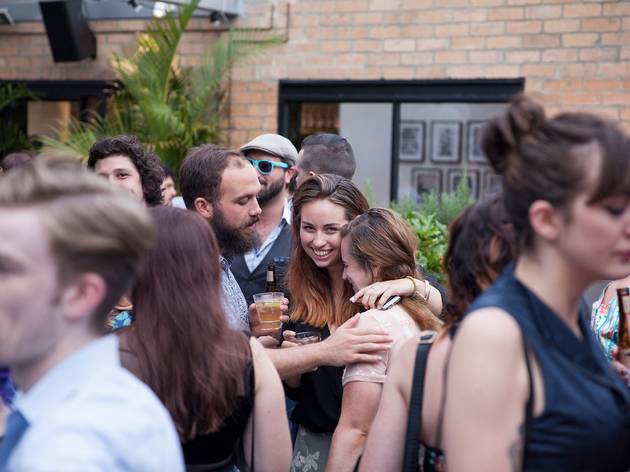 14/29
Photograph: Jasmine Fisher
15/29
Photograph: Jasmine Fisher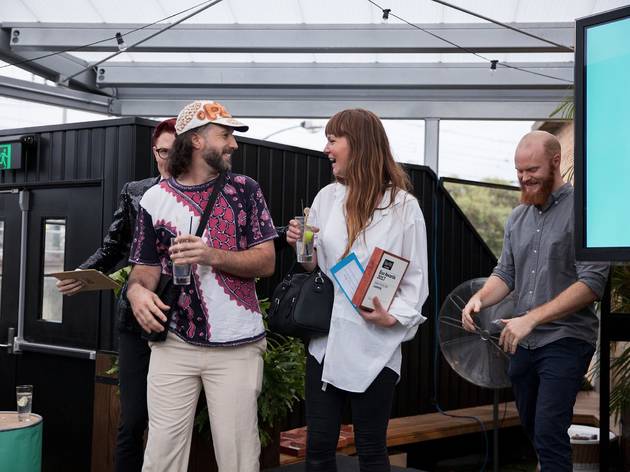 16/29
Photograph: Jasmine Fisher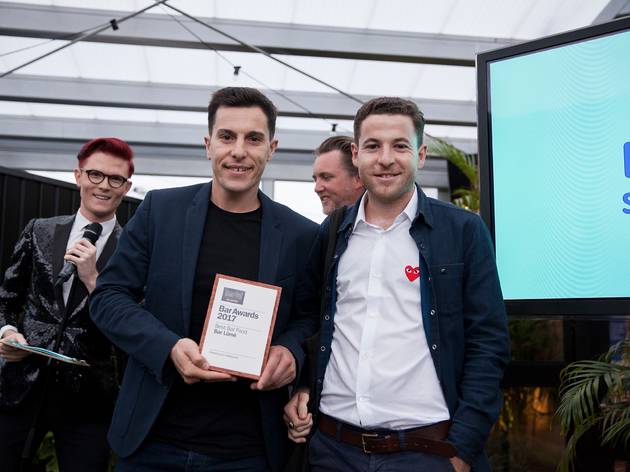 17/29
Photograph: Jasmine Fisher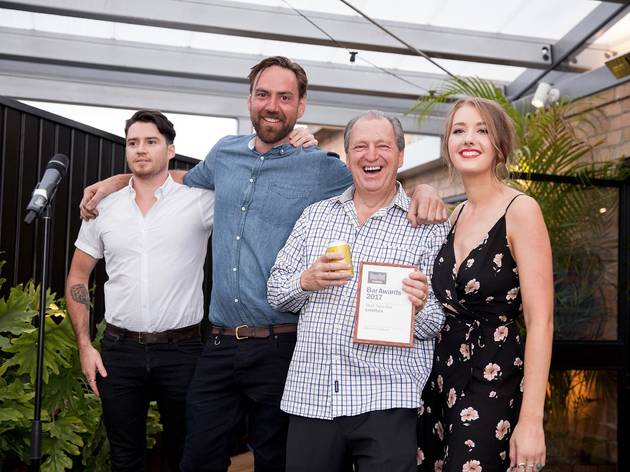 18/29
Photograph: Jasmine Fisher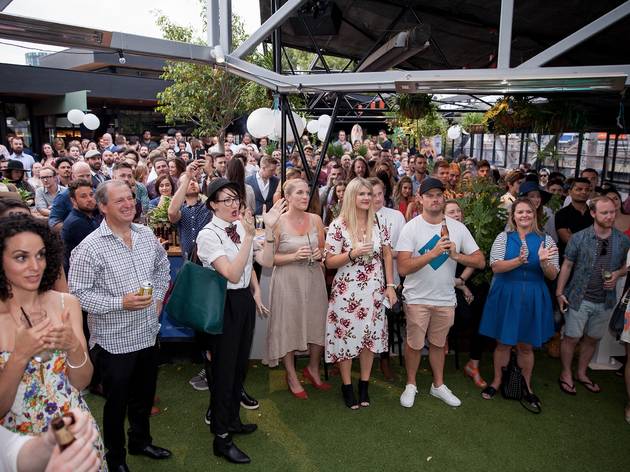 19/29
Photograph: Jasmine Fisher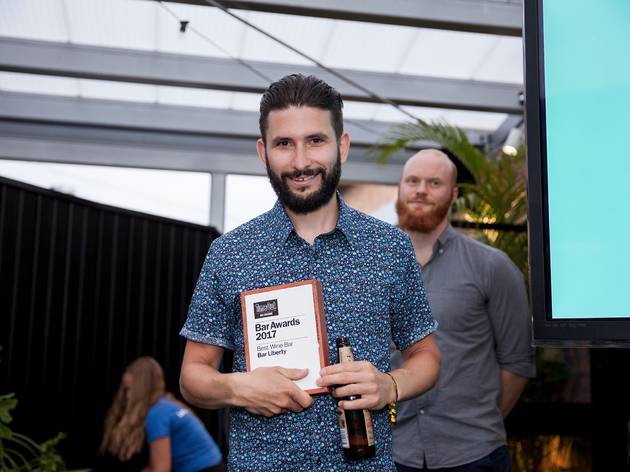 20/29
Photograph: Jasmine Fisher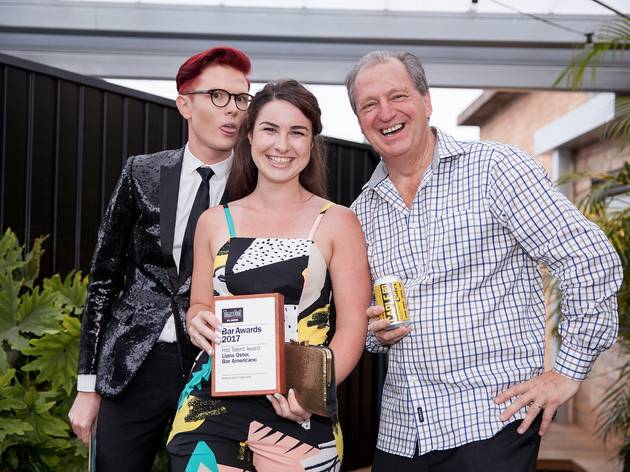 21/29
Photograph: Jasmine Fisher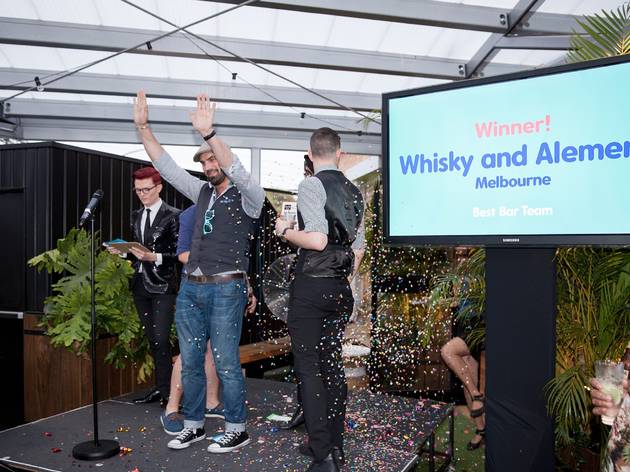 22/29
Photograph: Jasmine Fisher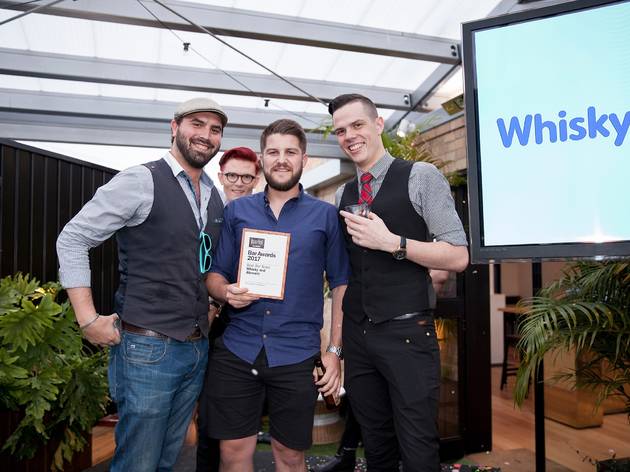 23/29
Photograph: Jasmine Fisher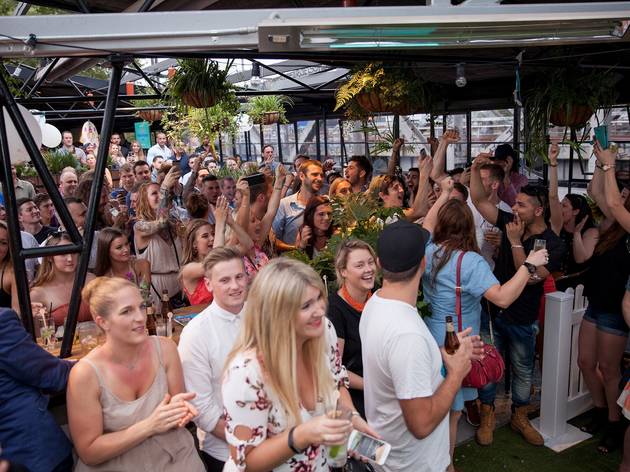 24/29
Photograph: Jasmine Fisher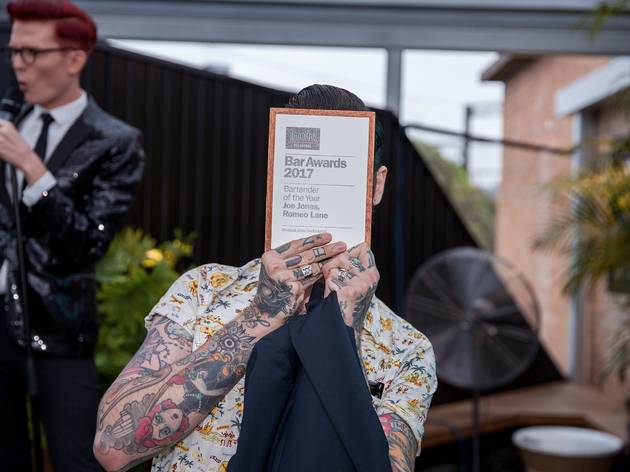 25/29
Photograph: Jasmine Fisher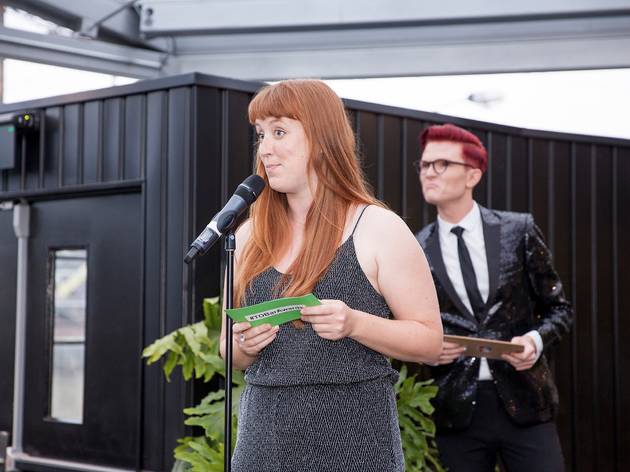 26/29
Photograph: Jasmine Fisher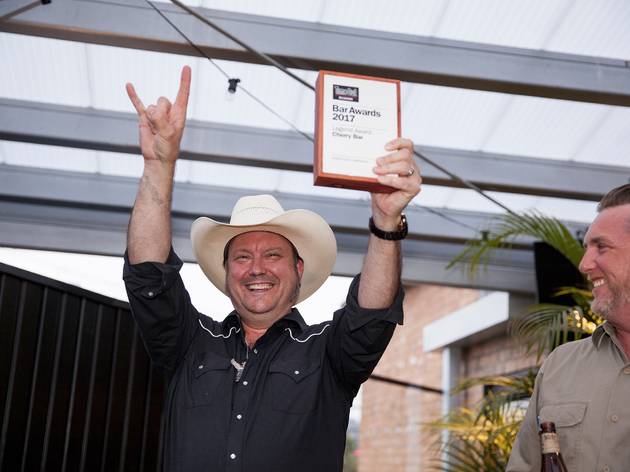 27/29
Photograph: Jasmine Fisher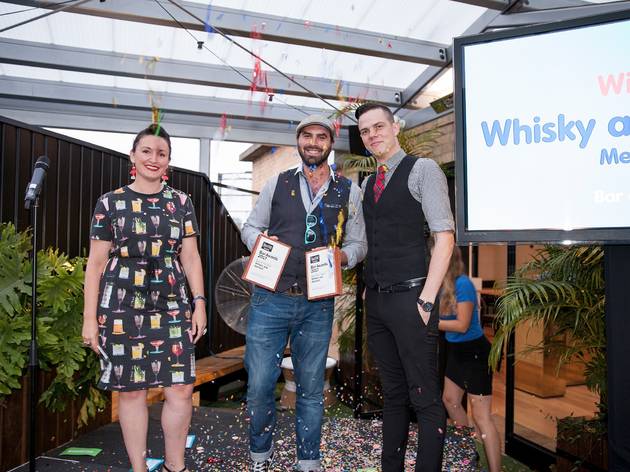 28/29
Photograph: Jasmine Fisher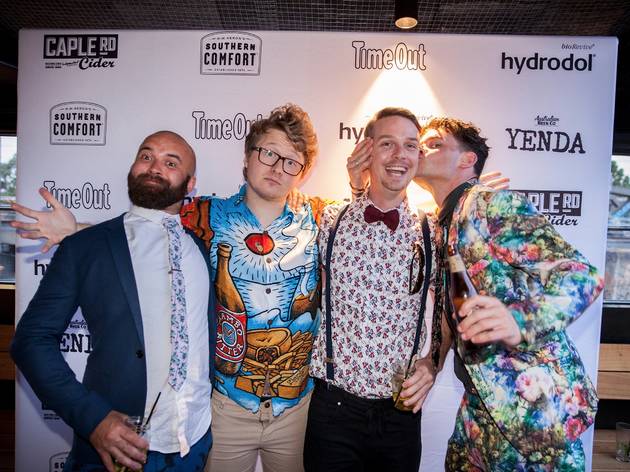 29/29
Photograph: Jasmine Fisher
Melbourne, you're a rocket ship. Just when we think things can't get any better you throw a whole new collection of great bars at us as if it's no big deal, and we love you for it. That's why the fourth annual Time Out Bar Awards are such a cracking evening – it gives us the opportunity to acknowledge the amazing work behind our bars and our incredible nightlife that makes Melbourne a 24-hour city.
More than 350 members of the bar industry and Time Out readers converged on the brand new Corner Hotel rooftop for party jam packed with drinks, snacks, games, tunes and a whole clutch of awards for the best and brightest of the city's bars.
Glasses of Southern Comfort and Yenda beers were raised high as our host for the evening, the handsome and hilarious Rhys Nicholson announced that Whisky and Alement had taken out the top gong, as well as the award for Best Bar Team. The Best New Bar award went to Loretta's, who have been winning hearts and minds with barbecue and a bar that won't quit.
Romeo Lane took home the trophy for Best Cocktail Bar, and owner Joe Jones added the Bartender of the Year award to his collection. Melbourne's love of wine bars continues to soar, with Bar Liberty winning Best Wine Bar; Bar Lûmé won the Best Bar Food award and Lazerpig can now stake their claim as Melbourne's Best Party Bar after taking out the 2017 award.
Melbourne might be home to our fair share of bar masters, but we're also about fostering up and coming talent, which is why Liana Oster of Bar Americano took out the Hot Talent award.
They didn't need us to tell them that they are legendary at Cherry Bar, but they were still the deserving winners of our Legend Award for their tireless support of live and local music and safe and respectful nights out for all Melburnians.
Time Out spends all our time scouring the streets for the best drinks, chat, snacks, playlists and party times, but we still love to hear what our readers think, which is why we have the People's Choice Award each year, nominated and voted for by the public. Your hero venue for 2017 was Freddie Wimpoles, the neon-lit American-style roadhouse that keeps us coming back time and again for another round of pool, beers and coins in the jukebox.
Though the official part of the ceremony was done and dusted, that didn't mean the Weston's Caple Rd cider, Buffalo Trace and Teeling Irish whiskies were done with – we were just getting started. There were still more rounds of the three cheese arancini, the beer cheese toasties, Korean fried chicken, mini pork belly bahn mis and chocolate tarts from the new Corner Hotel Rooftop kitchen to be eaten and more dancing to be done to Flex Mami's killer mix.
Guests took home Hydrodol to save them from a hangover the next day, photos from the Fotobox in case those memories got hazy, and a brand new copy of the 2017 Time Out Melbourne Bar Guide, hot off the presses.
Big thanks to Southern Comfort, Yenda and Westons Caple Rd for the high spirits, and Hydrodol for helping us through Tuesday, but most of all thank you to everyone who showed up and partied hard.
Where to buy the 2017 Bar Guide
With reviews of more than 120 bars, The Time Out Melbourne Bar Guide is the best independent guide to Melbourne's vibrant bar scene.
Read more