5 things you can do in LA but not in Melbourne
With such a wealth of fun things to do, you'll never hear anyone say "I'm bored" in Los Angeles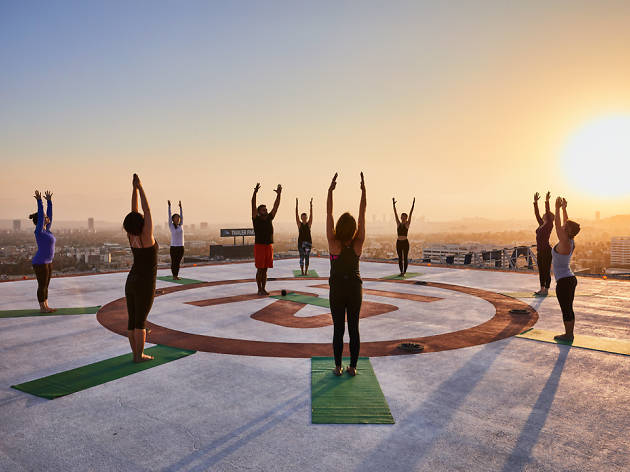 Los Angeles is probably one of the most intimidating cities in the US. This sprawling, Californian city is full of cars, cultural institutions and celebs, but when it comes to having a fun trip to LA, most people don't know where to start. Our suggestion? It all depends on what type of holiday you're after. If it's a scenic drive, a beach-side holiday or a Mickey Mouse-themed adventure, then you're sorted. But sometimes you just want to get completely outside your comfort zone – and for those times, we have some fun suggestions.
Once you've checked out these out-of-the-box LA activities, have a read of our other US travel guides for Palm Springs, San Diego and Anaheim.
5 unusual things to do in LA
How to get there
Fly the Qantas Dreamliner
Qantas's new Dreamliner plane, which is capable of flying direct from Perth to London, will be covering the Melbourne-Los Angeles route as well. This plane was designed for long-haul flying, with the team at Qantas working alongside sleep specialists at the University of Sydney to see how adjustments to things like air quality, in-flight service and window shades could improve the wellbeing of flyers. And while you'll still be tired after 14 hours in a carbon fibre box, the Dreamliner's small adjustments might make you not feel like an old, soggy sandwich.
There's fewer seats overall, so there's a little bit more room in economy (about 2.5cm more per seat, for instance). Boeing has installed ride-dampening technology, which makes turbulence feel less like being shaken and more like being rocked asleep, and the windows are 65 per cent larger and feature electronic dimming. It's a nice touch.
Looking for a getaway closer to home?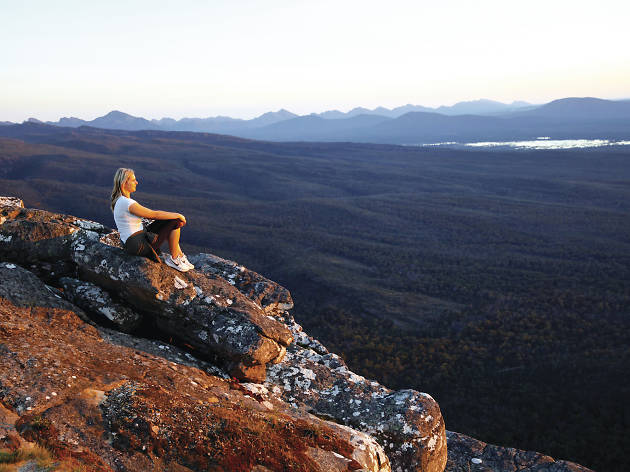 As much as we love all things Melbourne, even we occasionally need a break from the big city. Here's all the inspiration you need to plan your next weekend escape.