The Australian festivals you need to tick off your bucket list
Looking for an adventure? We've rounded up a bucket list of Australian festivals to plan your next trip around, with some New Zealand festivals thrown in for good luck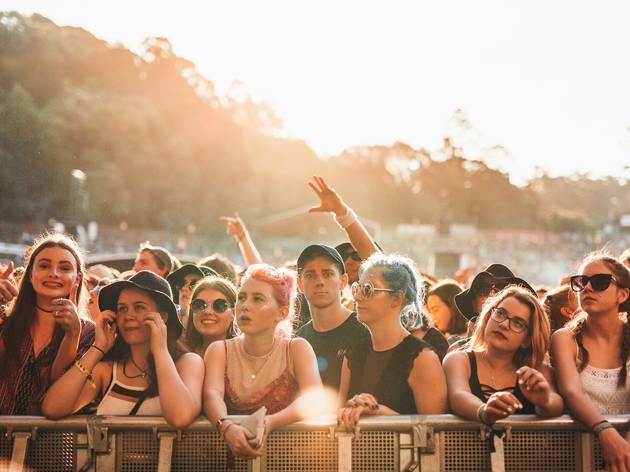 From art festivals so cool they'll make your hip ache to feasts held on beaches, Australian festivals prove we're a country that's sick for a major event. Not to be outdone, New Zealand festivals also hold their own on the international party circuit. So why not plan a year's worth of trans-Tasman adventure seeking around them?
Keep the travel train going with Melbourne's best weekend getaways, or stick to that festival lifestyle with the best campsites around town.
Take the show on the road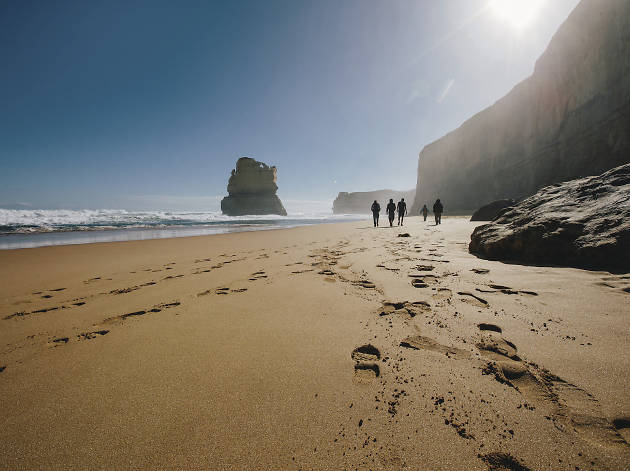 Don't just read about Melbourne getaways... get out and try one! These day trips from Melbourne are paved with cool things to see and do, and driving means you won't miss a thing along the way. Just choose your direction and hit the road.