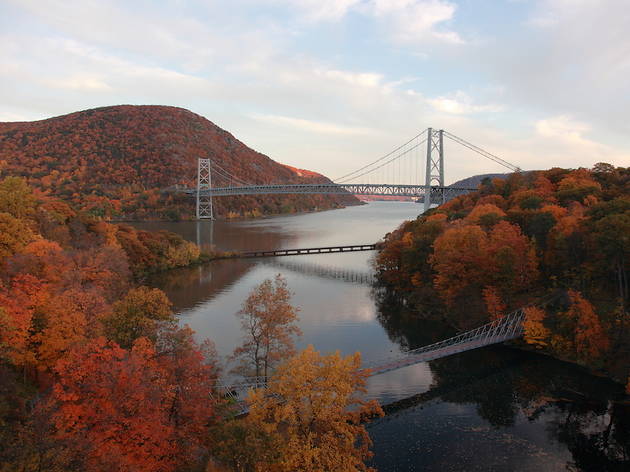 September events calendar for kids in NYC
Check out our September events calendar for kids to find the best seasonal happenings for NYC families
Fall is on the horizon! Enjoy the start of the harvest season by perusing our September events calendar for kids and families.
From apple and pumpking picking to Halloween fun, September offers a lot to love. Plus, we can look forward to visiting our favorite family attractions once again: The Museum of Natural History and the Intrepid are among our go-to spots that are reopening.
RECOMMENDED: Full NYC events calendar for families
We'll help you make the most out of the season, even if things are looking a little different this year.
September 2020 events calendar for kids