The best indoor activities for kids in New York City
Stay busy with NYC's coolest indoor activities for kids: exhibits, escape rooms, board game cafes and more!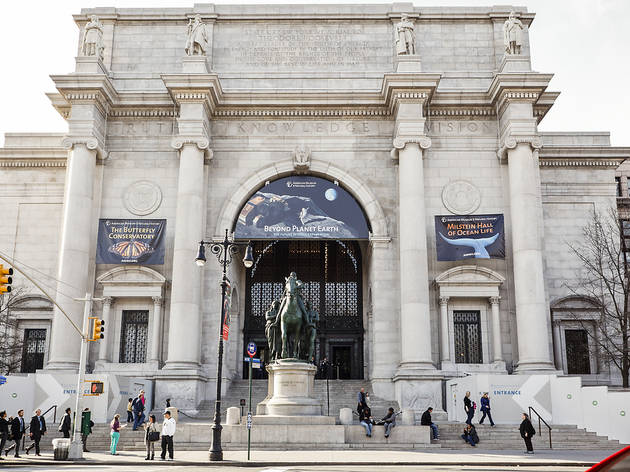 UPDATE: Events, venues, shops and restaurants in NYC have been cancelled due to coronavirus. Some offerings here might be affected—if you're unsure, please call to confirm.
We might be partial, but NYC definitely has the coolest indoor activities for kids.
Where else can you attend a sleepover at one of the best museums in the world (under its giant 94-foot model whale, no less), choose from one of 500 options at a local board game cafe or meet your favorite kids' authors at storytime? Gotham really does have it all, folks.
If you need recs for entertaining things to do with kids in NYC, you've certainly come to the right spot. These indoor destinations make for the perfect outing, rain or shine. After your visit, we recommend hitting one of the best family restaurants in town and polishing off your day with a treat from one of our favorite Instagrammable dessert spots.
Let the fun begin!
Indoor activities for kids in NYC