The best snow day activities for NYC kids
School's out! Snow day activities let kids make the most out of the chilly blizzard that hit NYC, so get them suited up.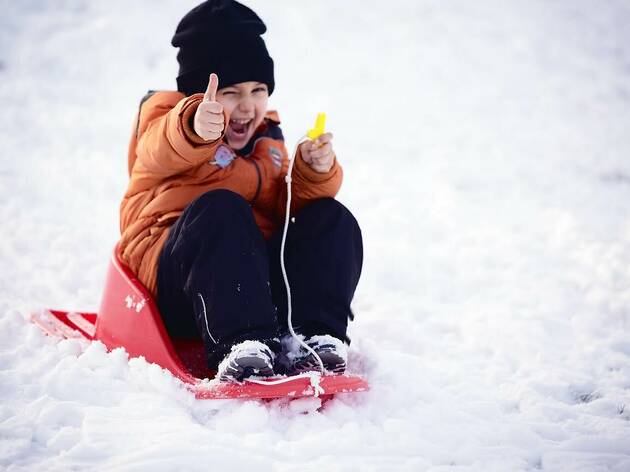 The weather outside might be frightful, but fun snow day activities will make youngsters feel oh-so delightful.
When schools close and a storm rolls in, make the most out of winter activities for kids—sledding, sipping on hot chocolate and other epic seasonal outdoor activities. Hey, if Elsa is going to grace NYC with a few flurries, might as well embrace it!
As soon as the salt hits the ground, venture out to new exhibits at NYC museums or the coolest kids' playgrounds NYC has to offer. It's only right to indulge in a great day off (but call venues before making a visit—just in case).
We wish you and yours a happy snow day (fingers crossed for two, or more, in a row).
More fun for kids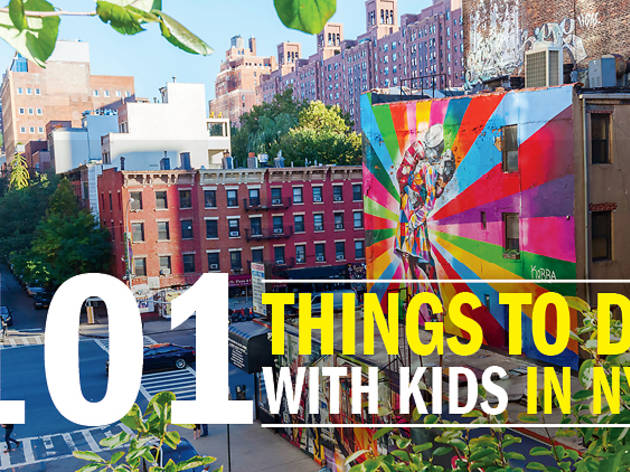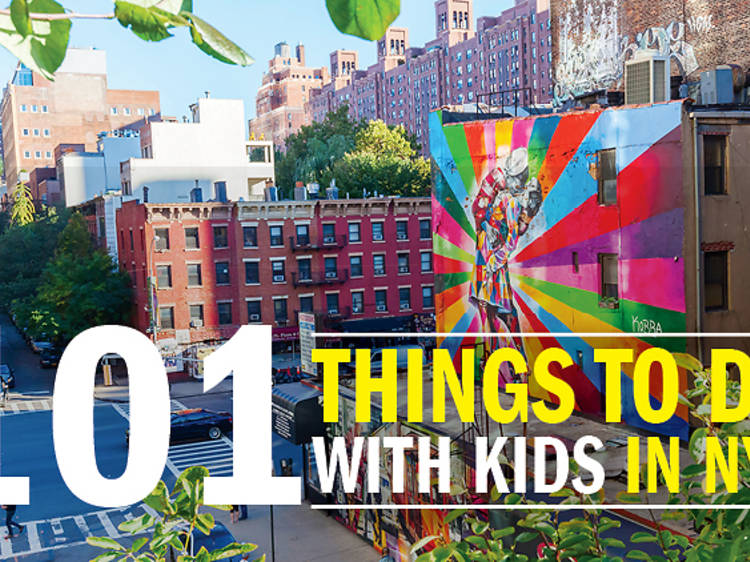 Things to do, Cultural centers