Where to go for Thanksgiving dinner in NYC
The best Thanksgiving dinners in NYC are ideal for huge family dinners or last-minute Friendsgivings
Even before the food coma sets in, Thanksgiving dinner can be blurry: the same mix of turkey, potatoes, vegetables, stuffing, and gravy. This year, we scoured the city's Thanksgiving feasts for signature offerings to shake up your traditions, whether they're in a restaurant or a family kitchen. We found a few at the best restaurants in NYC; including some delicious new dishes. After a headache-free holiday at one of these spots, give your Thanksgiving all the trimmings with a night of drinks at some of the best bars open on Thanksgiving or the city's best pies.
RECOMMENDED: Full guide to Thanksgiving in NYC
Best Thanksgiving dinner in NYC
Need a Thanksgiving playlist?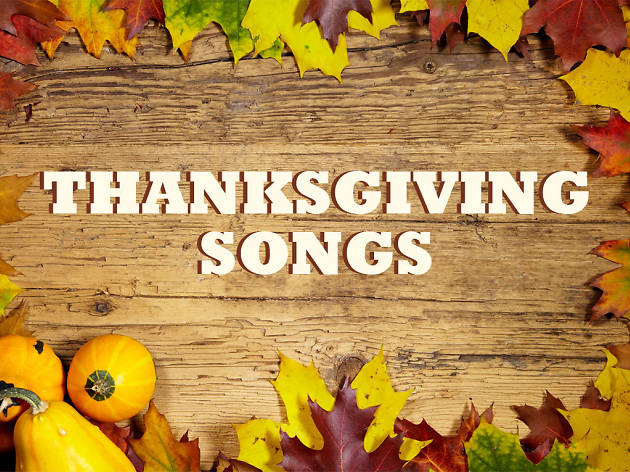 Nothing says muchas gracias like a song. For Turkey Day, we count down the best Thanksgiving songs.