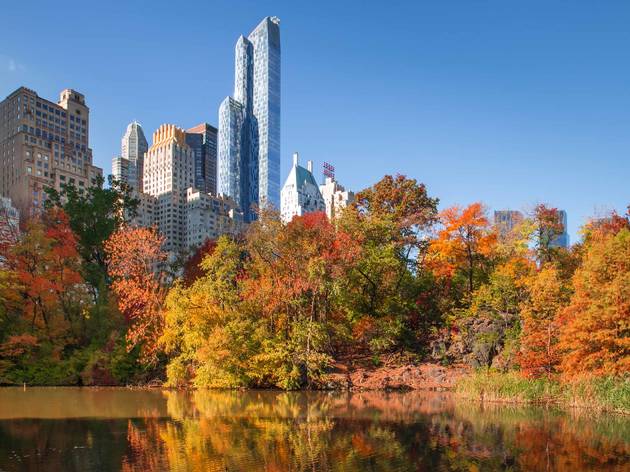 25 ways to still have an amazing fall in New York
Make the most out of the city's best season with these super fun activities.
If you ask any New Yorker what their favorite season is in the city, there's a good chance they'll say fall. There's something magical about that time in the city when the air gets crisp, the temperature dips just enough that you can start wearing your favorite outfits and the leaves turn vibrant colors. However, there's no doubt this fall is going to be very, very different from past ones in the city. Major cultural institutions are launching "virtual" fall seasons. Restaurants will only be allowing 25 percent of their normal crowds in to warm themselves by the fire. Broadway's still dark. Luckily, those necessary changes don't mean that there isn't a ton of amazing things to do in the city this season. Here are 25 ways you can still make the most of fall in New York.
RECOMMENDED: Discover more of the best things to do in New York
How to still have an amazing fall in New York
The best spots to see fall foliage in NYC
Best selling Time Out Offers