NYC events in October 2018
Plan your month with the best NYC events in October 2018 including the Village Halloween Parade, food fests and more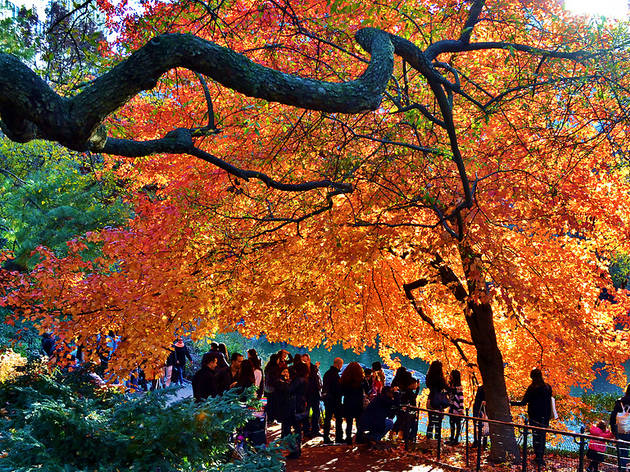 Aside from spooky Halloween parties, there are plenty of other awesome NYC events in October 2018. Use our events calendar to plan the quintessential month for leaf peeping and spotting fall foliage, pumpkin picking and more things to do in fall. Aside from that, there are some major artists and bands playing kick-ass fall concerts and more art and theater openings you don't want to miss this month.
RECOMMENDED: Full NYC events calendar for 2018
Featured events in October 2018
Selling Fast in October 2018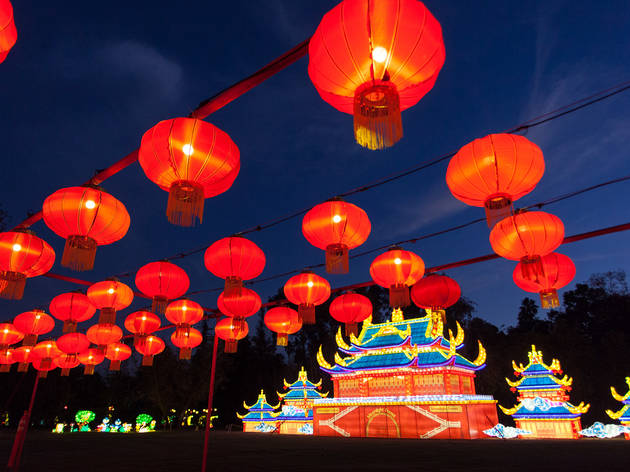 The first-ever timed-ticket, nighttime event to be held across the grounds of the Arcadia botanical garden includes a slew of Chinese lanterns—but not the small, hanging type. A field in the Arboretum is covered with parade-float–sized structures, with other themed archways and playful creatures lining the pathways around the grounds. The lanterns, crafted by artisans from China's Sichan province, are arranged by three themes: nature, children's garden and Chinese culture.
Find out what's happening in November
Looking to get the most out of fall?
Find the best things to do in the fall in NYC, including the biggest seasonal events, autumn-only activities and more