What's it like working the graveyard shift in NYC?
Late-night workers spill the beans on being on the clock while the rest of the city is fast asleep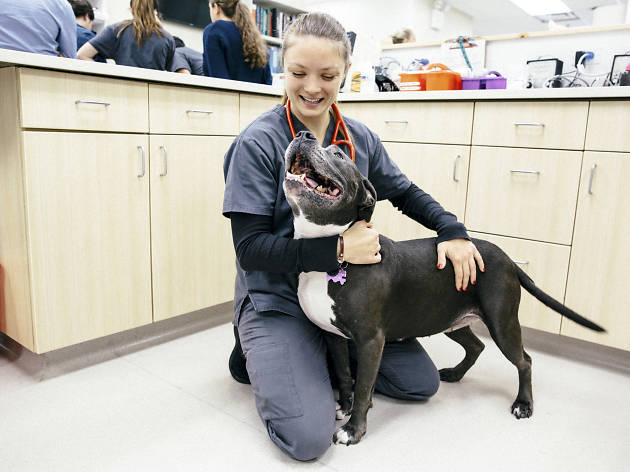 While you're curled up in bed (with a slice from the 24-hour pizza joint on your block), these Gothamites are putting in the hours in everywhere from The Bronx to Chelsea. Not surprisingly, their late-night jobs have led them to encounter some pretty strange and unique things. Meet four people who are the reason NYC will always be known as "the city that never sleeps."
RECOMMENDED: Full guide to 24-hour NYC
Photographs: Nicole Fara Silver
Need that early morning caffeine boost?
Perk yourself up with caffeine and a pastry from some of the best coffee shops and espresso bars in the city