What to do in Tanjong Pagar, Singapore's coolest neighbourhood
Buzzy Tanjong Pagar boasts some of the best restaurants, bars and things to do in Singapore. Here's our insider's guide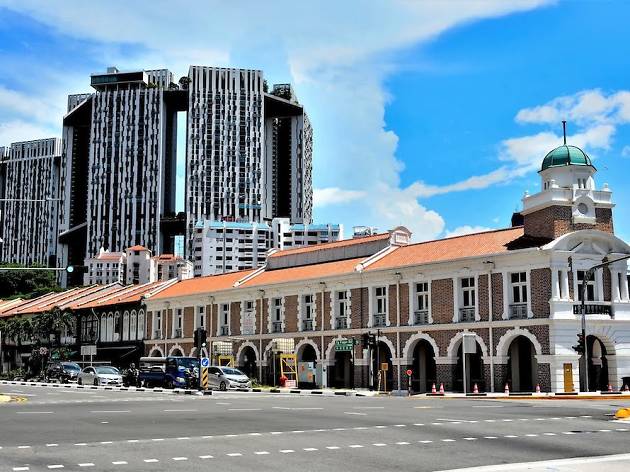 What's the deal with Tanjong Pagar?
There's no other neighbourhood that captures Singapore's transformation from fishing village to major trading port to modern metropolis like Tanjong Pagar. Meaning "cape of stakes" in Malay, Tanjong Pagar was once a small town by the shore home to fishermen as well as agricultural plantations. Today, wooden huts by the sea have been replaced by tall, glossy skyscrapers that make up Singapore's Central Business District.
During the weekdays, Tanjong Pagar is crawling with white-collar workers dressed in sharp attire flitting from meeting to meeting. But this neighbourhood hasn't lost all its old-world charm. Traditional nineteenth-century shophouses line the street, walls decked in street art hint at its history and hawker stalls dishing out classics from yesteryear remain. They thrive alongside swish new restaurants gunning for Michelin stars and accolades, as well as underground clubs and bars locals gather at to unwind.
RECOMMENDED: Full guide to the 50 coolest neighbourhoods in the world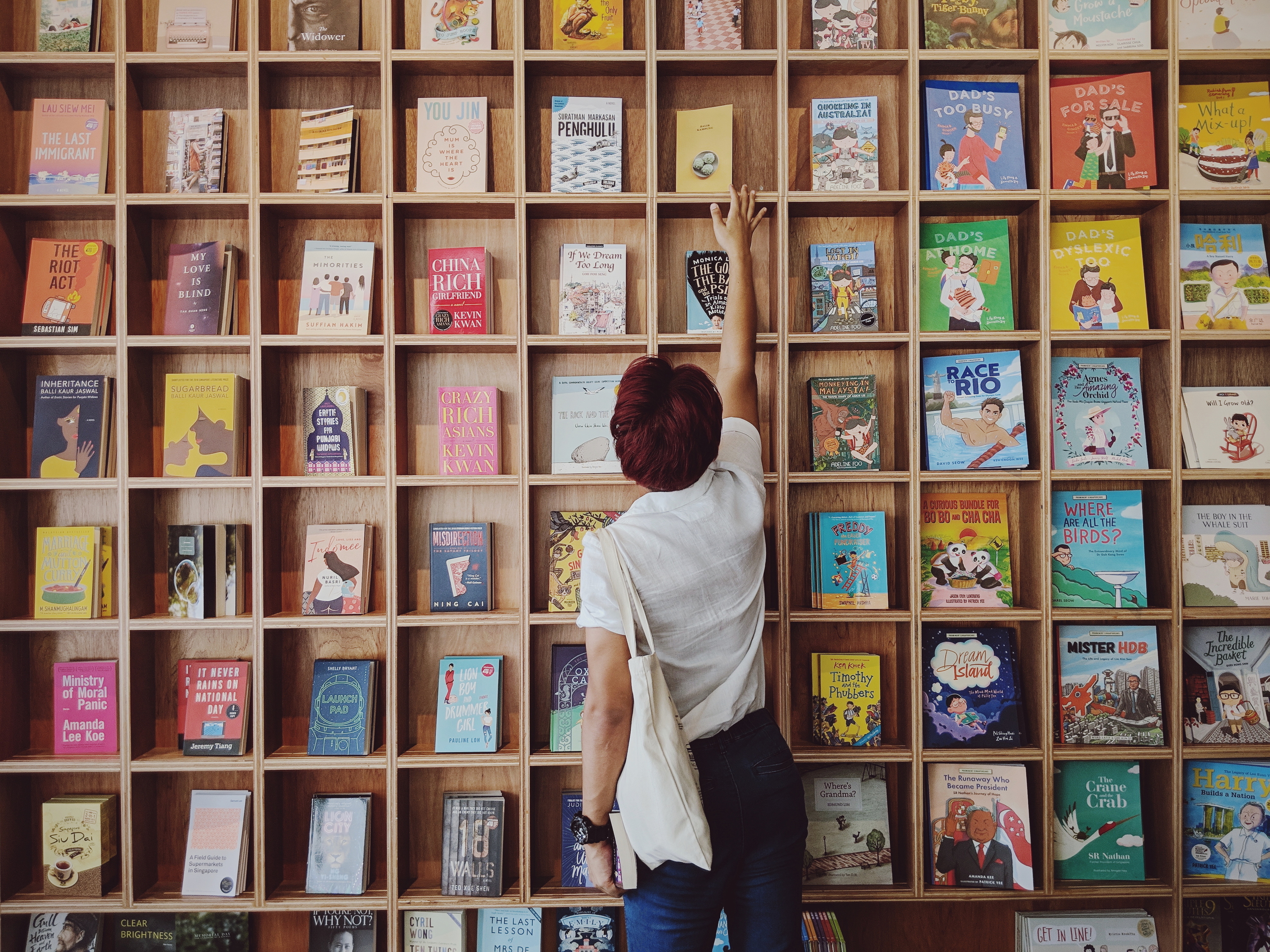 If you only do one thing...
Immerse yourself in Singapore literature at the Huggs-Epigram Coffee Bookshop. There are more than 400 titles on offer and 90 percent of its books are written by local authors.
Get cultured
Walk down Telok Ayer Street and you'll find Al-Abrar Mosque, Thian Hock Keng Temple and Nagore Dargah lined up next to each other in a row. The first is one of Singapore's oldest mosques established in 1827 for Singapore's Chulia population – Tamil Muslims from the south of India. Equally historic, Thian Hock Keng Temple was built in 1839 and is dedicated to Mazu, the goddess of the sea. Nagore Dargah is an Indian-Muslim shrine that was also built by the Chulias in memory of Shahul Hamid, a holy man from Nagore.
Stay up late
Enter by the graffiti-smeared back alley and meander the jungle-like walkway to the heart of Kilo Lounge, one of the coolest underground clubs in Singapore. It pumps out hip-hop, techno, reggae, dance hall or dub beats as well as hosts a variety of big-shot international DJs.
Eat here
At Maxwell Food Centre, tourists and locals alike queue for plates of chicken rice from Tian Tian Hainanese Chicken Rice. The massive hawker centre is also home to other favourites such as Zhen Zhen Porridge, Maxwell Fuzhou Oyster Cake and Hum Jin Pang.
Amoy Street Food Centre is where you'll find new-age hawkers redefining what Singaporean food ought to be. There's A Noodle Story, which serves Singapore-style ramen; Chop Chop Biryani & Meats, which pairs Indian-style nasi biryani with Cantonese roast meats and more.
Cloudstreet by chef Rishi Naleendra is the hottest new restaurant opening this year. Tasting menus are priced from $68 during lunch and $168 for dinner and showcase progressive dishes that take inspiration from Australia, Japan, Sri Lanka and other parts of the world. Don't feel like splashing out? Hop on over to its sister restaurant Cheek Bistro the next street over for casual plates available à la carte.
Stroll down Tanjong Pagar Road and you're surrounded by casual Japanese and Korean restaurants hawking everything from tendon and ramen to fried chicken and barbecue.
Drink here
The neighbourhood boasts a myriad of award-winning bars such as Native, a cosy establishment on the second storey of a shophouse that focuses on regional spirits and ingredients.
Further down the stretch, you'll find a neon sign that reads psychic. Push past the heavy curtain to find Employees Only, a buzzy high-volume import from NYC that's packed with the banker type every night.
For something more intimate, navigate Tanjong Pagar's back streets to Junior, a pocket bar that holds no more than 20. It changes its menu every six months or so, setting the tone for cocktail trends in Singapore.
Head down to Tippling Club for a guide to modern drinking. Inspired by the venerable Auguste Escoffier, the drinks follow his culinary philosophy of elevated simplicity and offer an alcoholic take on French dishes.
How to get to Tanjong Pagar
Getting to Tanjong Pagar Station is a breeze if you're coming straight from the airport. Take the East-West Line westwards and drop off at the station. You can also walk to the neighbourhood by taking the Downtown Line to Telok Ayer or the North-East Line to Chinatown.
What else is nearby?
Venture beyond Tanjong Pagar to the heritage district of Chinatown, or climb up Duxton Hill and be rewarded with an array of his restaurants. Continue your ascent and you'll find yourself at Keong Saik Street, home to some of the city's coolest new restaurants and bars including Hong Kong's The Old Man, the current Best Bar in Asia.
Discover the best things to do in Singapore