Cafés open on the Queen's Birthday long weekend
Where to get your caffeine fix on the June long weekend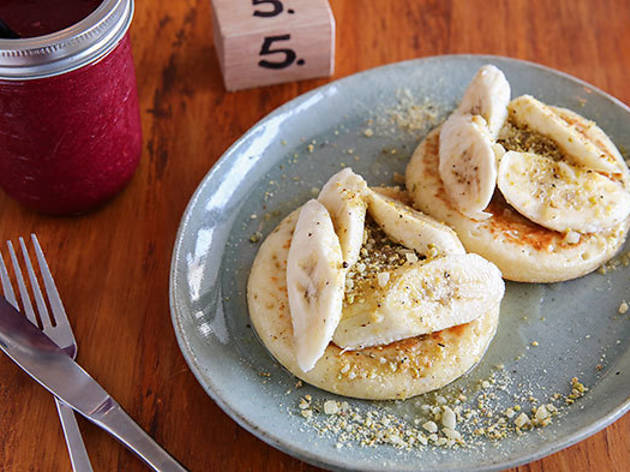 If you didn't quite get around to sorting a mini-break this long weekend, or if you made the conscious choice to stay and catch all the excellent Vivid action still firing up the city, you'll stlll be needing your morning coffee to get your day rolling. Some places take the long weekend as an opportunity for a much deserved break, but we've compiled a list of the champions making sure you still get your café brekky on the Queen's Birthday.
Prefer to get out of town?
Escape from Sydney to one of NSW's relaxing rural retreats. From fantastic local food and wine to shopping, spas and adventure, you'll return to the city a new human.
Read more
Natural beauty is one of Sydney's best assets, so it makes sense you'd want to experience a night or two in the city's great outdoors. Fortunately, camping around Sydney is not only possible, it's often very affordable. Check out our edit of the city's best camping sites for the chance to wake up next to the Harbour, adjacent to crashing waves, or deep in a national park.
Read more