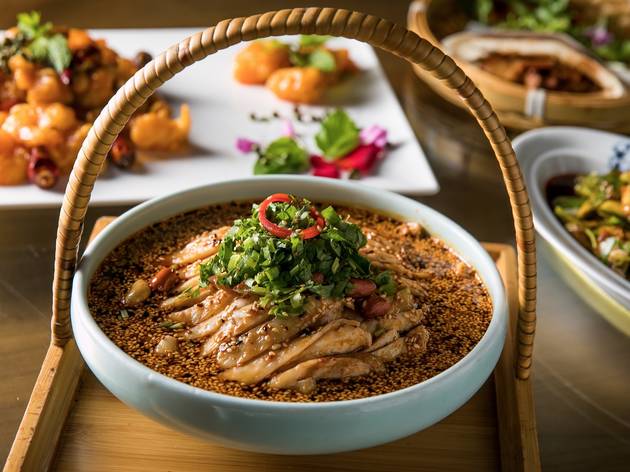 The best regional Chinese food in Sydney
Time to expand your dining horizons beyond dumplings
For a long time, "Chinese food" in Australia didn't venture far beyond shiny fried noodles, sticky char siu pork and dumplings, dumplings, dumplings. Delicious as they are, reducing the wildly varyied cuisine eaten by 1.3 billion people from 56 ethnicities to a few usual suspects was selling us all short.
Fortunately, lately we've seen an exponential boom in the depth and diversity of what's available, with myriad options for both cheap eats and sprawling banquet feasts now on the table. Cumin-dusted lamb skewers from Xinjiang, dazzlingly spicy hot pots from Sichuan, and steamy breakfast baos from Tianjin – here's how you can eat your way around China (and neighbouring Taiwan) with nothing but a loaded Opal card.
If your tastebuds need a change of region, why not try Sydney's best Malaysian restaurants, or our best Korean fare? Or tick off something from the list of the 50 best restaurants in Sydney.
The best regional Chinese food in Sydney
Hungry and skint?
There's a host of restaurants around Sydney serving up tasty food at prices that won't leave your wallet empty.
Best selling Time Out Offers