Restaurant of the Year: Time Out Food Awards 2016
Representing everything that's great about dining in Sydney right now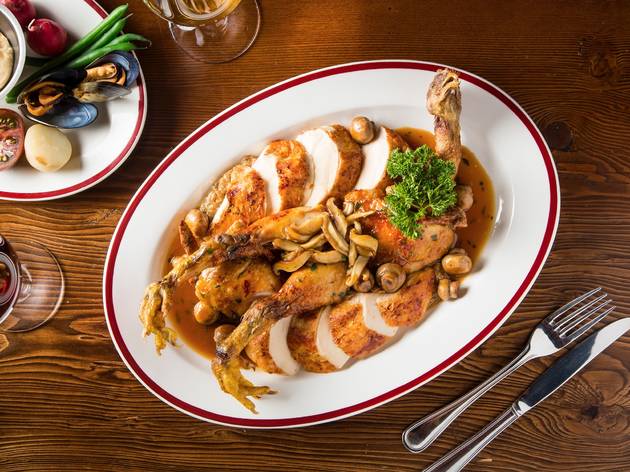 1/17
Photograph: Anna Kucera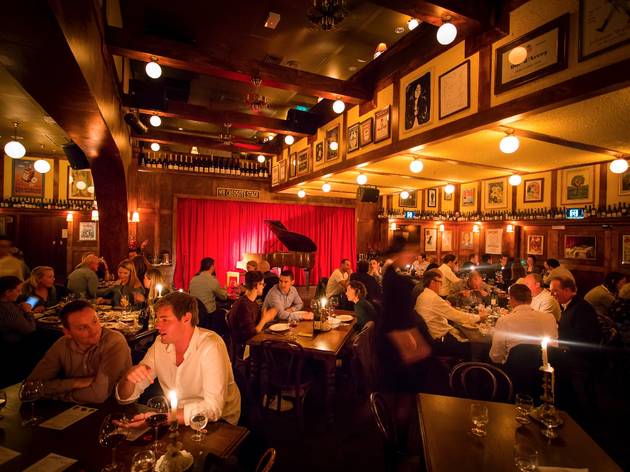 2/17
Photograph: Anna Kucera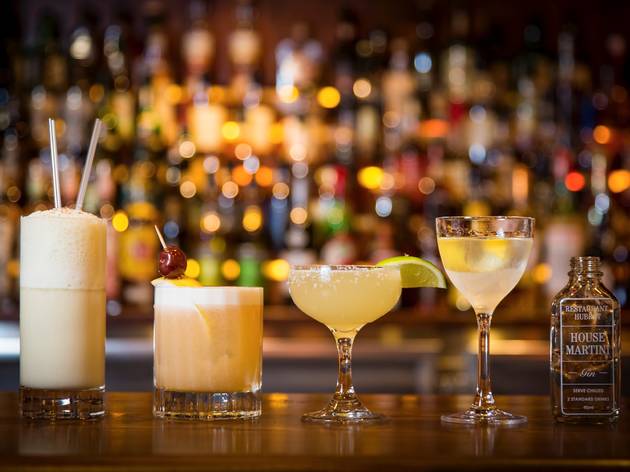 3/17
Photograph: Anna Kucera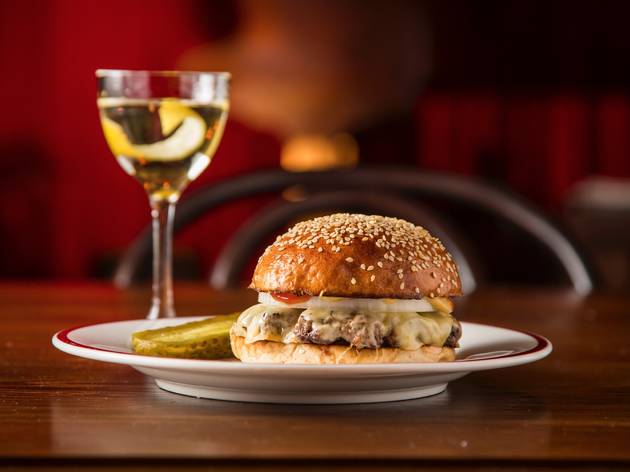 4/17
Photograph: Anna Kucera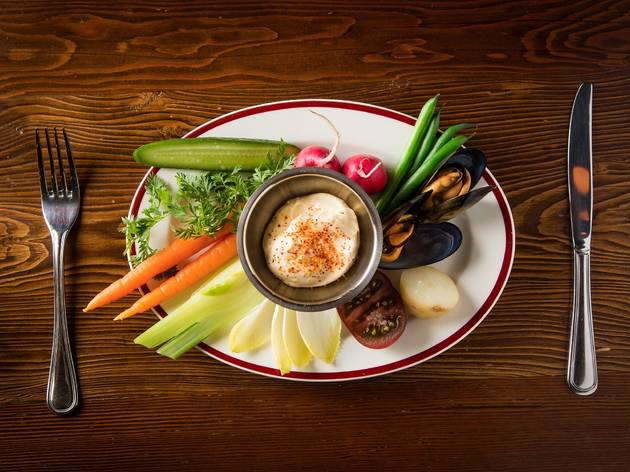 5/17
Photograph: Anna Kucera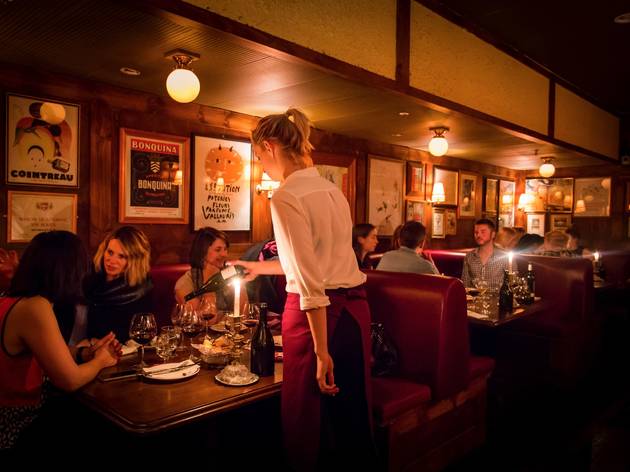 6/17
Photograph: Anna Kucera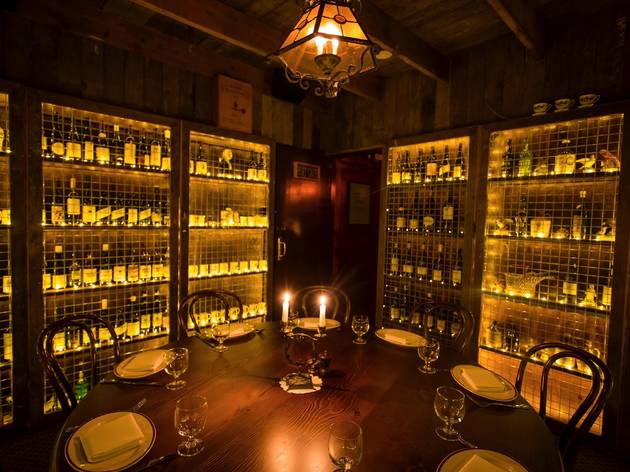 7/17
Photograph: Anna Kucera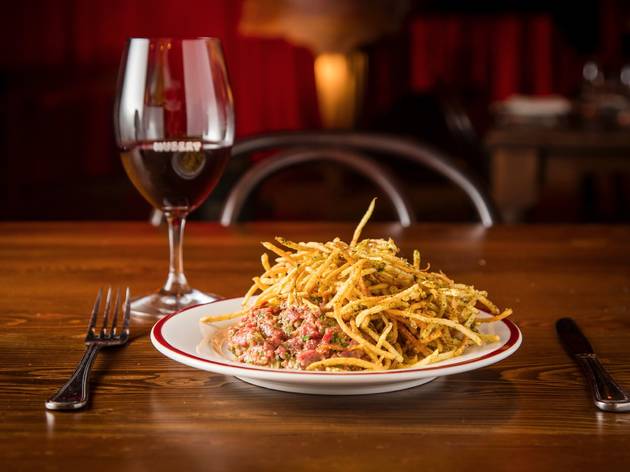 8/17
Photograph: Anna Kucera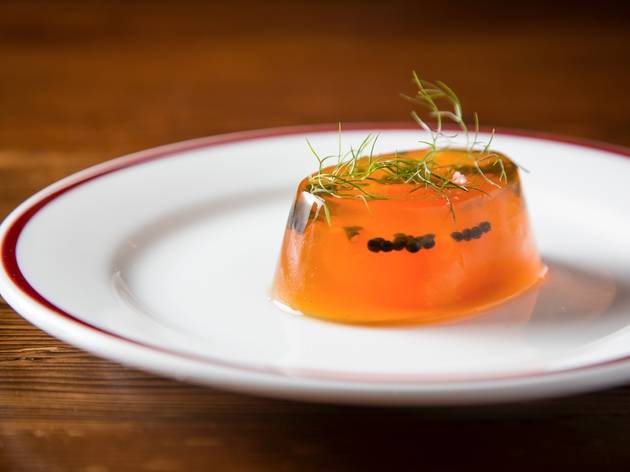 9/17
Photograph: Anna Kucera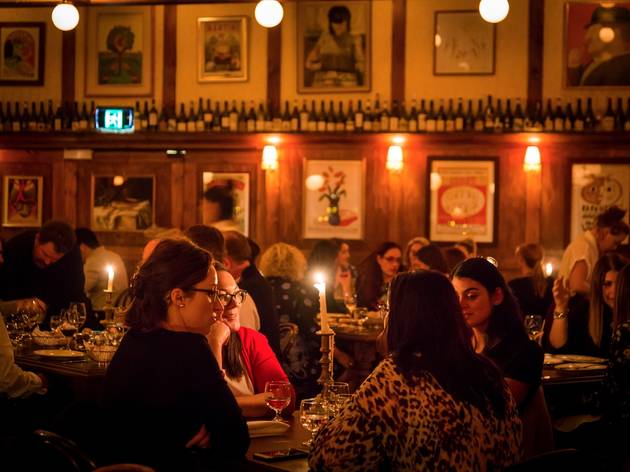 10/17
Photograph: Anna Kucera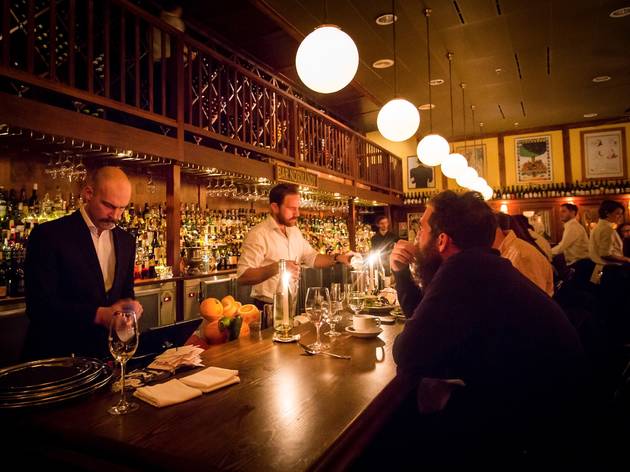 11/17
Photograph: Anna Kucera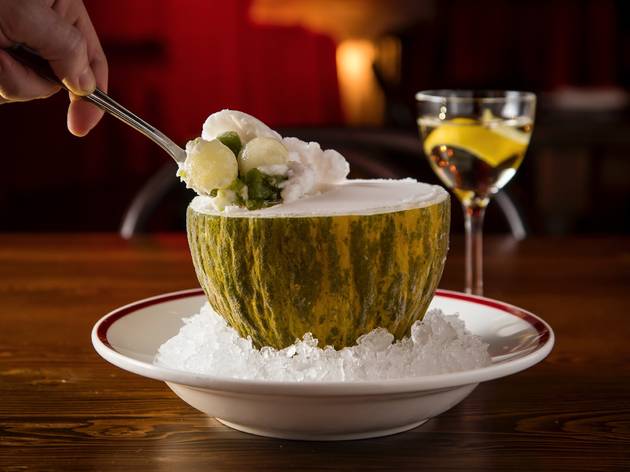 12/17
Photograph: Anna Kucera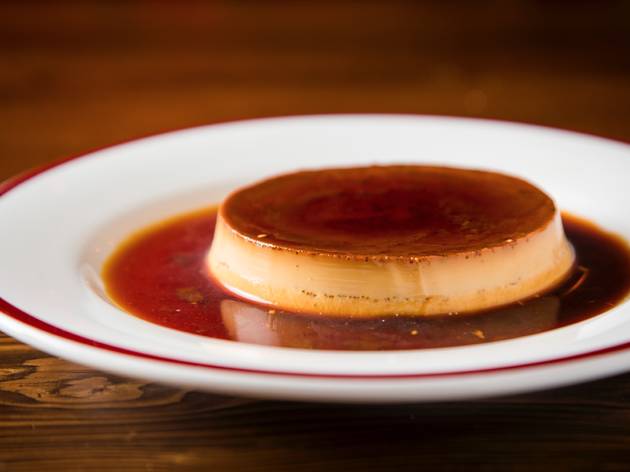 13/17
Photograph: Anna Kucera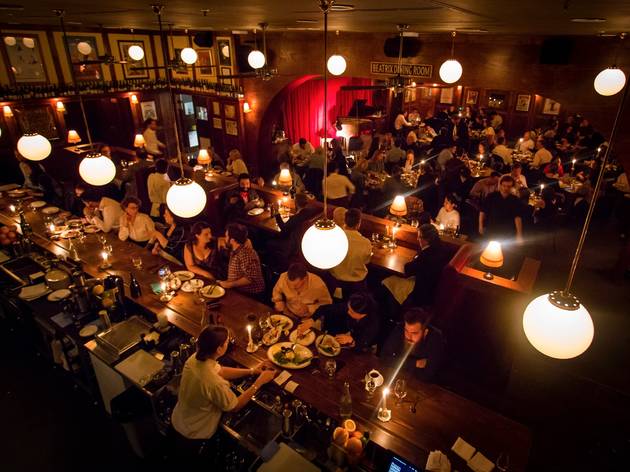 14/17
Photograph: Anna Kucera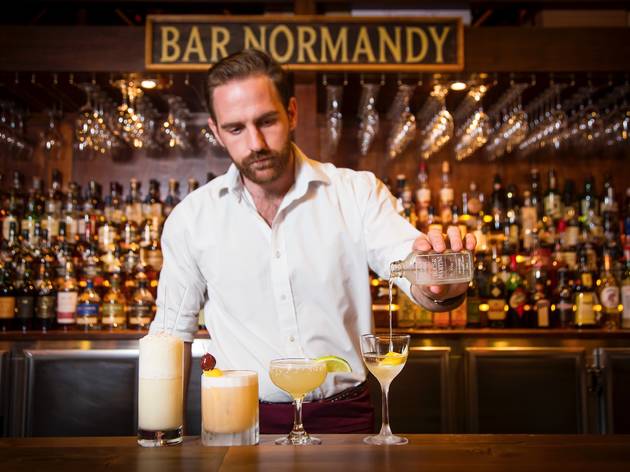 15/17
Photograph: Anna Kucera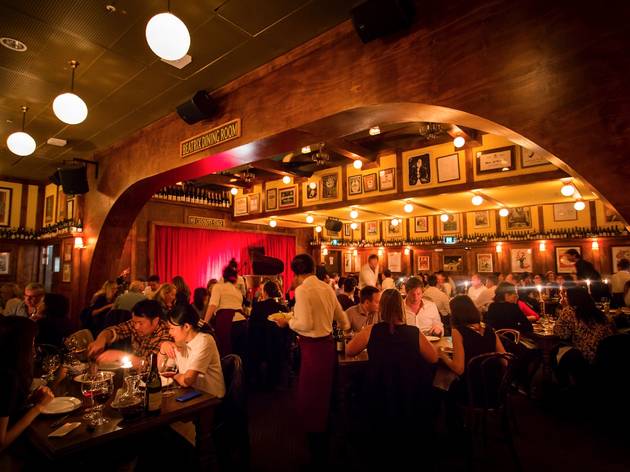 16/17
Photograph: Anna Kucera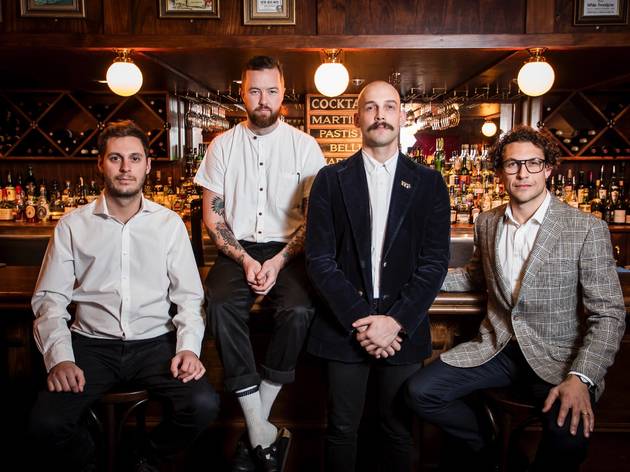 17/17
Photograph: Anna Kucera
Jeez, does Sydney love a queue. If a place is hot, we all want to be there, and will wait hours to get our fix – be it for cheesecake, burgers or as is the case at Hubert, a whole roast chook. The thing about Hubert though is that it really is worth the wait.
As you climb down two flights of stairs into the city's depths, it feels like you're walking back in time to Belle Époque or postwar Paris. Your destination: a music-filled, candle-lit restaurant buzzing with people, where everybody – boozer, cruiser, granny – is welcome. There are wood-panelled walls, a grand piano ready to be played on a stage, and two glorious low-lit bars, with intimate booth seating and bar stools to seat you late into the night. There's even a 100-seater theatre off to the side. This place has the best vibes in town right now; even if the food wasn't good (it is) we'd still be coming here for late-night drinks.
And because it's owned by the Swillhouse Group (Shady Pines, Baxter Inn, Frankie's Pizza) the drinks are excellent. Try a Pastis Fizz – a gently aniseed-accented number that's somewhere between eggnog and a boozy spider. We love the Georgian Pheasant's Tears natural amber wine that's fermented underneath desert sands in terracotta – it smells of honey but tastes dry and acidic. Try the Principiano 'Dosset' dolcetto from Italy's Piedmont for something juicier. Oh and did we mention that sparkling water is complimentary?
Daniel Pepperell (formerly of 10 William Street) is on food, and this man is hells innovative. Go the rich, fatty duck rillettes with Melba toasts shaped like ducks; 'œufs en gelée', which sees a soft, buttery egg yolk encased in popping trout roe, avruga 'caviar' and an umami bonito jelly that melts on the tongue; or the similarly, gloriously naff Le Grand Aïoli – a platter of blanched and raw veggies and some killer-good pickled mussels served with a bowl of garlic aioli for dipping. And then there's that chicken.
We've been back, and back, and then back again. We can't seem to help ourselves – we just can't think of anywhere else we'd rather be. It's why we queue, even at the wee small hours, like the rest of Sydney's eager hordes, just to get a seat. There was nothing else for it – Hubert, you gorgeous thing, you're our Restaurant of the Year for 2016.
We also love...
Whether you sit upstairs eating the kind of Mediterranean food you've dreamed of – red mullet with ratatouille, silky crème caramel with fresh figs – or down in the deli, Continental is set to be your new favourite hangout.
Read more
Executive chef Paul Carmichael has channelled his Barbadian roots in what we're thinking of as the 'new' Momofuku, and if we don't get more of that butter-drenched 'busted' roti soon we're going to lose our tiny little minds.
Read more