February events in Sydney
Celebrate love, lunar new year and live music this month
February's biggest events
1
Campbelltown Arts Centre hosts the first major survey of artworks by the late Myuran Sukumaran, co-curated by artist Ben Quilty and C-A-C director Michael Dagostino. Sukumaran, one of the 'Bali Nine' convicted of drug smuggling in 2005, learned to paint during his incarceration in Kerobokan prison. Around 2012 he was put in touch with Quilty, who became a mentor and friend of the prisoner.
Read more
Plan ahead for events in March
Get romantic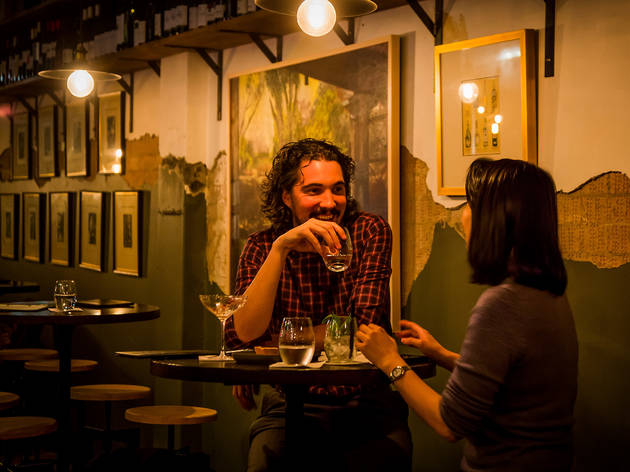 No one is saying first dates are easy – there's the reasonable fear you might insult them, bore them or that they may turn out to be secret racists. And it's worse still if you think you might like them – so many expectations to manage. Do yourself a favour and pick a location for that first meeting that matches your vibe, be it low key and local or a litmus test for how they feel about the things you love best – namely wine.
Read more