The best things to see at Vivid Light
Take an after-dark stroll through the city to experience these ten light artworks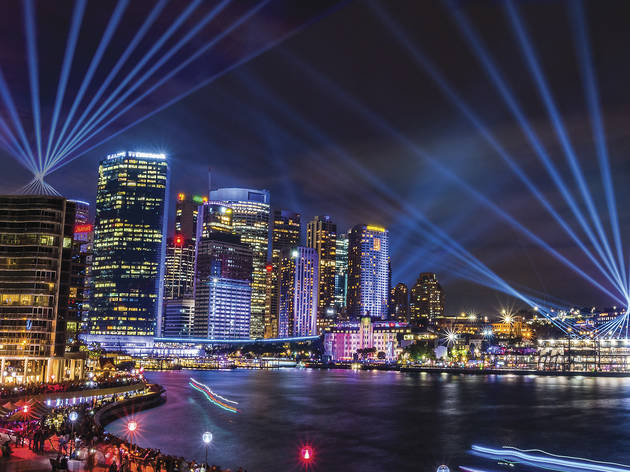 Vivid Sydney is back from May 25 to June 16. There will be luminous light installations every night from 6-11pm, stretching from the Botanic Gardens to Darling Harbour. Luna Park joins in this year, lighting up from its grinning gates to the Coney Island façade and up the Ferris wheel. Head out to Chatswood, for all kinds of interactive displays, like chairs that'll happily have a chat. Because of course. Find our top picks of the Vivid Ideas program.
10 Vivid Light installations to seek out
Make it dinner and a light show
Too many restaurants, not enough time. Cut the fat with our guide to the best places to eat in Sydney.