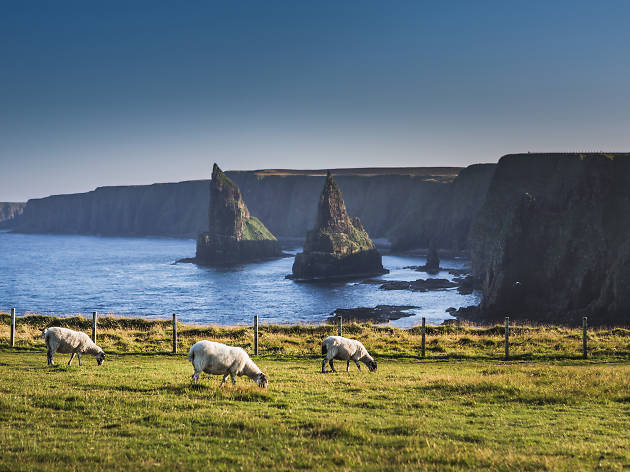 The best places to visit in the UK in 2019
Put away your passport. Here are the best places to visit in the UK this year, from the Scottish Highlands to the Kent Downs
Planning your next travel adventure? According to recent research, a third of Brits are opting for staycations over foreign travel in 2019 as a result of the uncertainty caused by (you guessed it) Brexit. But that needn't feel like a hardship. Really, there are zero reasons to leave the UK in 2019, when there are so many exciting places to explore. From awe-inspiring landscapes, deserted beaches and stargazing spots to arts festivals, fresh cultural hotspots and brand new destination hotels, plus a place to reflect on the D-Day landings and mark the 200th anniversary of Queen Victoria's birth. Put away your passport and check out the ultimate UK break bucket list for 2019.
RECOMMENDED: The best places to visit in the UK in 2020
Exploring more of the UK?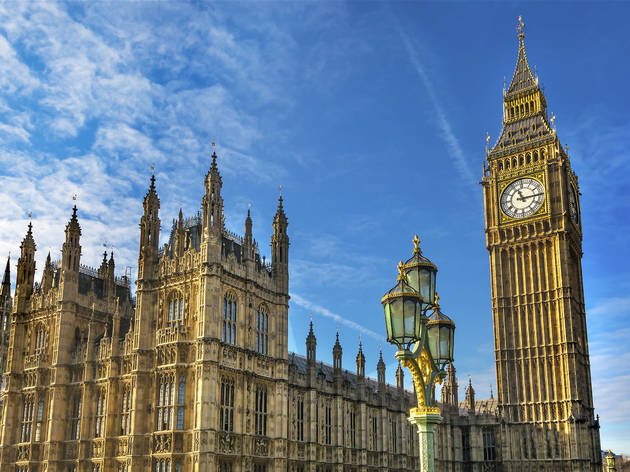 Make sure you don't miss a thing with our guide to the best things to do in the UK