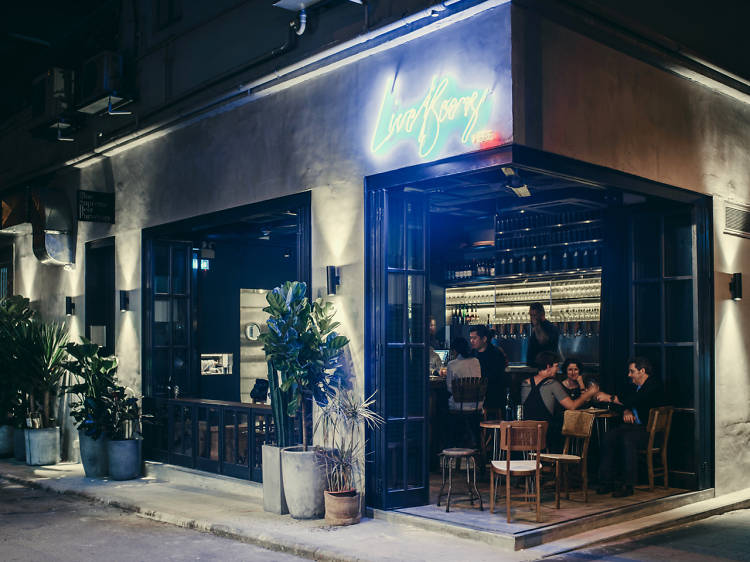 The concept: Swish craft beer bar with an equal emphasis on food.
Why we loved it: Blue Supreme is pleasantly decorated, is intimate without feeling cramped and both food and drink are pretty spot on.
Of special note: The fact that the bar sits on Cat Street means it's in a fairly residential area, so it doesn't stay open too late and it's not a rowdy sort of place to go with your mates.