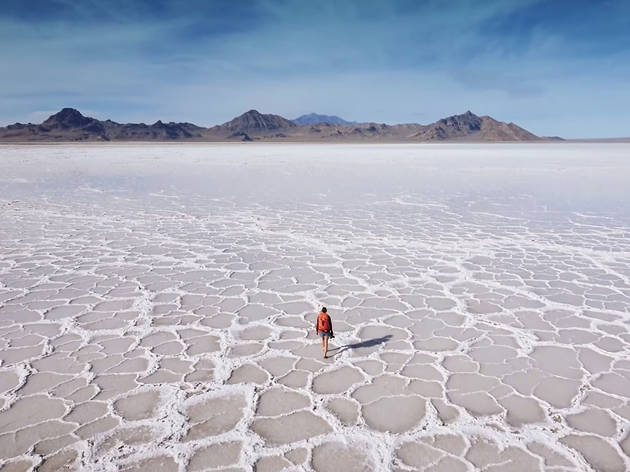 The best travel shows to watch online right now
Get inspired for your post-pandemic travels
Can't wait to hop back on a plane and take a trip across the globe? We hear you! Well, now that the vaccine has begun to roll out, the possibility of going on holiday or travelling doesn't seem too far-fetched anymore. And since it's never too early to start planning, we've compiled some of the best travel shows to inspire your next journey, plus it may also help to keep you sane while staying home. So, buckle up and enjoy our flight of remedies for your quarantine blues. – Elaine Wong
RECOMMENDED: For more immersive experiences, check out these live webcams of tourist hotspots and relaxing online streams of aquariums and museums to satisfy your wanderlust for now.
The best travel shows to watch online right now
For more things to watch, check out the below.
From vintage shows to rewatch, recent releases to test out, and our absolute favourite series to binge on, keep scrolling for some must-watch shows.
As much as we love our period dramas and our thrillers, sometimes all we want is a good laugh.