Cuisine varieties in Hong Kong
Explore the plethora of different cuisines on offer in our city
From local Cantonese favourites to pan-Asian bites to the swankiest Italian restaurants, Hong Kong has it all
Restaurants by cuisine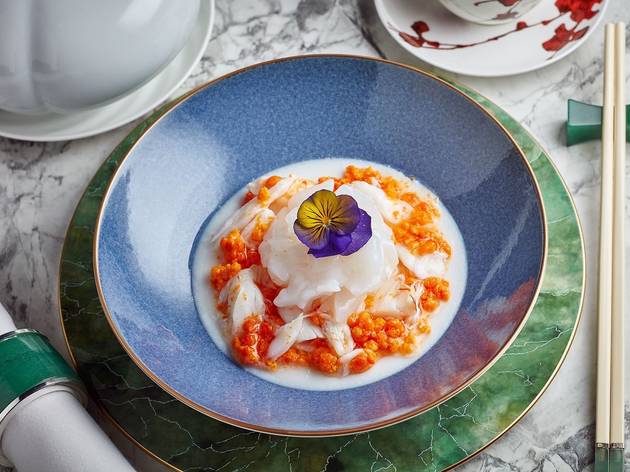 The best Cantonese restaurants in Hong Kong
Hong Kong really does have an impressive variety of global cuisines. From French fine dining, Japanese and Korean, to Southeast Asian eats and beyond – the culinary choices are endless. Hong Kong's own cuisine, however, is mainly influenced by Cantonese cuisine. A cuisine characterised by its lighter and more natural tasting flavours, along with the traditional, and sometimes laborious, techniques used to create them. So, whether you're looking to sample some comforting classics or enjoy an exquisite Cantonese feast, here are some of the best places to find it in Hong Kong. RECOMMENDED: Not in the mood for Cantonese food? Take a look at our 50 best restaurants in Hong Kong list and get some inspiration for your next meal.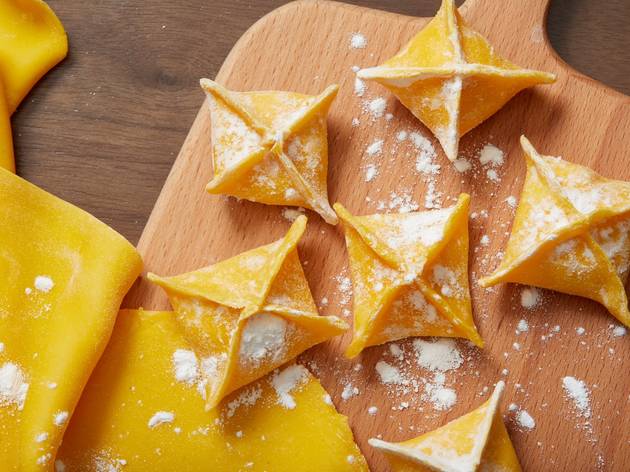 Where to find the best pasta in Hong Kong
Is there anything more comforting than pasta? Maybe. But let's not take any chances. Be it linguine, penne, conchiglie, ravioli, or even macaroni, the list goes on, and we haven't even started on the sauces that make this carb-loaded Italian creation so utterly satisfying. Thankfully, Hong Kong has a fair few restaurants that serve up some of the best pasta dishes you can twirl. Ahead, we rounded up some of the top ones so you can get your forks into some soul-soothing pasta dishes today. RECOMMENDED: Looking for more options to curb your craving for comfort food, check out the dishes that will transport you to Italy.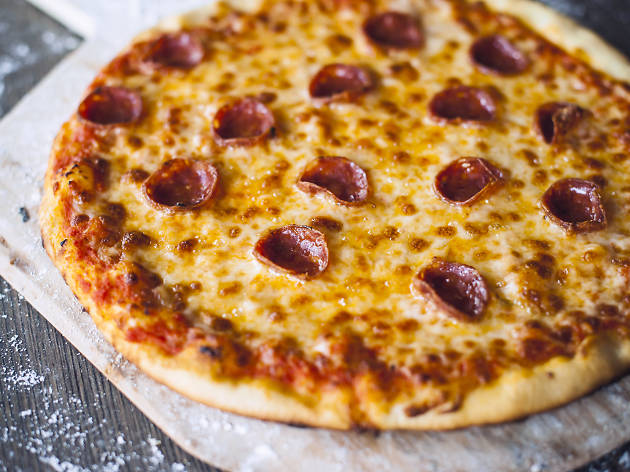 Best pizza restaurants in Hong Kong
Whether it's a larger-than-life New York slice or a refined Neapolitan pie topped with San Marzano tomatoes and mozza, there's something innately satisfying about a well-made pizza that's fresh out the oven. It's a good thing then that our city has upped its pizza game in recent years and now boasts pizzerias that rival those in Italy and America. Whether you like your crust thick or thin, your toppings simple or indulgent, you're bound to find a slice to satisfy your cravings. And you'd be pleased to know that more than a few of these places do delivery.  RECOMMENDED: Continue the carb fest at the best Italian restaurants in Hong Kong, or consider a detox with our list of the best vegan and vegetarian restaurants doing delivery.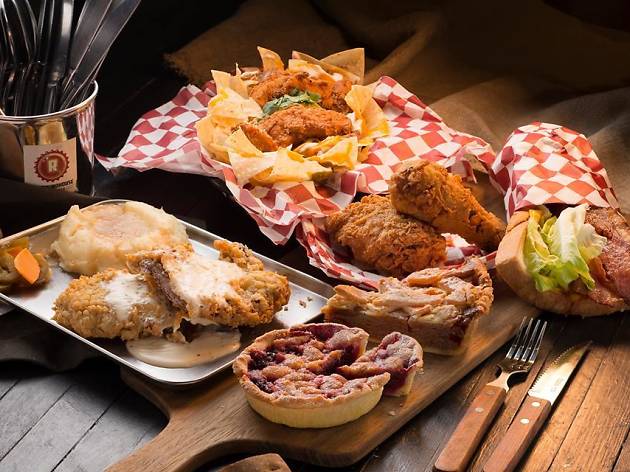 The best fried chicken in Hong Kong
This town excels at posh versions of fast-food favourites. If like us you've already tasted the best pizzas, chowed down the best burgers and sampled the best sandwiches, so now it may well be time to see what's on offer in terms of fried chicken. The magical contrast of textures synonymous with good fried chicken is due to the thick batter encasing the meat and protecting it from the scorching oil. Inside this delectable cocoon, the chicken actually steams in its own juices to tender perfection. Meanwhile, the hot oil draws moisture out of the batter, leaving a crispy, crunchy, golden crust.  So whether you like your chicken boneless and smothered in hot sauce or straight-up to be gnawed off the bone, make sure you have a pack of tissues handy, because things are about to get messy. Many of these places also deliver, so if you want to keep the mess at home, it's easy to do so. By Sam Sinha and Sam Evans RECOMMENDED: Now that your stomach is sufficiently greased, why not hit the bars? Here's our list of the best happy hour deals in Hong Kong.
Show more