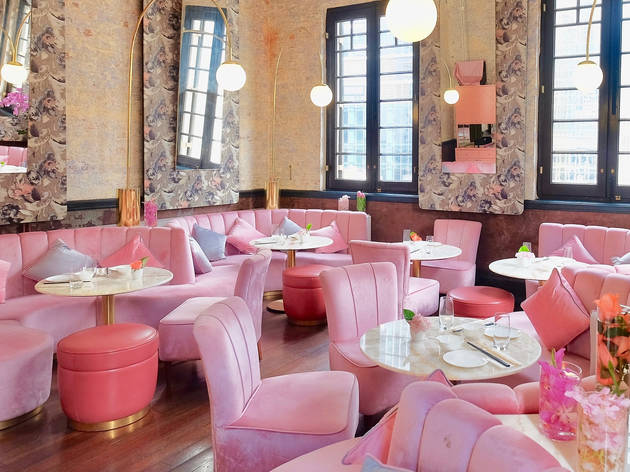 Instagrammable pink cafes and restaurants in Hong Kong
Unleash your inner princess
While it may not be the best idea to venture around the city right now, it never hurts to plan ahead, right? From the likes of Sketch Gallery and Peggy Porschen in London, India's Feast India Company, and Stylenanda Pink Pool Cafe in South Korea, pink-themed restaurants and cafes are always a hit on good old Instagram. Luckily, Hong Kong has its own eclectic mix of Instagrammable cafes, and all dressed pretty in pink too! Here are some of the best ones for the next time you're looking to brighten up your social media feed or indulge your inner girliness.
RECOMMENDED: For more beautiful shots, check out these beautiful country parks and epic waterfalls. Or be amazed by stunning places you won't believe exists in Hong Kong.
Hong Kong's most photogenic pink restaurants
Hungry for more?