Dreamy pink restaurants in Hong Kong you need to visit
Pretty in pink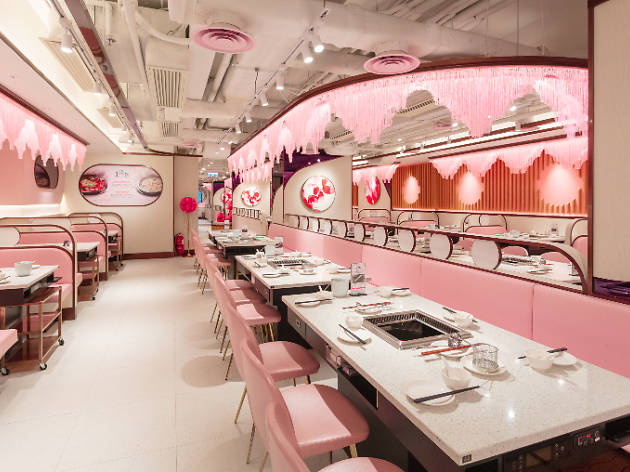 From the likes of Sketch Gallery and Peggy Porschen in London and Stylenanda Pink Pool Cafe in South Korea, pink-themed restaurants are taking the world by the storm. And, clearly, the trend has made its way to Hong Kong. Just look at restaurants like Madame Fu, which features millennial pink interior designs, and Korean eateries like Le Bread Lab that offer pink-themed desserts. We've rounded up some of the best pink restaurants in Hong Kong for the next time you're looking to brighten up your social media feed or indulge your inner girliness.
RECOMMENDED: For more beautiful restaurant shots, check out Hong Kong's most photogenic restaurant interiors. Or be amazed by stunning places you won't believe exist in Hong Kong.
Hong Kong's most photogenic pink restaurants
Hungry for more?