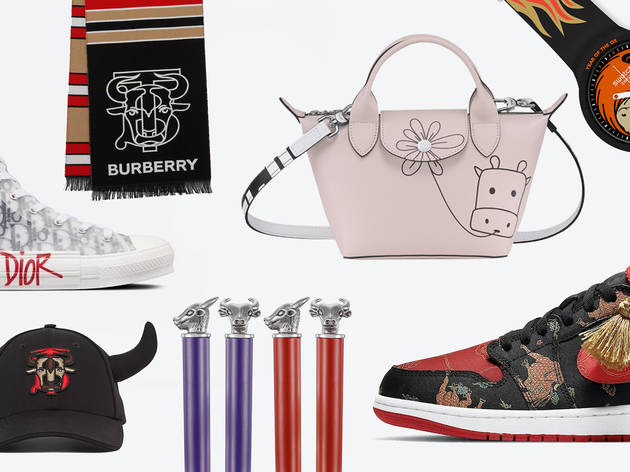 Limited-edition items you can get for Chinese New Year 2021
Unique and quirky products to lust after for CNY
Chinese New Year is Hong Kong's biggest annual celebration, but due to the current social distancing restrictions, we are celebrating the occasion differently and quieter this year. Some events have already been cancelled, but family traditions will live on at home. If you're looking to collect CNY items or if you're feeling generous and looking into gifting your favourite person, you can take advantage of the newly launched limited-edition products available in the market. From bags, luxe apparel, ear pods, sneakers, mugs, accessories, and chopsticks, here's a list of the products we have our eye on this year.
RECOMMENDED: For the latest on Chinese New Year 2021 festivities in Hong Kong, visit our regularly updated guide.
More about Chinese New Year 2021
Find out where and what to eat during the festival and check out some impressive displays in town.
Here's the lowdown on the fruits and flowers to help you usher in the best fortune for the Lunar New Year!