The ultimate Hong Kong gym guide
Discover the best fitness centres across the whole of the Hong Kong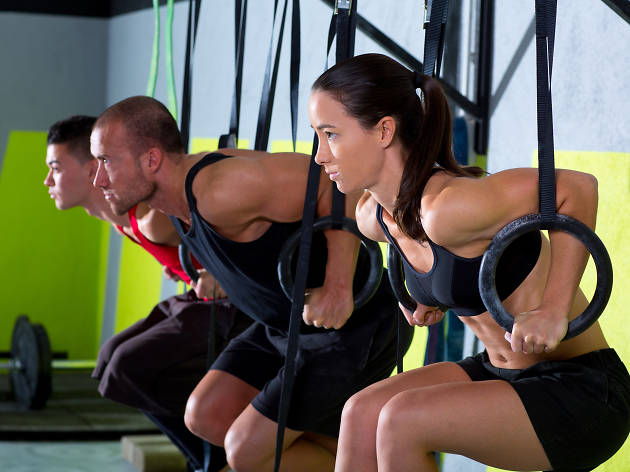 Hong Kong, it's time to get in shape! We've got the low-down on the best gyms and studios in the city to work on your fitness. Already got yourself a gym membership or looking for alternative ways to get in shape? Check out our guides to the best fitness passes, outdoor bootcamps and hiking trails for more ways to work up a sweat.
The ultimate Hong Kong gym guide
When you finally perfect that beach body...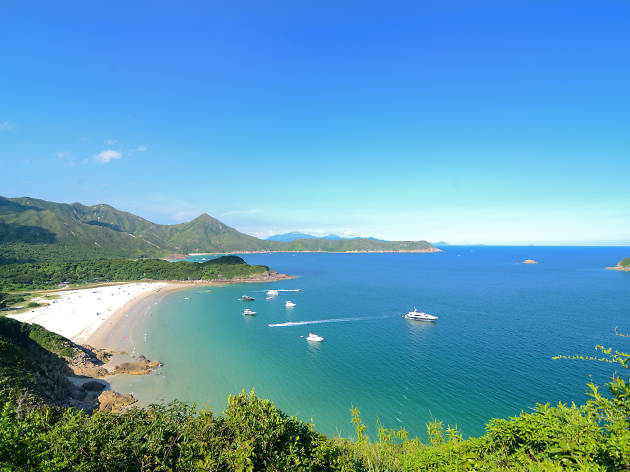 Pack your shades and bring your sunscreen as we present the best Hong Kong beaches.