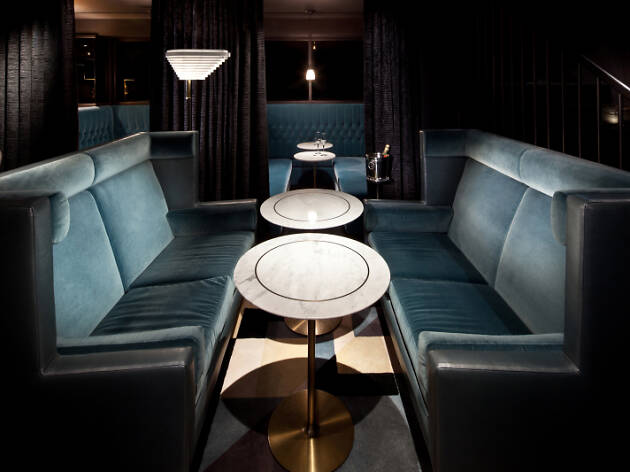 11 best spots in Hong Kong for making out
Start puckering those lips
With Valentine's Day just around the corner, love is in the air everywhere you look. Sometimes, it can be hard to contain your amorous tendencies for your better half (c'mon, we've all been there). But a romantic night at a fancy hotel can be pricey and love hotels are unsavoury to some. So where does one find some privacy in our incredibly packed and busy city? From hidden bars like 001 and Music Room at Potato Head to popular tourist attractions like Ngong Ping 360, we present the best quiet nook and crannies for a snogfest. Did we try them ourselves? No comment...

RECOMMENDED: Valentine's Day ain't complete without a dinner date. Start booking at one of the many Hong Kong restaurants that offer fantastic V Day menus.
Hong Kong's best make-out spots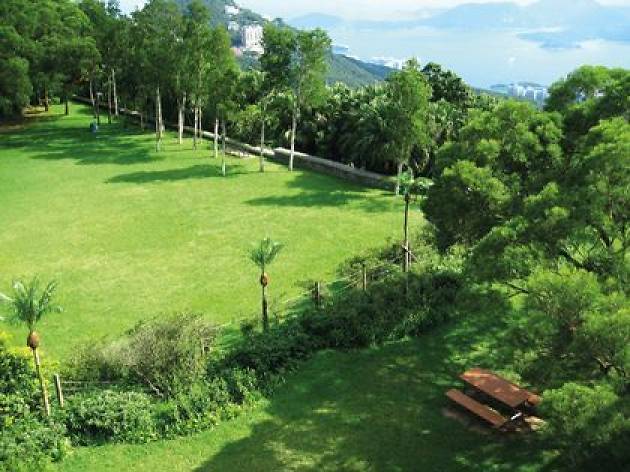 It's quiet, relatively deserted and there's plenty of bushes to get busy in, what more do you need? Stage the ultimate romantic date by packing a picnic – and maybe some bug spray, just in case. Feed each other finger food and fit some tonsil hockey in between bites.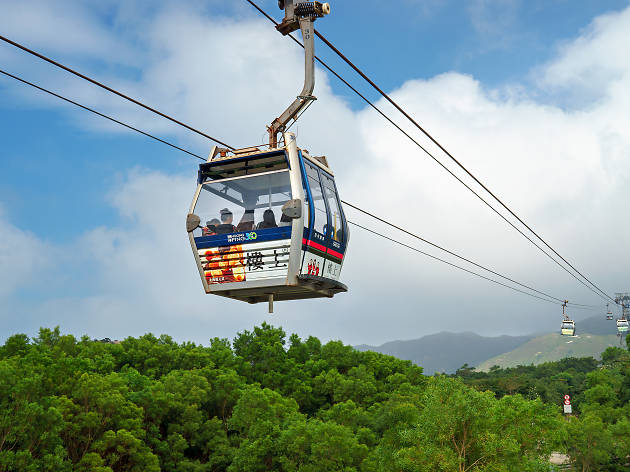 Being in a new relationship can feel like you're floating on cloud nine. So a gondola ride high above Lantau Island and among the clouds should feel exactly the same. The ride from Tung Chung to Ngong Ping village takes about 25 minutes, which is plenty of time for puckering up. Hop on a crystal cabin if you're feeling more voyeuristic.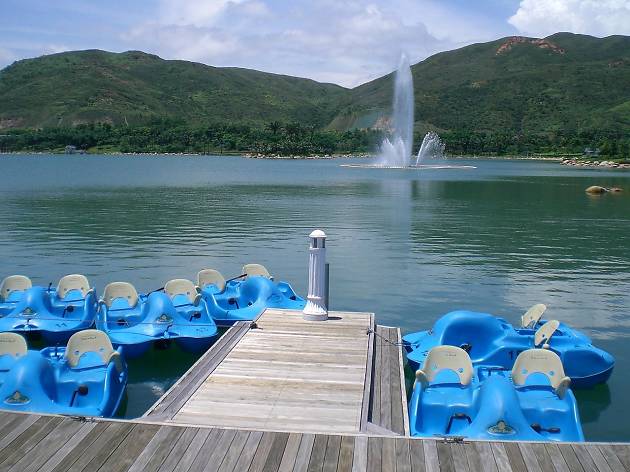 What's more romantic than a canoe ride out on a lake just as the sun sets in the background? It may be man-made, but Hong Kong Disneyland's Inspiration Lake is a good option for a magical make-out session. Surrounded by stunning mountain views and far enough from the screams of children and general chaos at the theme park, rent a pedal boat (daily 10am-5pm) with your date and enjoy some snogs as you pedal around the lake.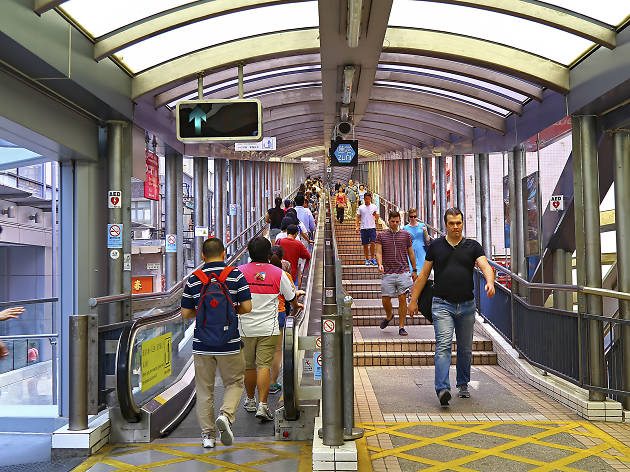 Forget the idea of a sneaky smooch in an elevator between floors. Proclaim your love for each other by demonstrating it loud and proud as you make your way up the Central to Mid-Levels escalator. Though, do follow proper etiquette by sticking to the right side of the walkway, so you're not bothering anyone (except visually). Not to mention, the breaks between escalators are perfect for little breathers before diving back into each other's mouths.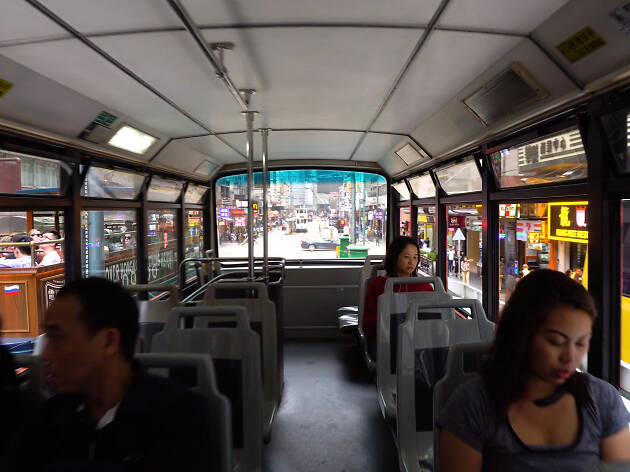 Nothing screams old school like a snogfest at the back of a bus. But to really make it stretch – because doesn't time fly fast when you're enjoying yourself – try doing it on Hong Kong's longest tram ride from Kennedy Town to Shau Kei Wan. It takes around 90 to 120 minutes, depending on traffic. Hop on at K-Town, head straight upstairs and to the back row, and just go at it for the next couple of hours.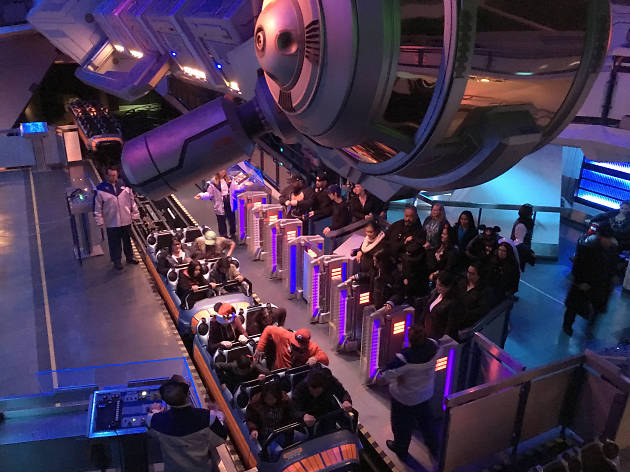 Pitch-black, exhilarating and harnesses – these are just a few of the things that make Hyperspace Mountain an ideal make-out spot. Since your love is totally out of this world, there's nowhere more fitting. Yes, you'll have to try and lean over the safety harness and the fast-paced sharp turns, but hey, what is love without a few challenges? If you time it right, you can even capture your kiss on camera and get your souvenir photo.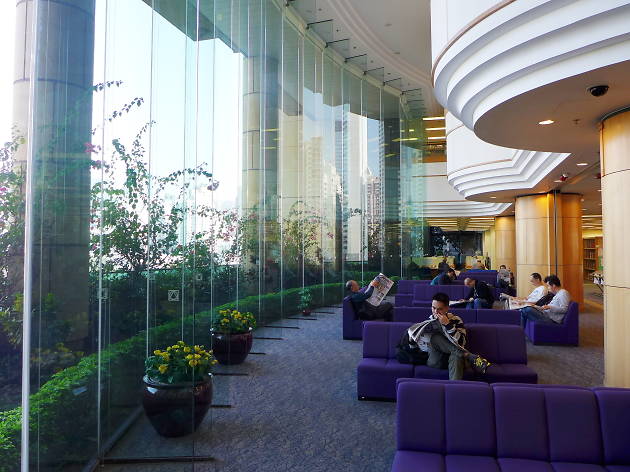 At Hong Kong's largest public library, home to the most comprehensive collection of texts in the city, there are numerous bookshelves to hide behind and get busy. With 12 floors to pick from, it's easy to find a quiet place to get lost in each other's gazes. Though keep an eye out for the regular library dwellers walking around, including our favourite homeless blogger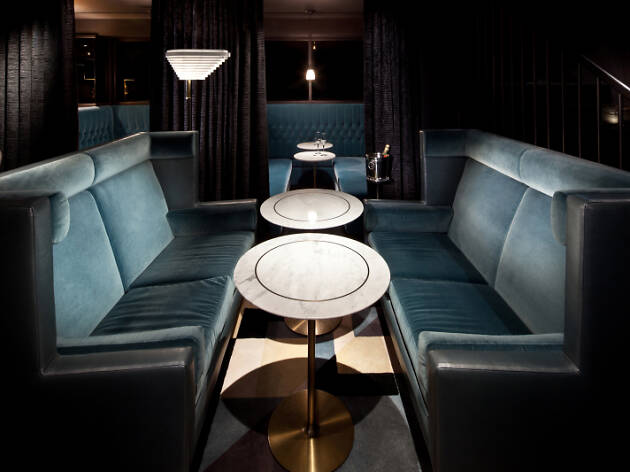 A hidden cocktail bar? The perfect locale for some lip-locking action. After making it past the ordinary black door set behind the market stalls on Graham Street, the dim lighting here should help encourage the mood. If you can nab one, 001's curtained booths provide all the privacy you need for some Frenching. The cocktails here are excellent too, if you're interested.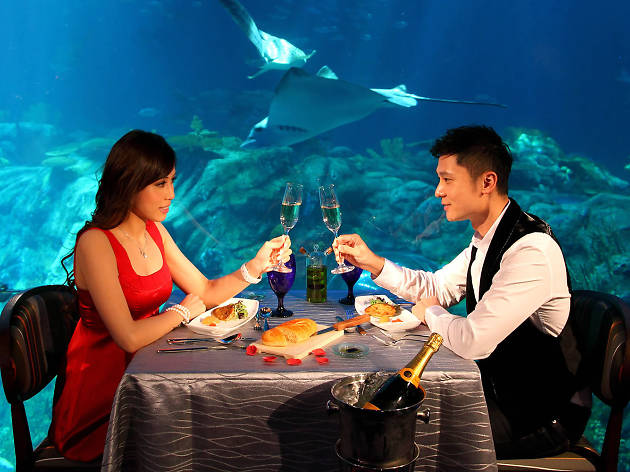 There's plenty of other fish in the sea. But to show off the fish you've already reeled in, how about a dinner date next to the city's biggest aquarium at Ocean Park? The atmospheric lighting paired with the soothing sounds of flowing water provide a unique ambience. Make all 5,000 fishes there jealous with your skilful lip work.
Showing off your sexy lingerie can be a huge turn-on. Thanks to Victoria's Secret spacious changing rooms, you can parade around multiple new (or soon-to-be) purchases and make use of the comfy pink velvet-covered benches inside each cubicle. Just remember, staff might knock and break things up to see how the fitting is going. (Note this make-out spot is only applicable for same-sex couples.)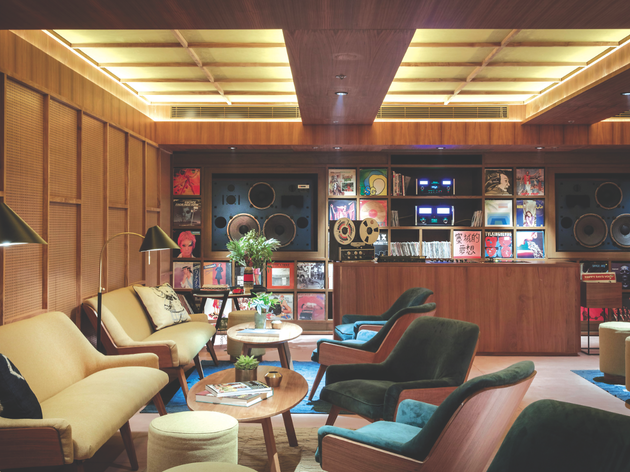 If a good 'aural' experience is your kind of foreplay, Potato Head's Music Room might just be the place to heat things up. The not-so-hidden music room inside the Indonesian restaurant/bar is an intimate venue decked out with four beautiful high-end speakers. Hit up the joint for listening sessions and DJ showcases and stay for the comfy couches and sound-insulation.