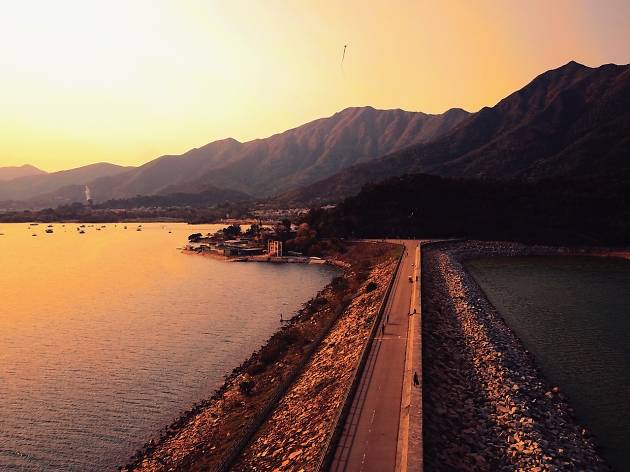 The best things to do on a first date in Hong Kong
Plan how to woo the new love of your life with our guide to the best first date ideas in Hong Kong
Dating in Hong Kong is notoriously difficult. That's why TOHK offers to set you up on your next date and even get you a free meal – sign up here if you want to give it a try, and here's what to expect.

Regardless of whether you take that route to land a date, use apps or go about it the old fashioned way, rejoice that you've got your crush to agree to go out with you and you're here now, looking for first date ideas. These occasions are high-pressure affairs – screw up and it's game over. But it's tough to know what activities are too boring or too intense, too ordinary or too far out, too intimate or too distancing. We've sifted through all the best things to do in Hong Kong to find you the dates that are guaranteed to put your desired guy or gal into a total swoon.

RECOMMENDED: Hong Kong has even more options than we've covered here – from cheap things to do for those on a budget to numerous scrumptious restaurants where you can wine and dine. Try there if these suggestions don't take your fancy.
21 great things to do on a first date in Hong Kong