Boba Fett in Tibet
A Hong Kong Star Wars fan and his journey to a land (kinda) far, far away
Boba Fett in Tibet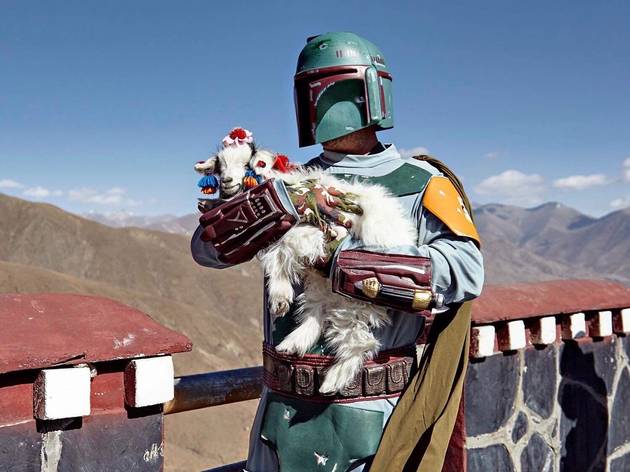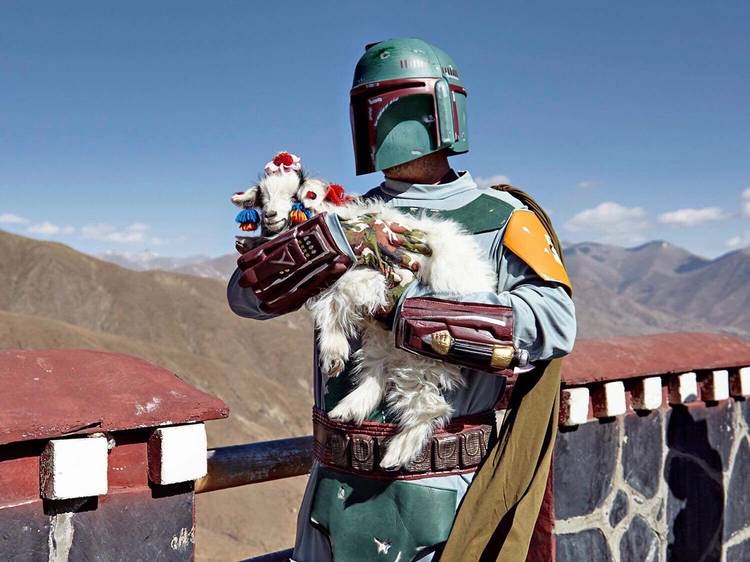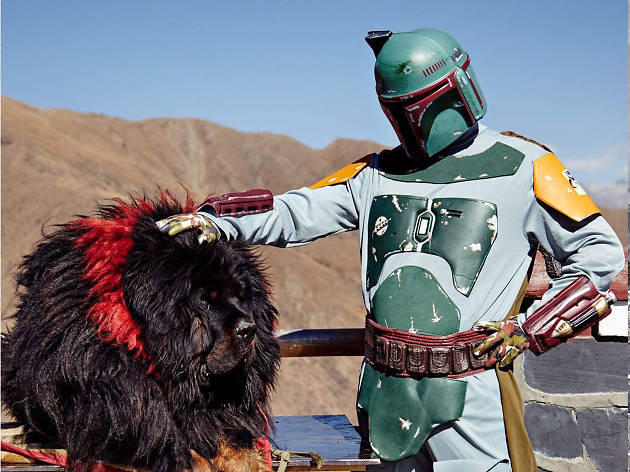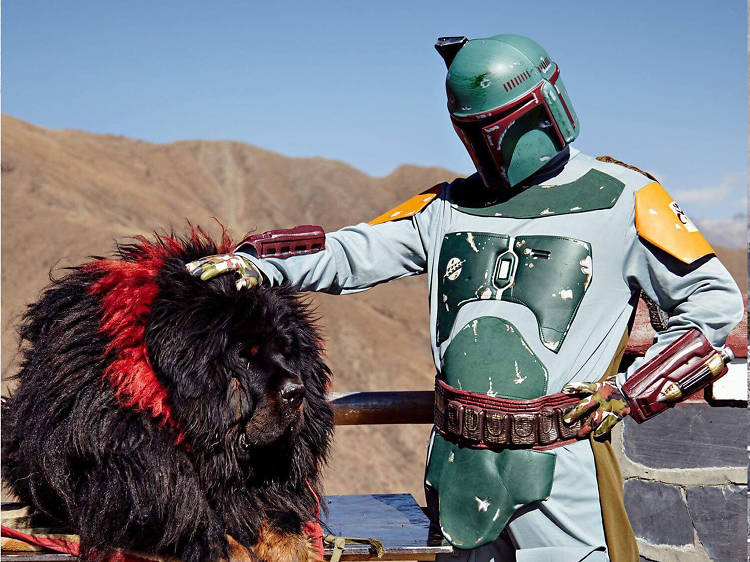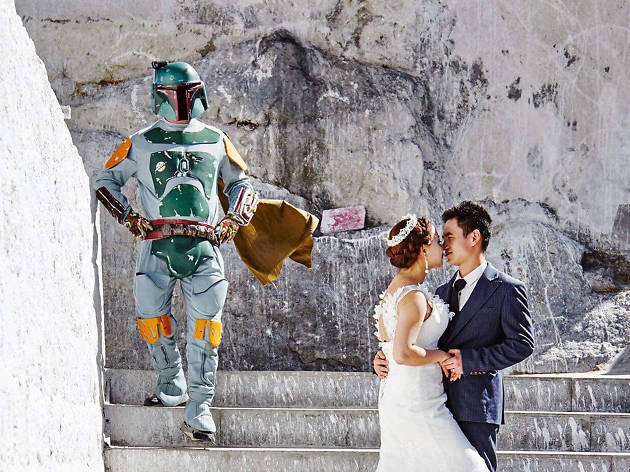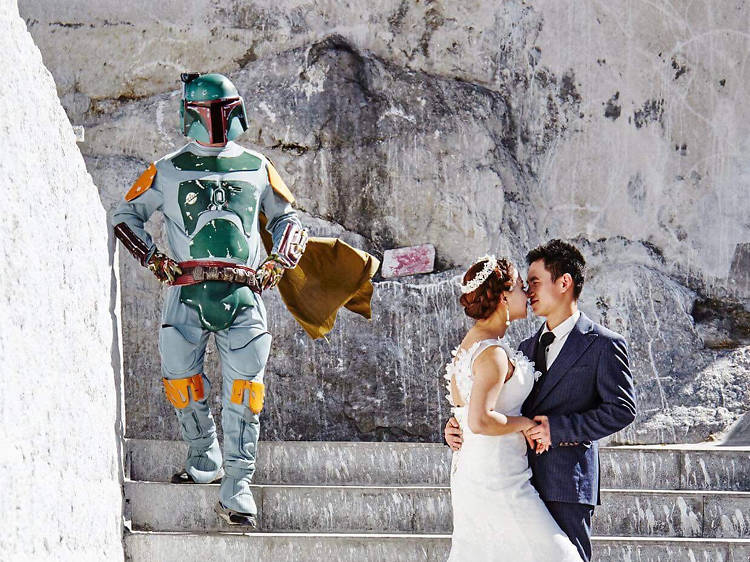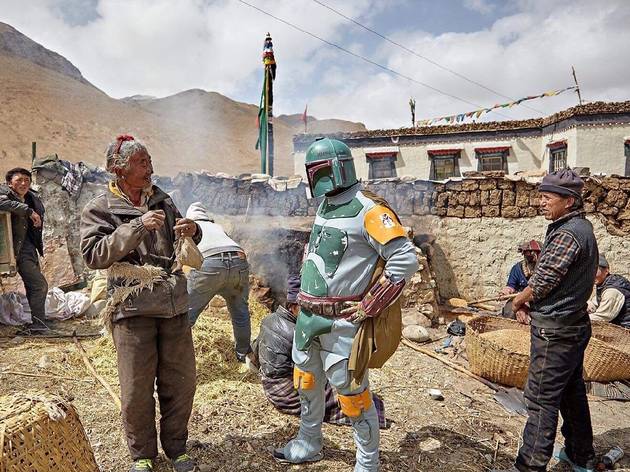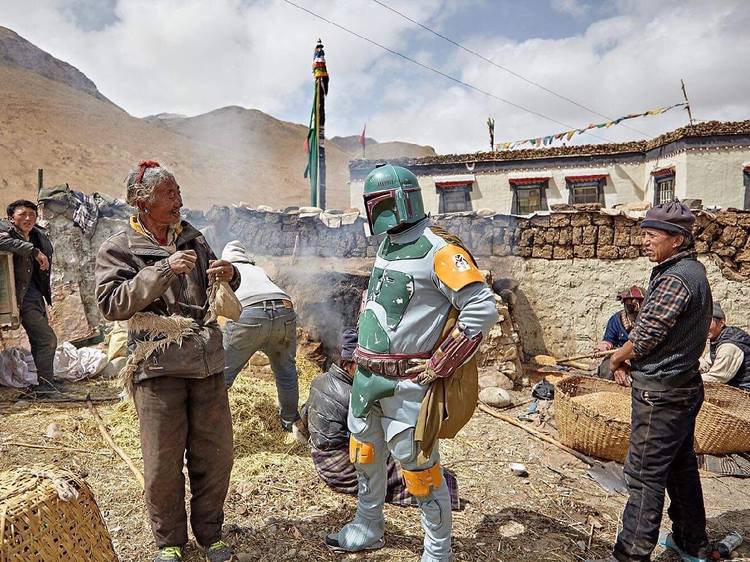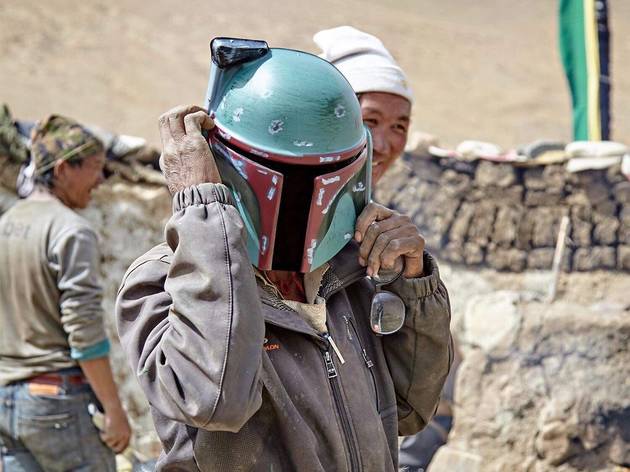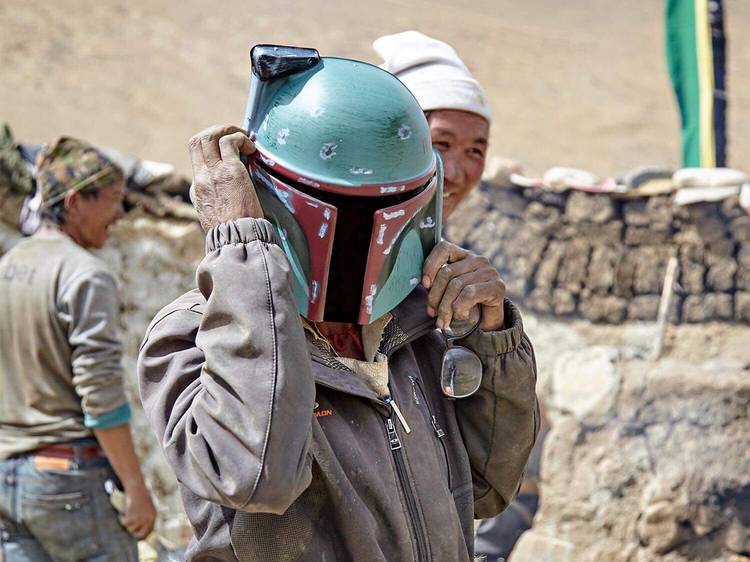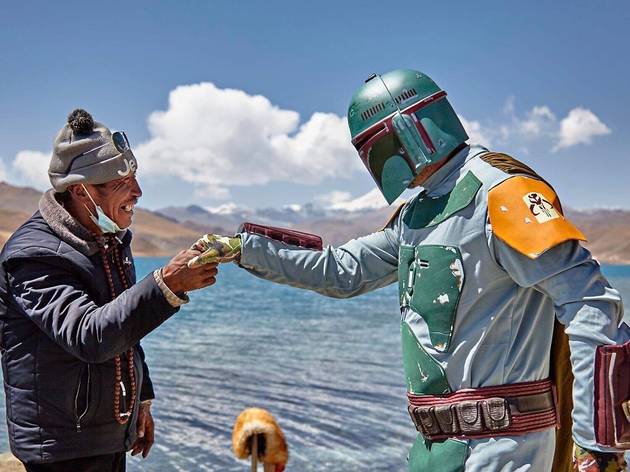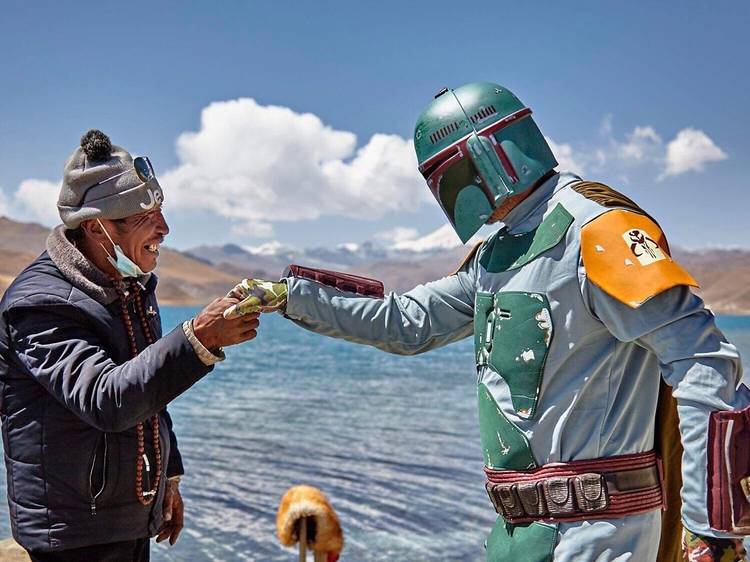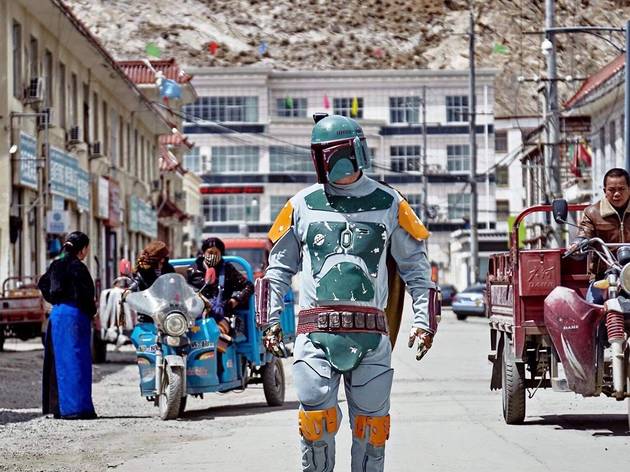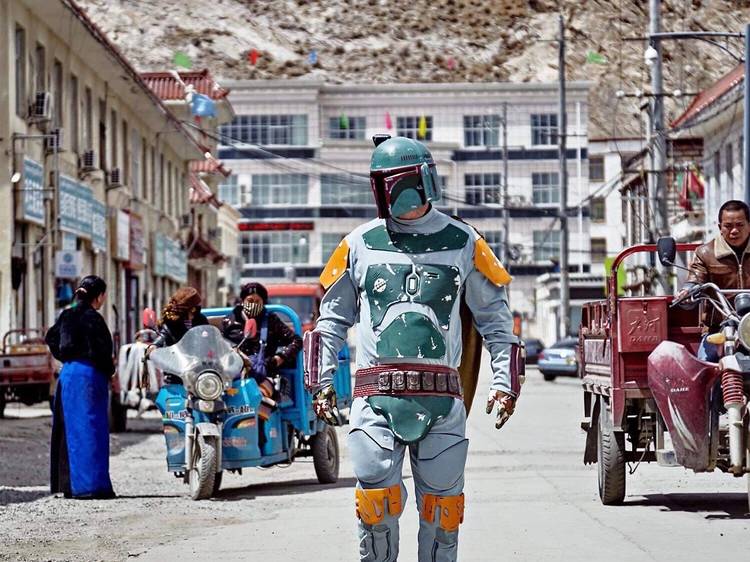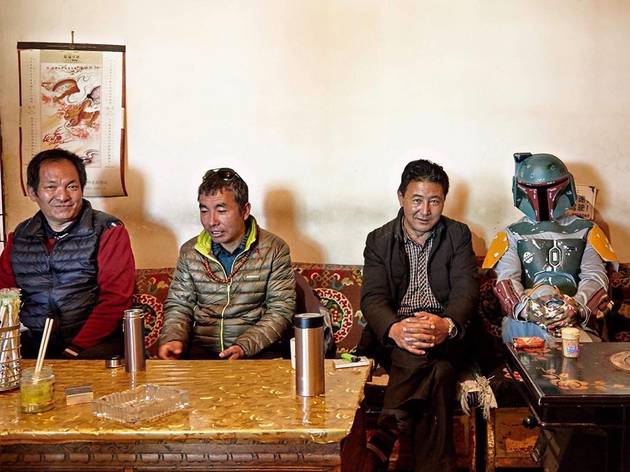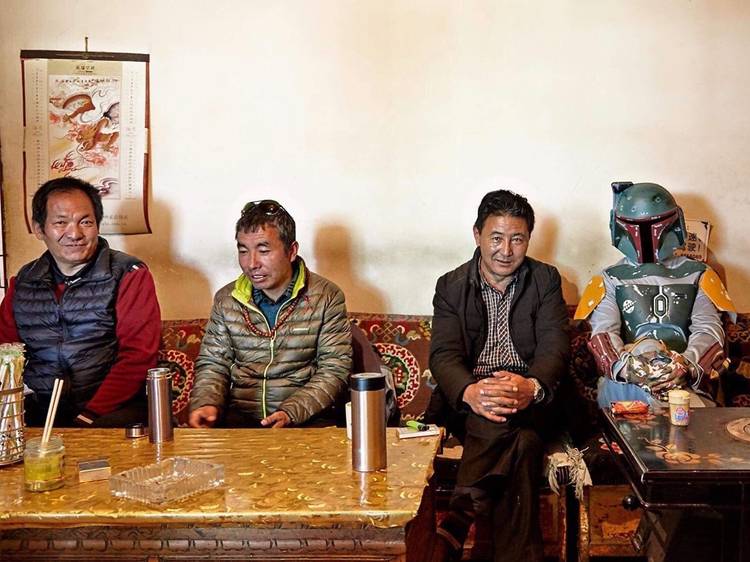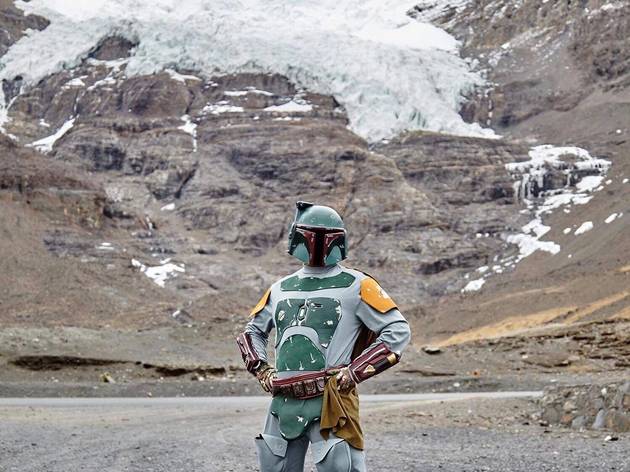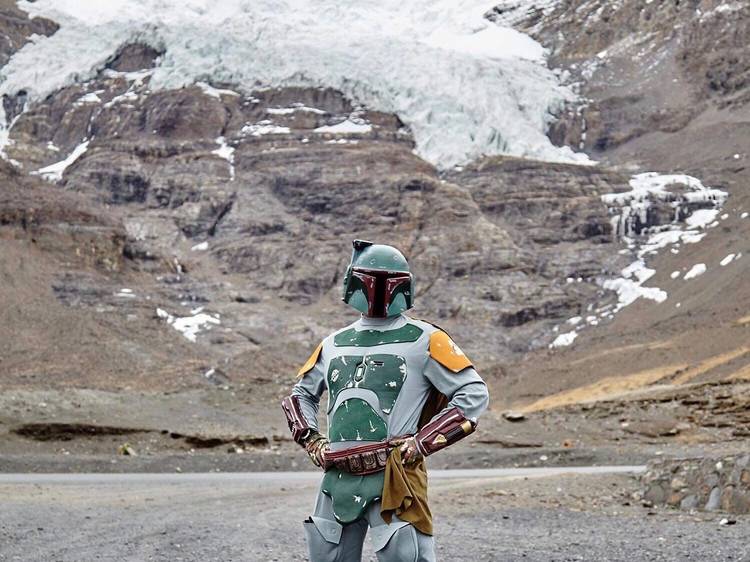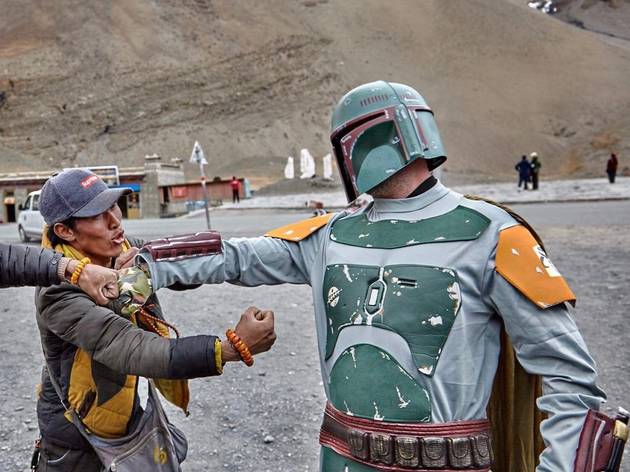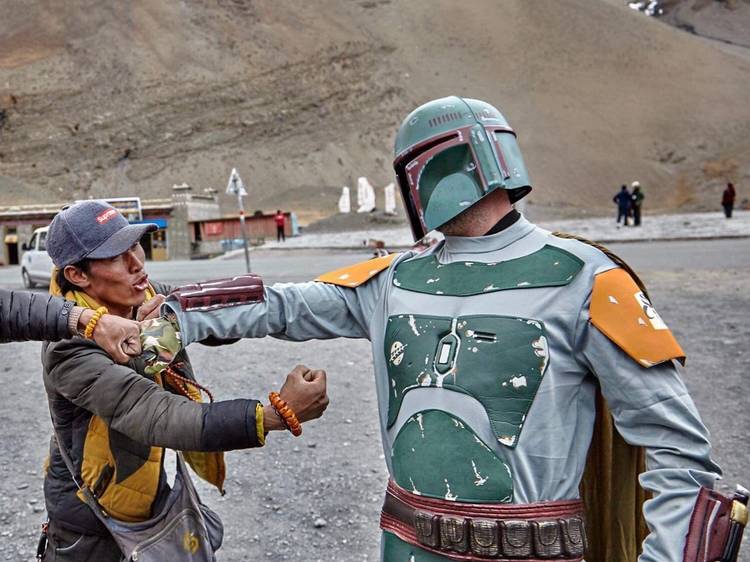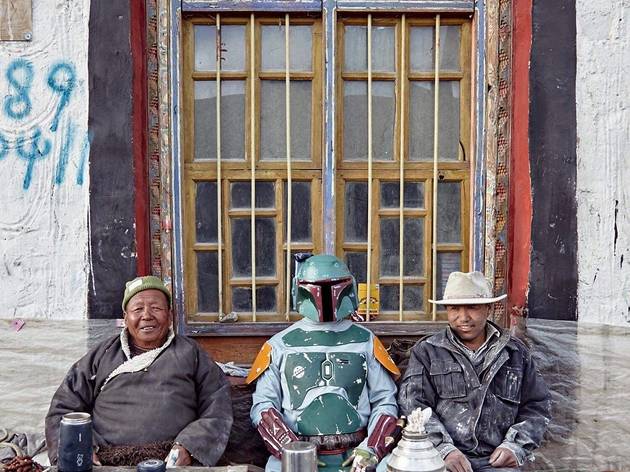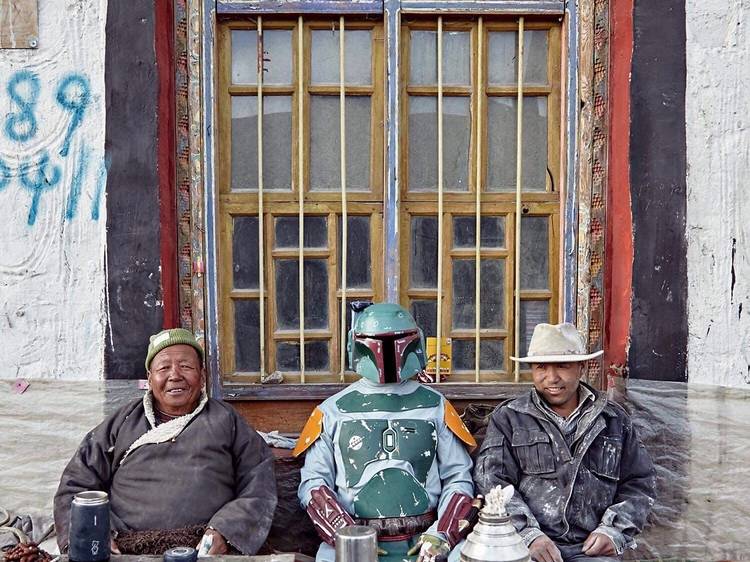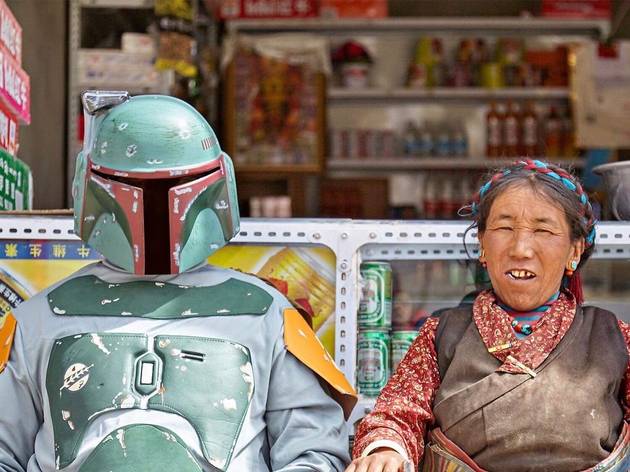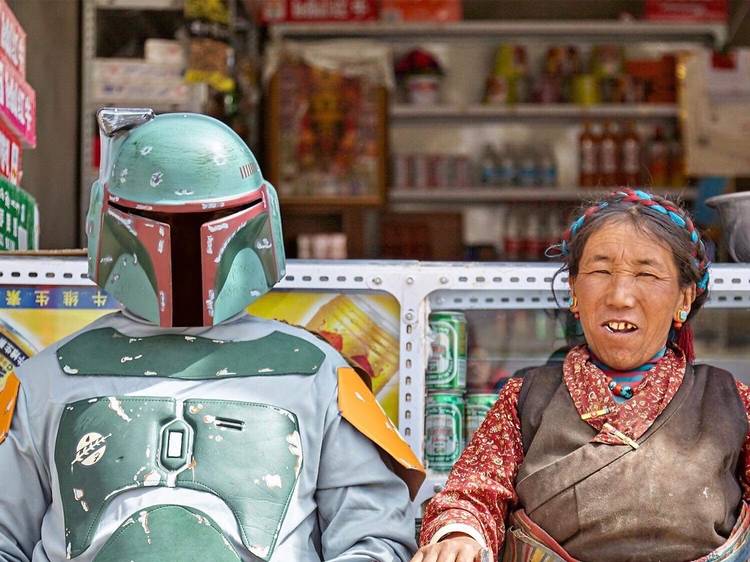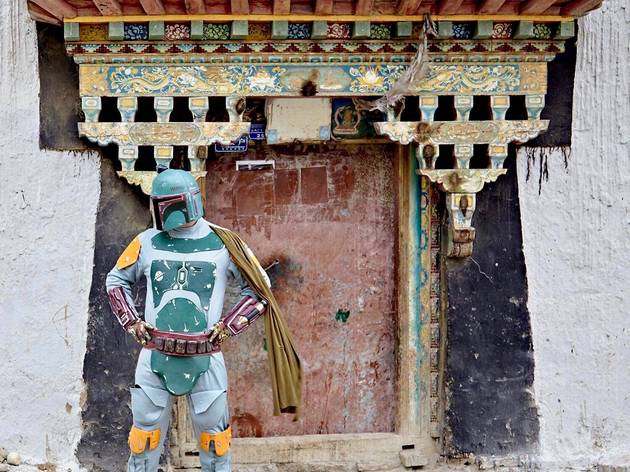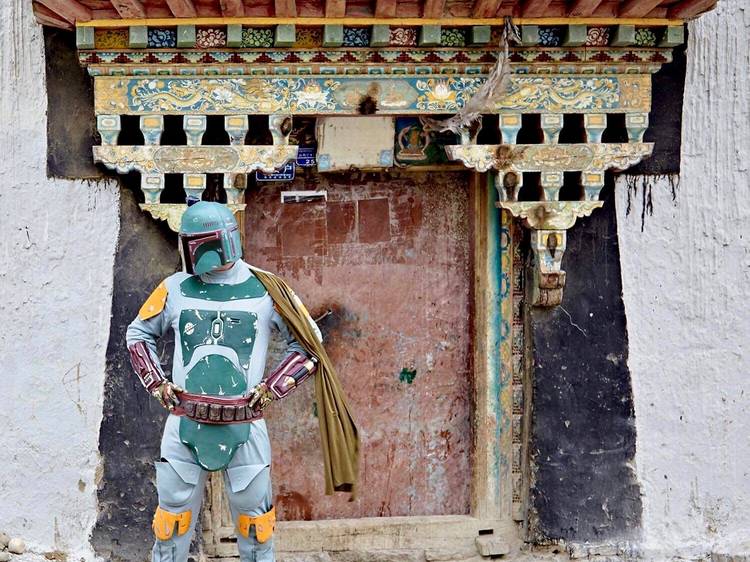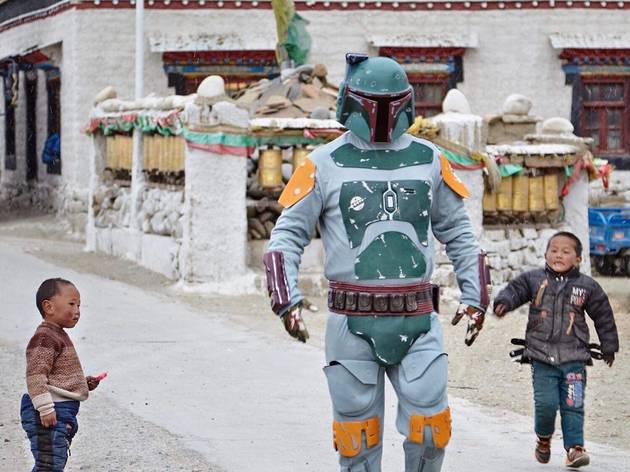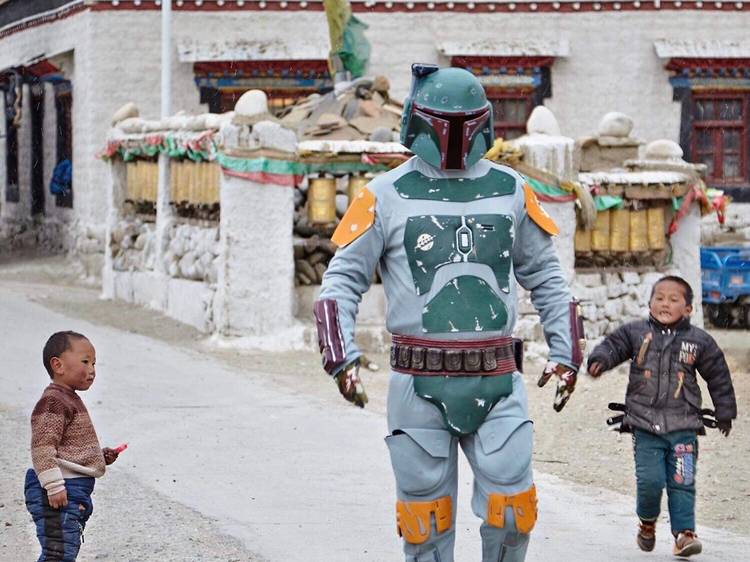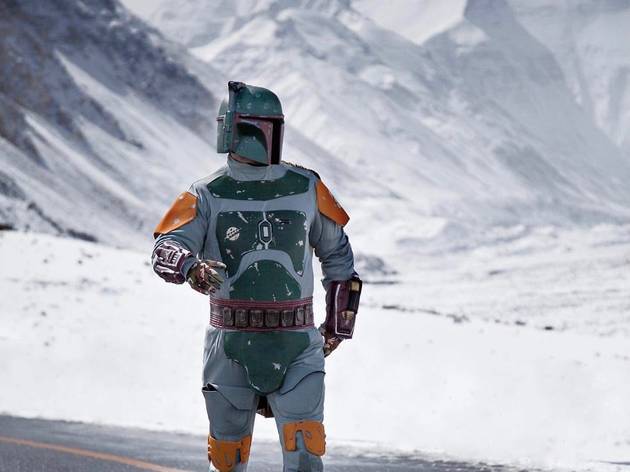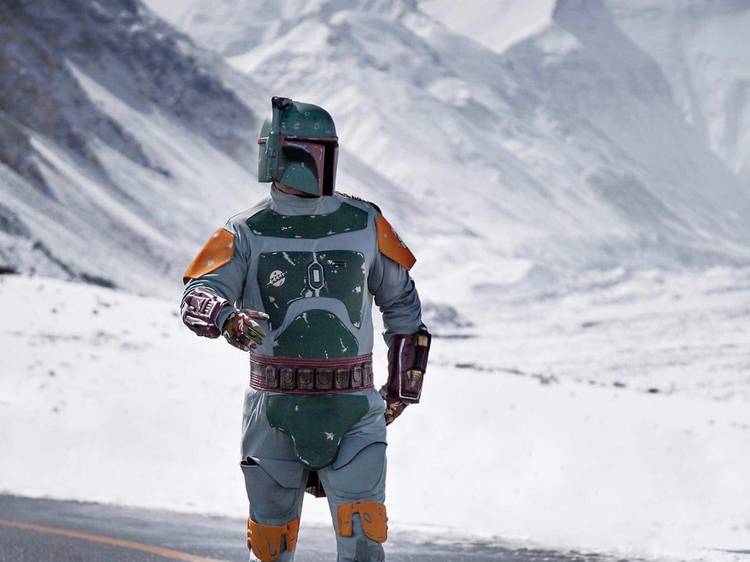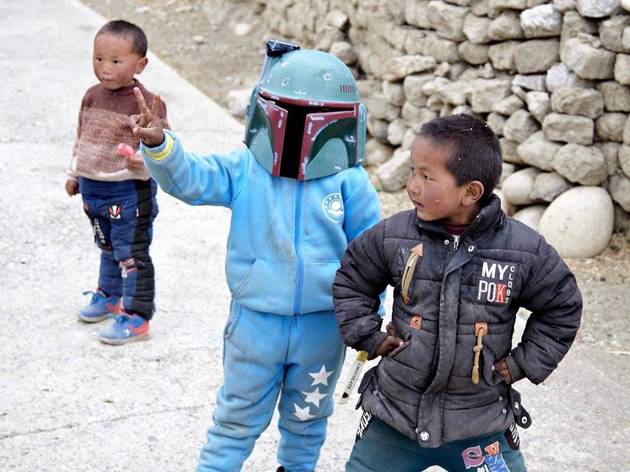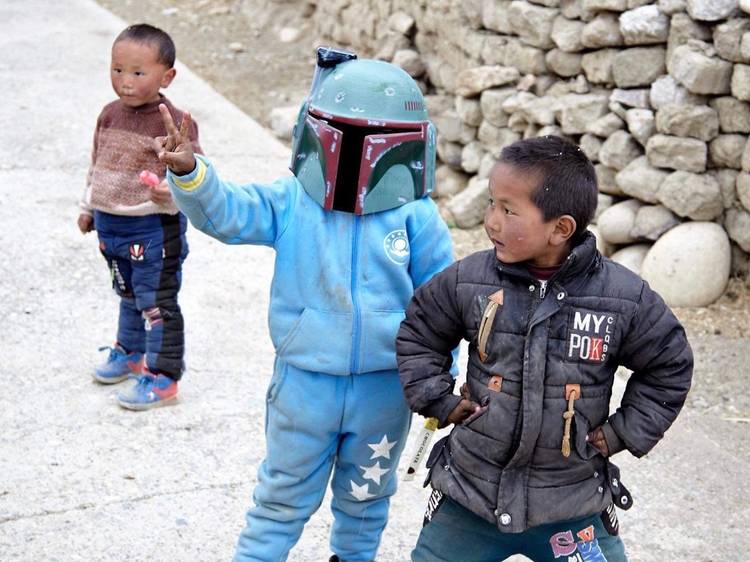 When Hong Kong resident Richard Sorensen told his wife he was going to dress up as Boba Fett, his favourite Star Wars character, on their summer holiday to Tibet, she thought he was a Jedi short of a clone army. But the 42-year-old creative director of Hong Kong ad agency Ogilvy, who wanted to make their trip 'more interesting', was deadly serious.

Han-dily coinciding with the release of Solo: A Star Wars Story, which is still showing in Hong Kong cinemas, 'Soz' – as he's better known – and his wife Denice Hough, a photographer, spent two weeks travelling around Lhasa, the Tibetan capital, as well as the rest of the autonomous region, with him in his sci-fi bounty hunter garb. "Everyone takes travel photos of Tibet," Sorensen says, "but I wanted to make it more interesting. I love Star Wars, so I thought it would be fun to dress up as Boba Fett in Tibet. Why? Because it rhymes. And he's always been my favourite character ever since I was a little boy."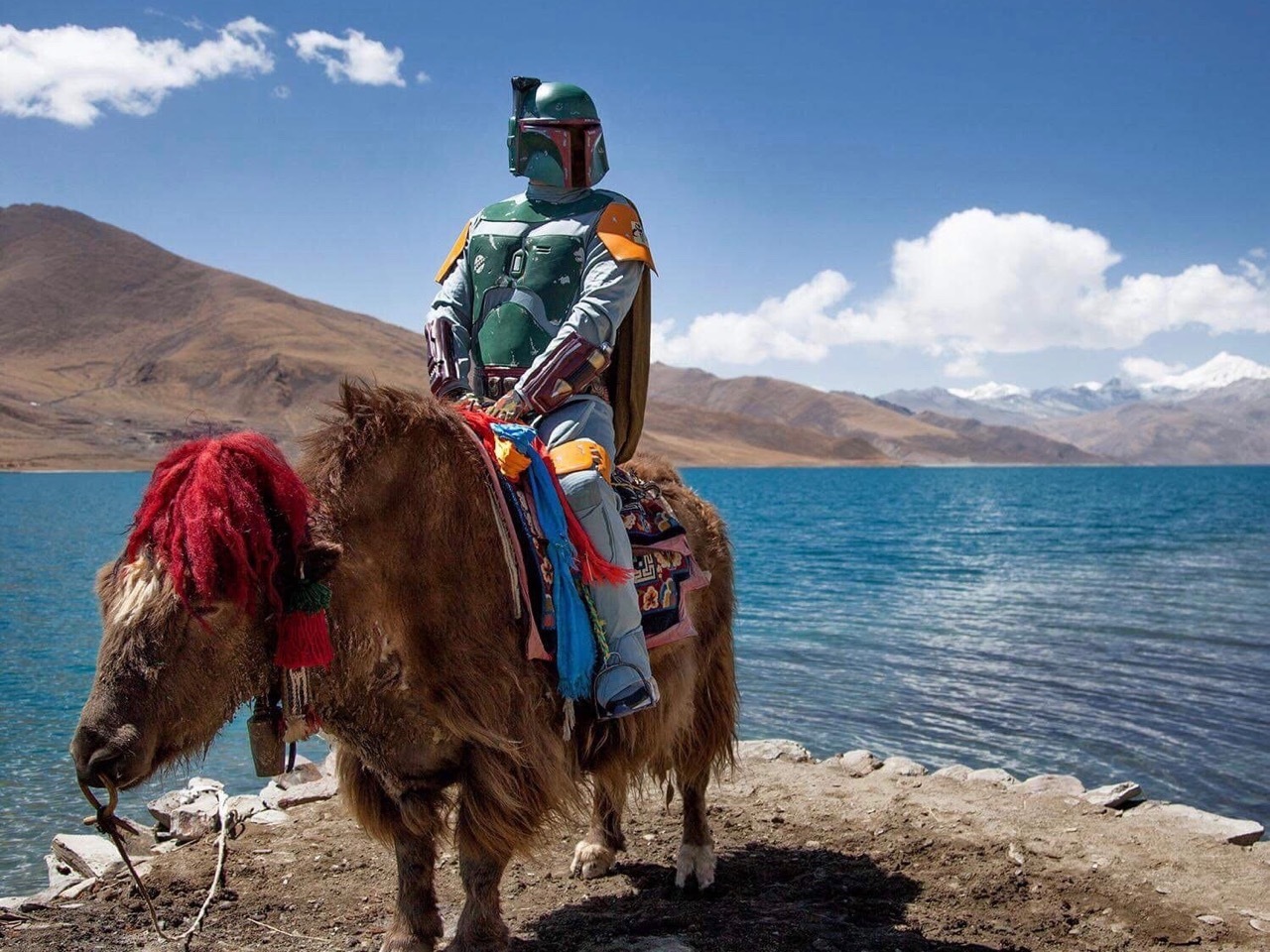 Sorensen says he bought a cheap costume – complete with plastic helmet but sadly with no rocket launcher – from eBay because he was afraid 'the $8,000 option would not get through customs'. "My tour group was a little surprised when I first changed into Boba Fett at the Potala Palace in Lhasa," he says. "The first pics we took were of me gatecrashing a Chinese couple's pre-wedding photos. They were cool about it, though. A few soldiers turned up and followed us around because, to the untrained eye, as Boba Fett, I look like the kind of guy who might want to start a riot in a politically sensitive place…"

Sorensen, originally from Sheffield in the UK, who has lived in Hong Kong with his wife, from Chicago, for eight years, notes that much of Tibet is 'so otherworldly that I almost didn't look out of place'. He adds that the Tibetan people were really friendly and loved his get-up – even if many didn't know who the hell he was meant to be. "The Tibetan children loved following us around and kept shouting 'Superman!'," he says, "so I guess they had very little knowledge of Star Wars."




So what's next for the extraterrestrial? "My plan is now to keep up with the Boba Fett rhyming travel project. Next up is Boba Fett in Phuket. Then Boba Fett in Morisset, Australia. Then maybe Boba Fett in a private jet or Boba Fett with his pet at the vet."

Sorensen intends to raise money for charity on his future missions – making him a real bounty hunter. And not for the dark side either. Watch this space for how you can donate. For now, for all the photos, head to @yorkandyank on Instagram.
Looking for more unusual adventures?