Cheung Chau: Ultimate Guide
There's more to this outlying island than just its famous bun festival
There are more than 250 islands within Hong Kong's territory. But thanks to its (in)famous bun festival, Cheung Chau is one of the most well-known of our SAR's outlying islands. And why not? The isle offers some picturesque cycling routes, is a foodie paradise and is home to an increasing number of hipster cafés and hidden shops too. So hop on a ferry armed with this guide and discover all the best things to do and eat in Cheung Chau.
Best things to do and eat in Cheung Chau
Explore another costal 'hood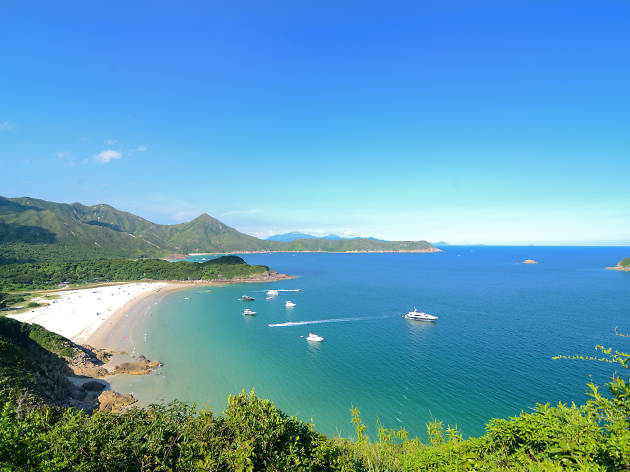 Sai Kung may not be the most convenient neighbourhood to get to but its gorgeous beaches and picturesque hikes make it well worth the effort.