Dalston area guide
Clubs, kebabs, markets and independents of all sorts all make Dalston a great place to explore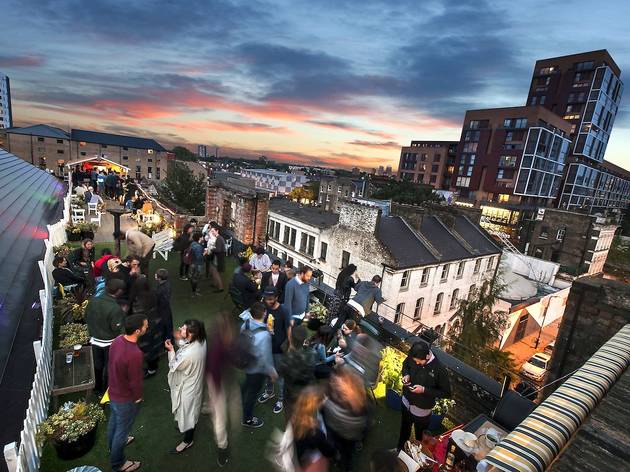 It may not seem the case as you peer out of the Overground station, but Dalston is packed with fun nights out, affordable (delicious) meals and unique bargain buys. Our guide to Dalston's best bits will help you get to grips with an area that's a glorious blend of London's many tastes and characters.
Dalston highlights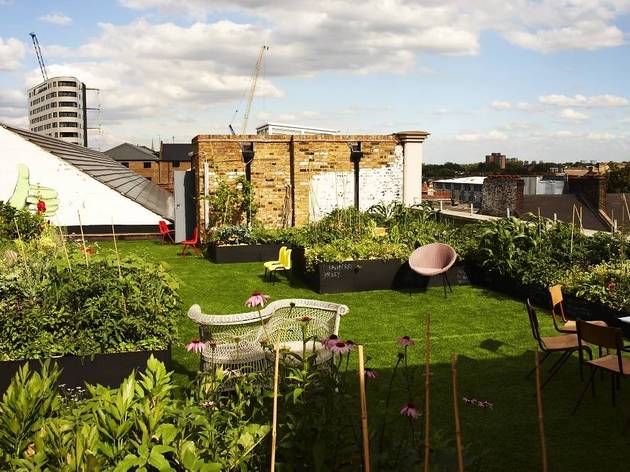 Dalston Roof Park
A mere hop, skip and ladylike stumble from Dalston Kingsland station is the Print House, a four-storey former factory which is home to the innovative Bootstrap Company and the annual outing of the Dalston Roof Park. Designed by Zector Architects it's a staggering space – and not just because of the views over the City.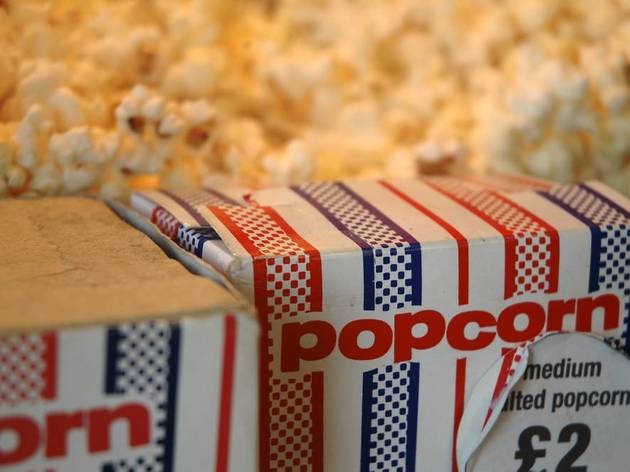 Rio Cinema
New indie and mainstream releases are brought to Dalston by this friendly independent cinema.
Buy tickets
Dalston's best bars and pubs
Sponsored listing
ClueTrace
One of London's many escape games on offer, following the same sort of vibe: there's a theme, you form a team and use your mind to get out of a locked room. At this east London game a group (minimum two, max five) of you are invited into the mind of a 'white collar criminal' to search his thoughts for a secret code. It sounds a little 'Black Mirror' esque, but hopefully you'll do better than John Ham and won't get trapped. Within 60 minutes participants will be faced with puzzles, challenges and mysteries, which all need to be solved in order to escape in time.