Five epic secret swimming spots around Melbourne
Connect with nature – and your besties – at these picturesque places to cool off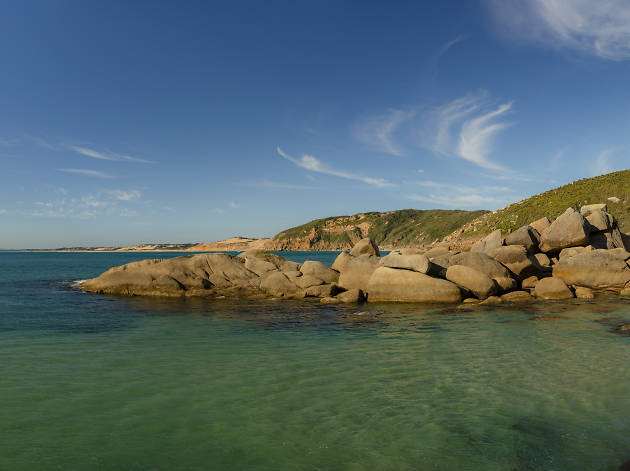 When the mercury rises this summer, there's nothing quite like a relaxing swim in a cool, clear swimming hole surrounded by nature. If your mates have well and truly done the beach thing, a visit to one of these little-known swimming holes is the kind of outing they won't forget in a hurry. Round them up, pack some refreshing Lipton Ice Tea, and hit the road.

Before you head off for an outback adventure, always check for closures and fire bans on the Parks Victoria website and check the air quality rating. Extreme weather conditions and catastrophic bushfires have led to the closures of many national parks in recent months.
Find out more about Lipton Ice Tea.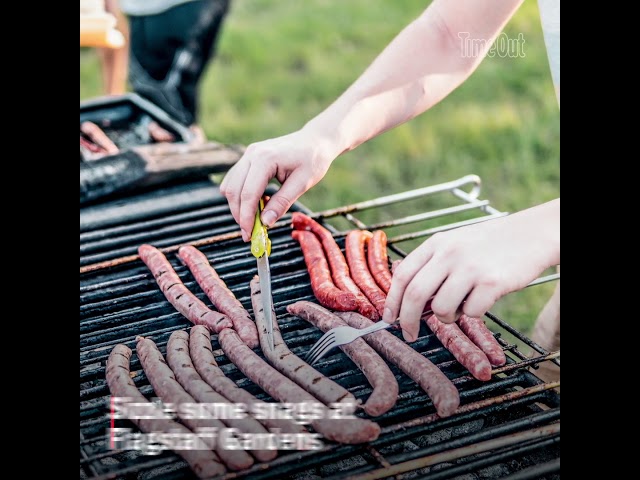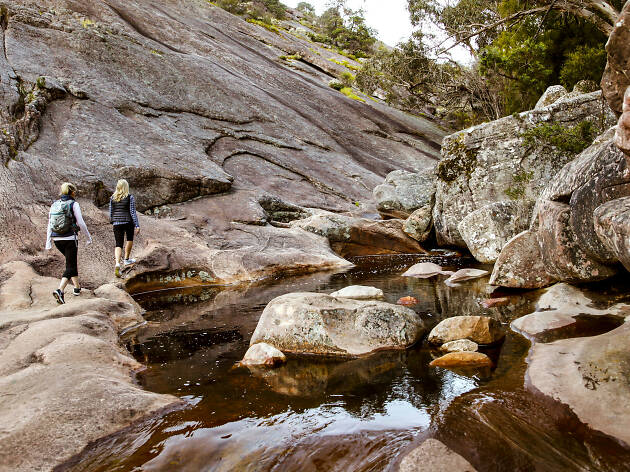 Photograph: Julian Kingma
Crowds will always head to MacKenzie Falls for some water action in the craggy Grampians region of Victoria. But if you're wanting to actually take a dip in those fresh mountain waters, best to head to Venus Baths for a cool and refreshing water hole experience. The best part? You can access it from Halls Gap via an easy 2.3 kilometre walking track.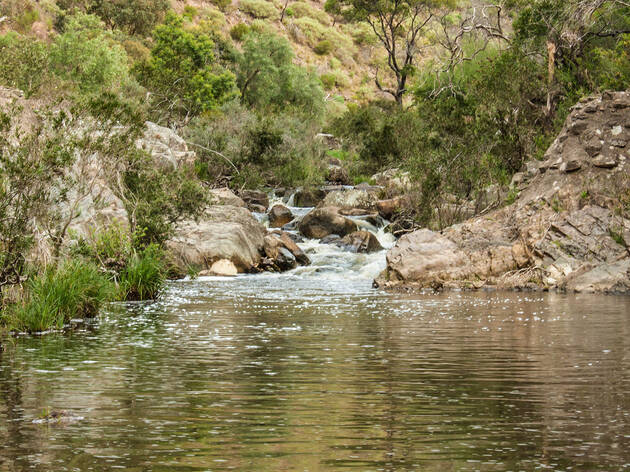 Photograph: Creative Commons
Blackwood Pool, Werribee Gorge
Many Melburnians have headed out west to do the Werribee Gorge circuit walk. The reason? It's a decent distance to get your heart rate up. It's got great views and some fun rock scrambling. Plus, as the path snakes along Werribee River, there are a half a dozen spots when you can stop and cool down. Blackwood Pool is the biggest and best spot for a quick swim during your hike. Watch out for platypus!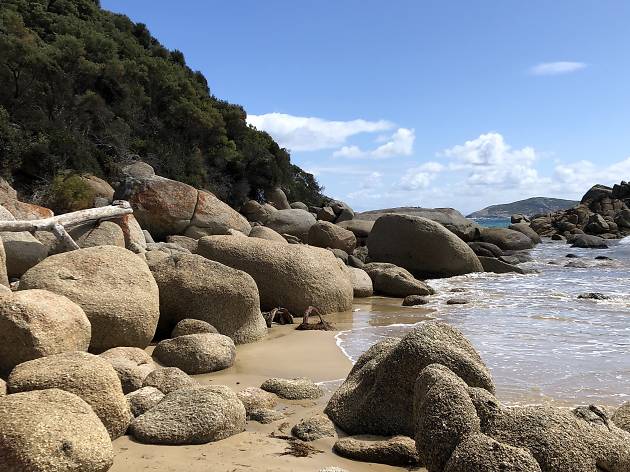 Photograph: Rebecca Russo
Fairy Cove, Wilsons Promontory
If you're headed out on a hike towards Tongue Point down in Wilsons Prom, take the path down towards Fairy Cove for a secluded swim in the ocean. Flanked by large weathered rocks, this picture-perfect spot is quite calm compared to the wild thrashing of the Bass Strait, so it's perfect for a mid-hike dip.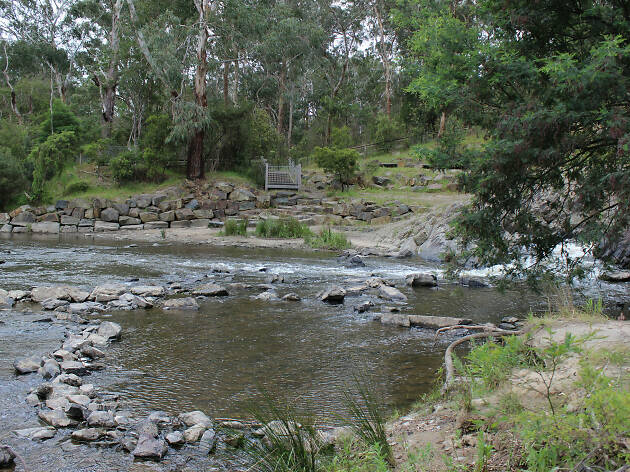 Photograph: Philip Mallis / Creative Commons
Located in Melbourne's closest national park, Warrandyte National Park, Pound Bend is a deep river oasis that locals have been keeping secret for yonks. Plus, if you're going to swim in Melbourne's famous Yarra River once in your life, best to dip where it's at its most fresh and clean. We suggest throwing your head under then chilling out on the banks as the sun goes down.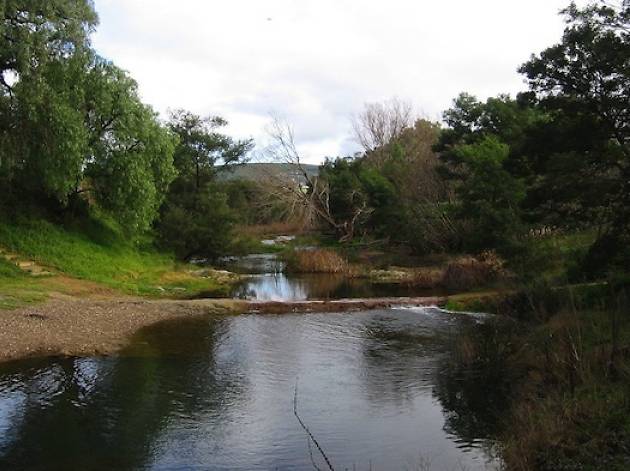 Photograph: Supplied
MacKenzies Flat, Lerderderg State Park
You'll find this spot about one hour west of Melbourne's CBD in Lerderderg State Park. The park is populated by the meandering Lerderderg River and MacKenzies Flat Picnic Area, which also happens to be a great spot to stop to soak up the sunshine, go for a swim and have some lunch.
A secluded place to splash around in the great outdoors with friends makes summer good times all the better.