Best Casual Dining Restaurant: Time Out Food Awards 2017
Celebrating mid-priced excellence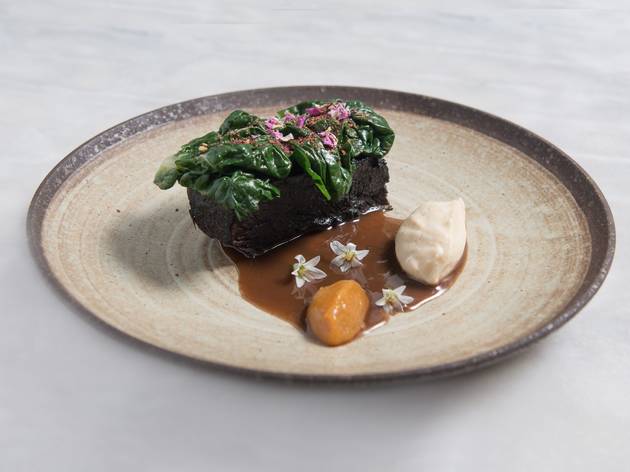 1/8
Photograph: Carmen Zammit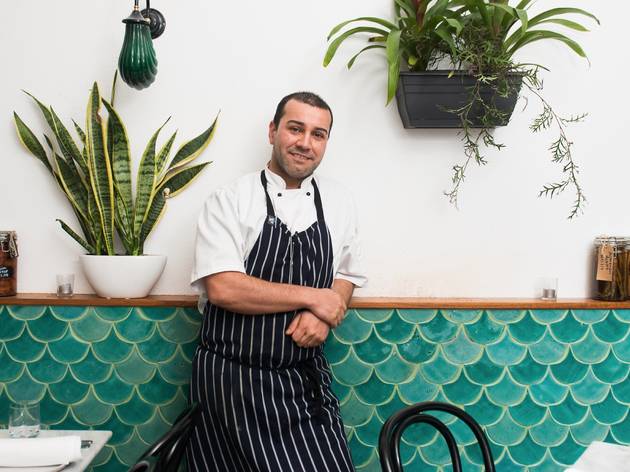 2/8
Photograph: Carmen Zammit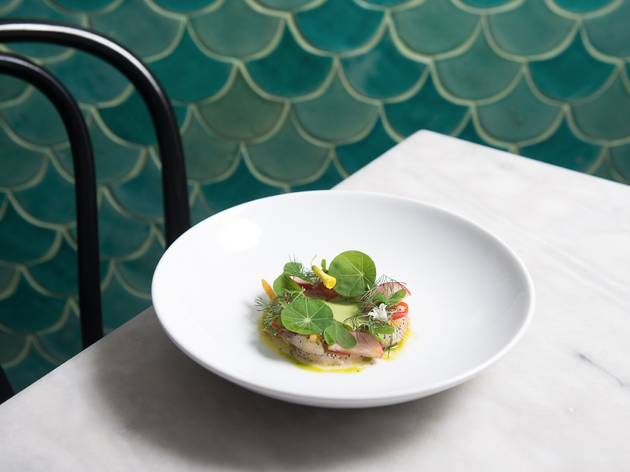 3/8
Photograph: Carmen Zammit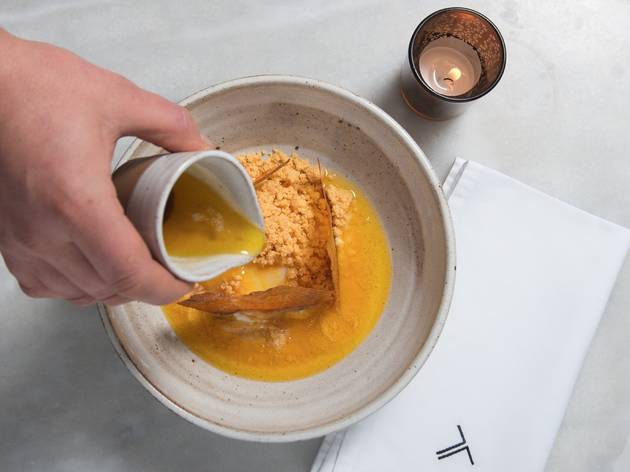 4/8
Photograph: Carmen Zammit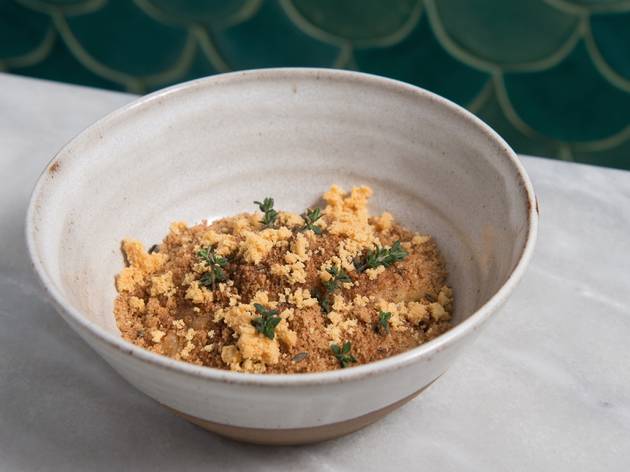 5/8
Photograph: Carmen Zammit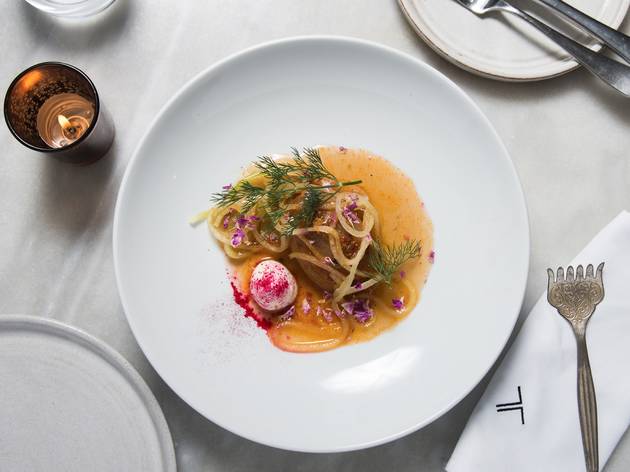 6/8
Photograph: Carmen Zammit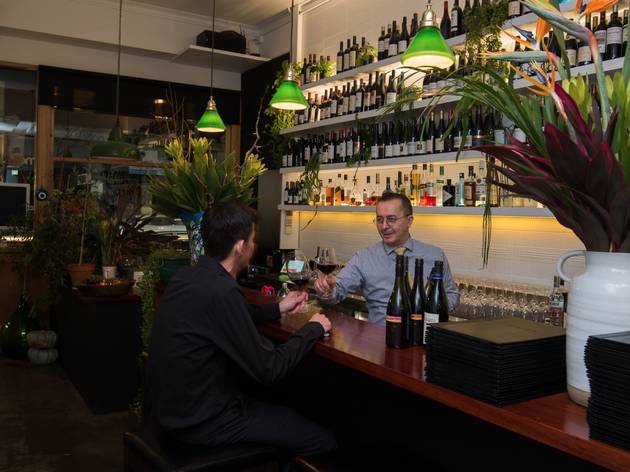 7/8
Photograph: Carmen Zammit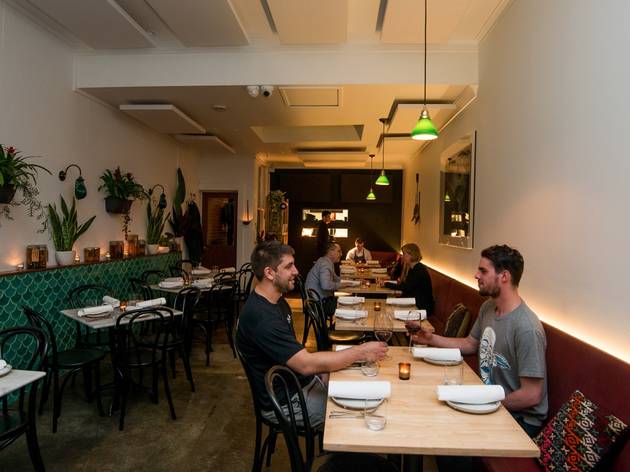 8/8
Photograph: Carmen Zammit
The world's most liveable city is duty bound to come up with the casual dining goods, and once again it has delivered. Tulum, Camus, Osteria Ilaria, Ramblr and Bang Bang at the Rifle Club offer a snapshot of the way we like to eat, 2017-style. They're different but united by the core values of delivering a heap of interest at a price point that won't lead to a scolding from your accountant.
Our winner, the modern Turkish delight Tulum, is equal parts restaurant and reminder of what the classic casual brief really entails. To wit: Tulum is casual without losing its sense of occasion. Sure, you can roll in with a friend for a glass of something interesting and possibly Anatolian (we can hope to see more in that department) and attack the lower reaches of the menu with gusto without being subjected to waiters sulking that you didn't sign up for an eight-course degustation. You can also book, which is a sentence we're overjoyed to print. It is, in short, a classic chef-owner restaurant that lets you roll whichever way you want.
You'd be a fool not to bookend the meal with the cilbir, a starter with the dial set to comfort with a sweet-savoury combo of smoked yoghurt, brown butter crumble, poached egg and salty shard of chicken skin. You'd be a bigger fool to end it without the digestif-in-food-form known as sutlac, a warm rice pudding. And in between, Coskun Uysal's modern Turkish menu is just waiting to be explored, whichever way you like.
We also love...
1
A couple of industry pros known for their affinity with great real estate and crowd-pleasing flavours deliver a pan-Asian party. Go hard, then go home.
3
Melbourne's favourite pasta bar gets a little sibling that ups the ante in the style stakes and brings some Insta-classics (hello, paccheri) to the table.
See all the winners
Time Out crowns the champions of Melbourne's restaurant scene, from Restaurant of the Year to Best Café.