Best Casual Dining Restaurant: Time Out Food Awards 2016
Celebrating mid-priced excellence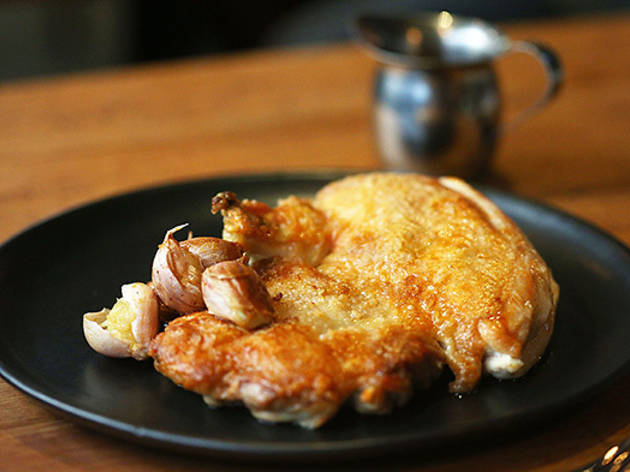 1/10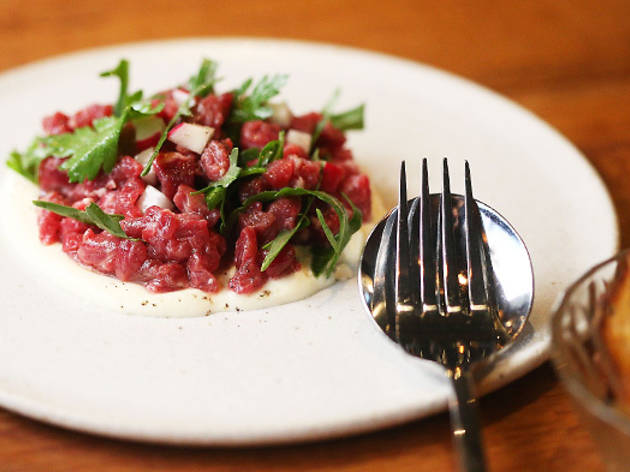 2/10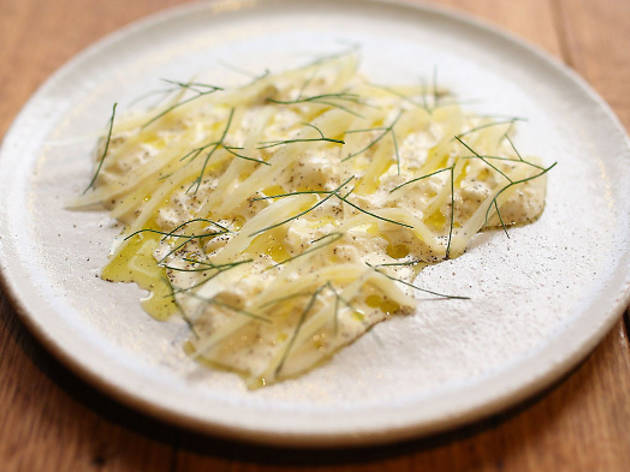 3/10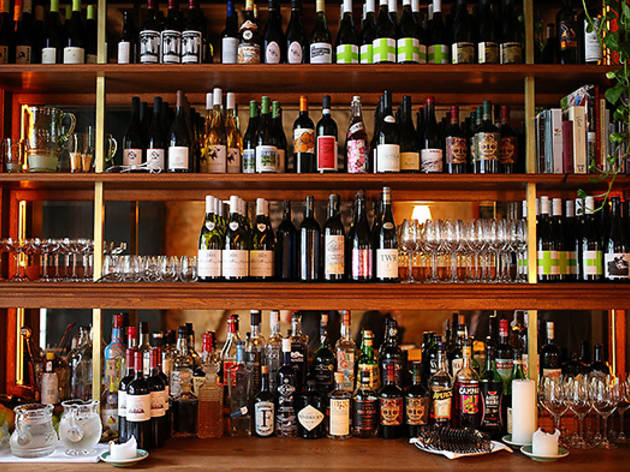 4/10
5/10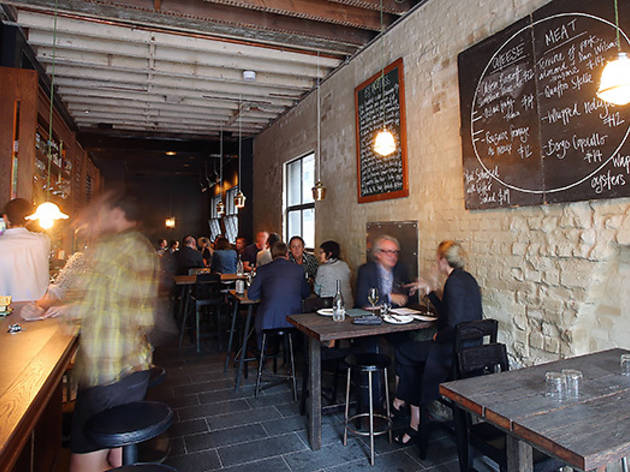 6/10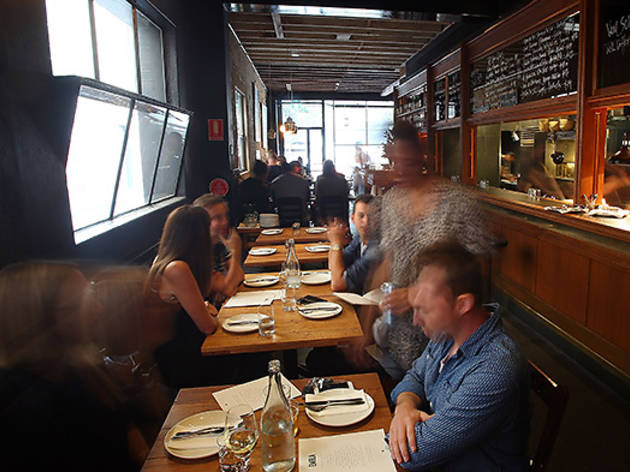 7/10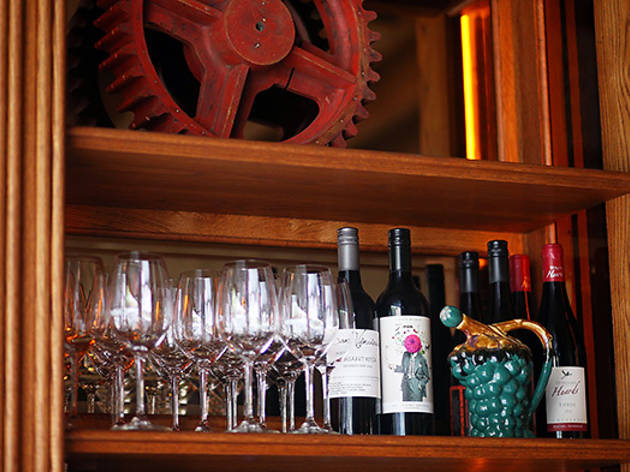 8/10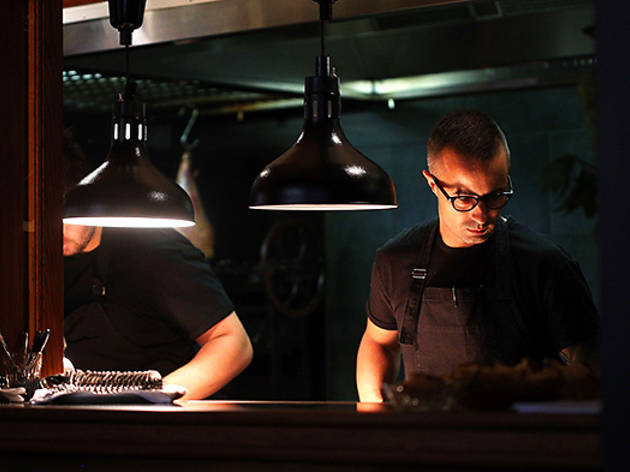 9/10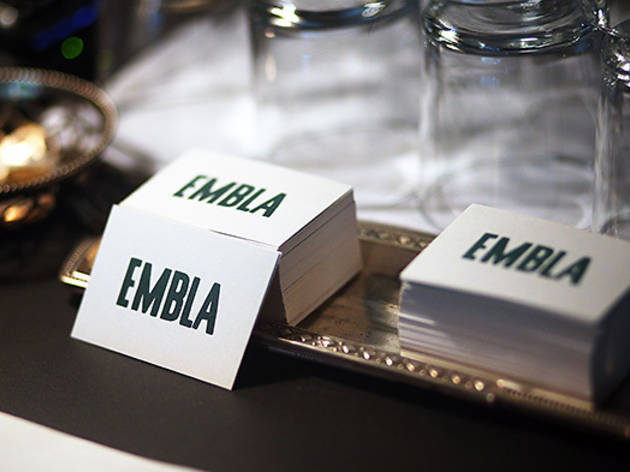 10/10
Casual dining. It's the new black. It's the new normal. It's the new way we roll. Got the memo? Good. As for the competition in this year's field of Melbourne's Best Casual Dining Restaurant, there's only one word that will suffice: fierce. French Saloon, Embla, Marion, Bar Liberty. What we have here is a bona fide trend of wine bars that serve fabulous food, so that the line between drinking hole and restaurant becomes hopelessly blurred.
But pigeonholes are so last year, anyway. Right now it's all about keeping things definitionally fluid, even while noting that at all our casual diners you can drop more coin than you intended, if you get carried away with the impulse to just…. try… one… more… thing. Sure, you can turn an affordable night into Shirley Bassey belting out 'Big Spender'. Don't blame us – blame them. But for current purposes, let it be noted that for $100 a head you can have a damned good time without chewing up next month's rent money.
And our winner? All hail Embla, which nails every facet of the casual dining experience, from the mise-en-scène (we love the fitout of this Russell Street haunt, from the bespoke timber to the vintage lights and the glowing coals of the wood grill), to the waiters (we dare you to try and pluck anyone from the floor who can't give a five-minute disquisition on the funked-up tricks of the Arfion Smokestack Lightning range from the Yarra Valley) and the food Dave Verheul's smashing out of that blazing hot kitchen. Pop in for a rustic bowl of jamon-spiked vongole with a chaser of griddle-marked sourdough, or gutsy raw beef with a flutter of ginger and lemon, or even aged (yes, aged) flounder, its enhanced meaty heft showing casual dining can be as smart as it is satisfying.
We also love...
A Gen-Y industry supergroup that merges Attica with Rockwell & Sons comes up trumps in Fitzroy. Think natural-leaning booze and freewheeling snacks like the GLT with chicken skin crackling.
Read more
See all the winners
Time Out crowns the champions of Melbourne's restaurant scene, from Restaurant of the Year to Best Café.
Read more
With so many cheap eats options in Melbourne it's not hard to eat out without breaking the bank. Save up to go to Melbourne's best restaurants and check out these cheap eats joints.
Read more