Restaurant of the Year: Time Out Food Awards 2016
Representing everything that's great about Melbourne dining right now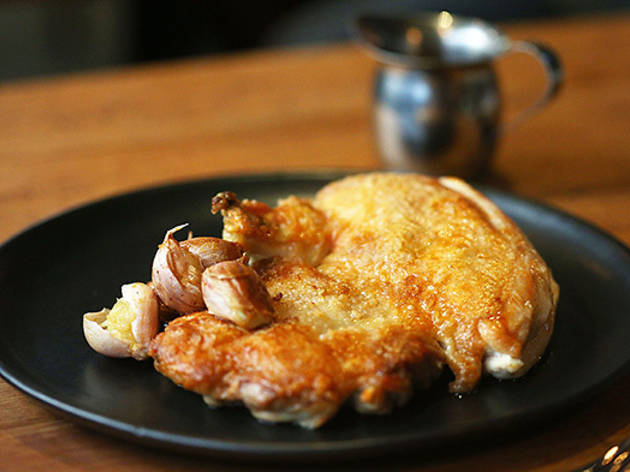 1/10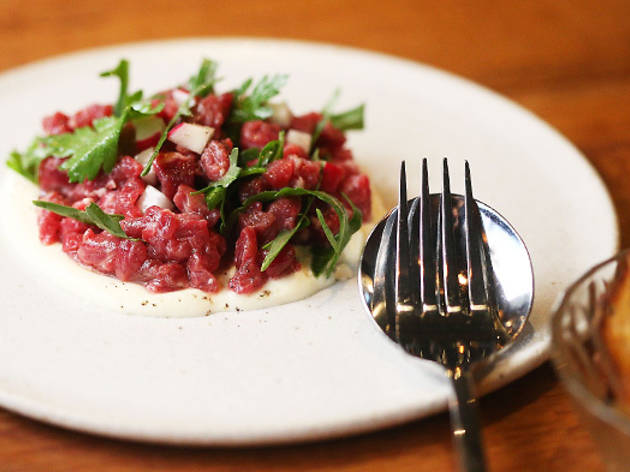 2/10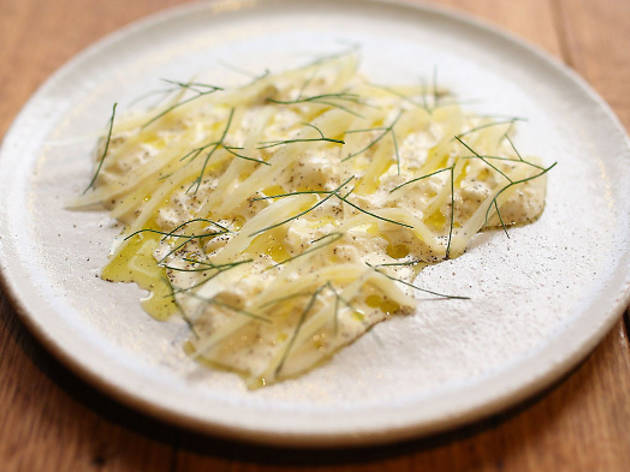 3/10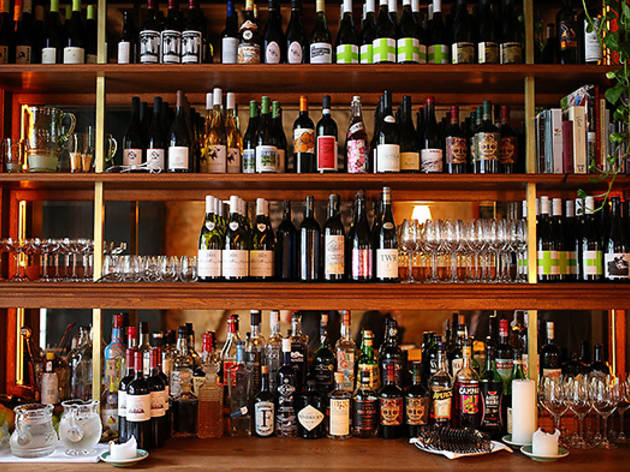 4/10
5/10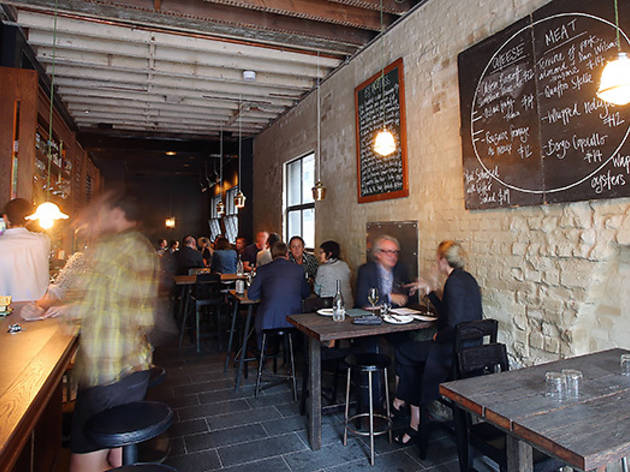 6/10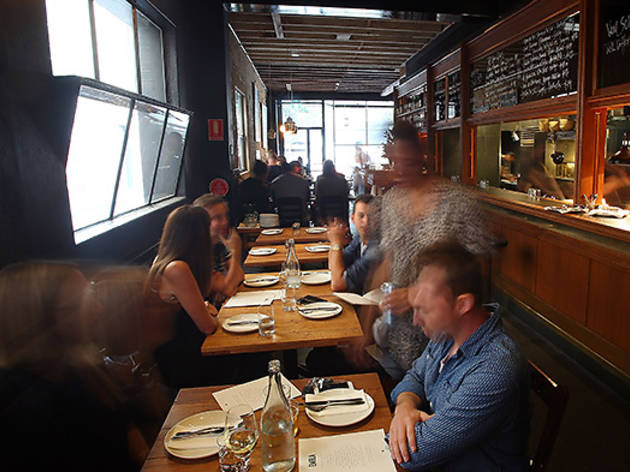 7/10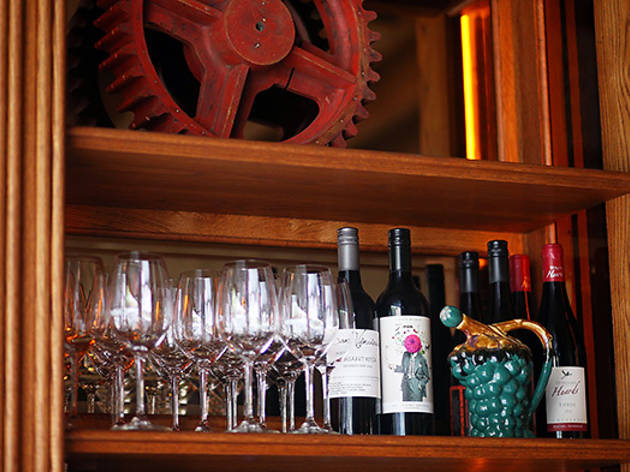 8/10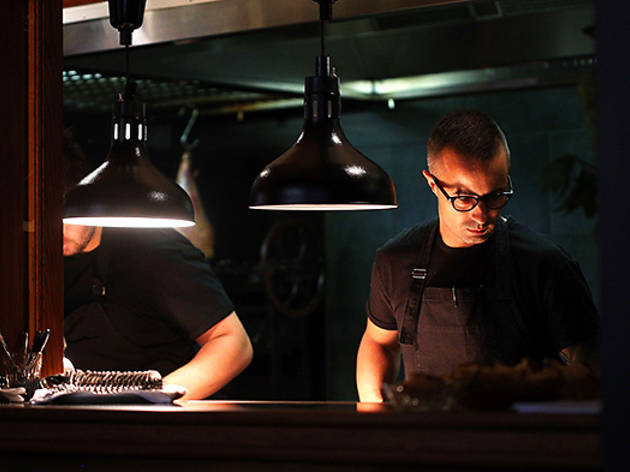 9/10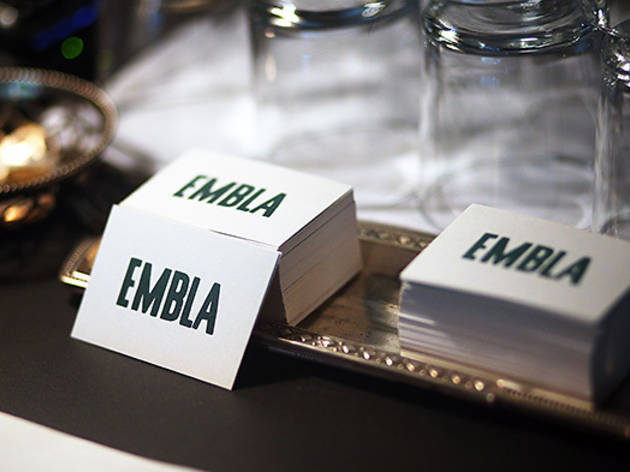 10/10
It's telling that our Restaurant of the Year was conceived as a second-string operation: a simple wine bar serving food. It says plenty – both about the prevailing restaurant culture, and the over-achieving nature of Embla itself – that it was introduced to the world by Christian McCabe, Dave Verheul and Eric Narioo as a mere tributary to the questing fabulousness of Carlton's Town Mouse. Yet this no-bookings "wine bar in the middle of town", to quote its perennially understating owners, has surprised everyone. What we have here, Melbourne, is a crew from Wellington, New Zealand, showing Melbourne how it's done.
The service, for one, bucks the trend of every restaurant and café in town bleating about the dearth of good waiters. The wine list is natural but not weird; unorthodox but far from undrinkable (scarily the opposite, really). And lastly, but in no way leastly, the food. Oh god, the food. The wood grill and oven lending a primal layer to things like ocean trout with horseradish and purslane, or the roast chicken of fantasy. As for the anchovy toast with cultured butter and shallot… more of those, please.
They're still talking about a "proper" restaurant upstairs, later on. No doubt it will be thrilling, but for now we're happy to cool our boots at ground level. Embla sums up what we love about the restaurant scene right now. A lack of attitude. Style without fuss. Above all, a place that you visit intending to have a quick glass of wine and a snack, and then emerge blinking, two bottles and eight courses later. Anything they do come up with will have to be good to beat Embla. In fact, it'll have to be damned good. Just saying.
We also love...
The English blow-in proves his worth by making us swoon over historical deliciousness in a gorgeous Bates Smart-designed room.
Read more
ESP, as it's known to its friends, brings fine dining to the northside, and does so with oodles of style (and awesome snacks).
Read more
Tipping its hat to French style without going the full beret, this is our favourite hangout this side of the 6th arrondissement.
Read more
Cheeky Chinese in a funked-up warehouse, LHF is part party, part dinner, always fun.
Read more
See all the winners
Time Out crowns the champions of Melbourne's restaurant scene, from Restaurant of the Year to Best Café.
Read more
With so many cheap eats options in Melbourne it's not hard to eat out without breaking the bank. Save up to go to Melbourne's best restaurants and check out these cheap eats joints.
Read more